Vancouver Heritage Foundation is a registered charity supporting the conservation of heritage buildings and structures in recognition of their contribution to the city's economy, sustainability and culture.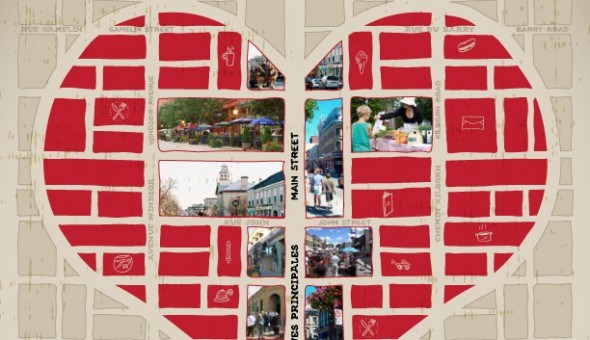 This Monday, February 16th is National Heritage Day and from February 16-22nd it's Heritage Week in BC! VHF is hosting a number of events, lectures, walks and talks around the city with this year's theme "Main Streets: At The Heart of the Community".
To register and find out more click here. Call the VHF office at 604-264-9642 to be put on the waitlists.
How it All Began - The Bloedel Conservatory
February 17th: 7:30pm - 9pm $15 (walk ups welcome)
Evening Lecture at University Women's Club at Hycroft, 1489 McRae Ave.
Rehabilitating Kits Neighbourhood House
February 18th: 12-1:30pm $15 (walk ups welcome)
Brown Bag Lunch and Learn at BCIT Downtown, 555 Seymour St.
Vancouver's Main Streets: City Walks
Civic historian, John Atkin will explore the history, changing fortunes and present-day opportunities of three of Vancouver's main streets past and present, each at the heart of the community.
February 20th: Vancouver's Historic Downtown: From Gastown to Hastings Street
10am – 12pm, $15 (waitlist)
Sponsored by the Downtown Vancouver Business Improvement Association
February 21st: Hudson Street - Marpole History
2pm– 4pm, $15
February 22nd: Commercial Street - Cedar Cottage Neighbourhood
10am – 12pm, $15
Backstage Pass: Behind the Scenes of the Historic Commodore Ballroom
February 21st: 10am - 12pm (talk and tour)
Commodore Ballroom, 868 Granville St. $20 (waitlist) Sponsored by the Downtown Vancouver Business Improvement Association