Vancouver Heritage Foundation is a registered charity supporting the conservation of heritage buildings and structures in recognition of their contribution to the city's economy, sustainability and culture.
Vancouver Heritage Foundation has the opportunity to help find new homes for some salvage materials. This Sunday, May 11th 2pm - 4pm we'll have a load of doors, windows and some bits and pieces that could be the perfect addition to your renovation, restoration, or creative project.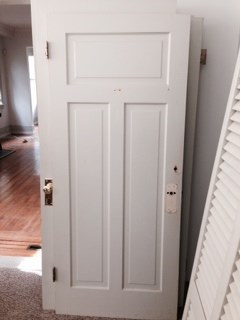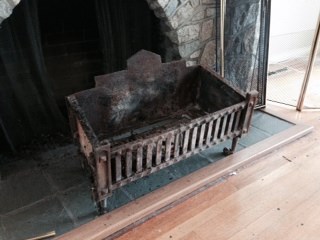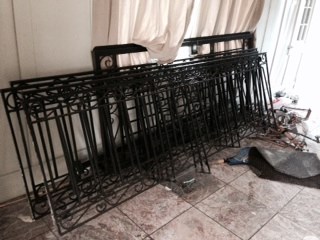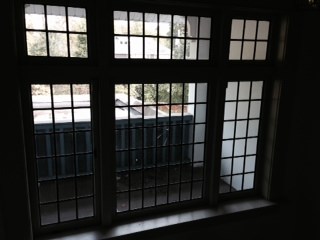 Above is a sampling of the types of items that are available, there is a more detailed list including asking prices available here. All items are cash and carry and must be taken away that day.  This is a one-day only opportunity where you get a wonderful addition to your home or project plus the knowledge that a great piece of Vancouver heritage has a new life. The sale will be at a private home, so registration is required to receive the address.
All proceeds go to Vancouver Heritage Foundation and our educational programming.
For more information visit our website or call the office 604 264 9642.