From the North Shore you can see Vancouver from many different points. It is always great to find a new one hidden away between some of the shipping warehouses and ports.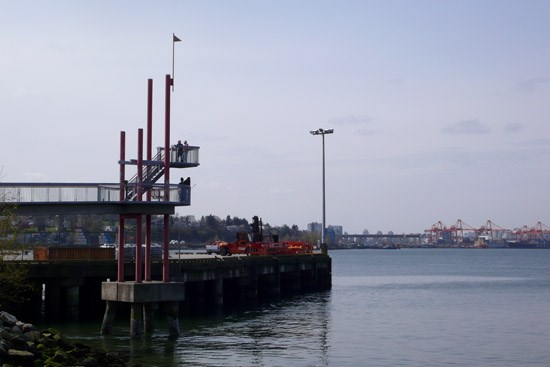 The Harbourview Park is tucked away on the Lower Lynn Creek and primarily a dog park. There is a 3 story viewing tower at the shoreline next to Lynnterm Stevedoring.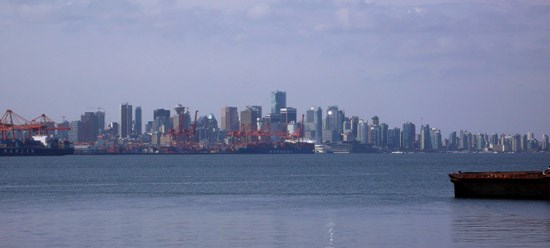 Here is a bit of what you can see from the platform.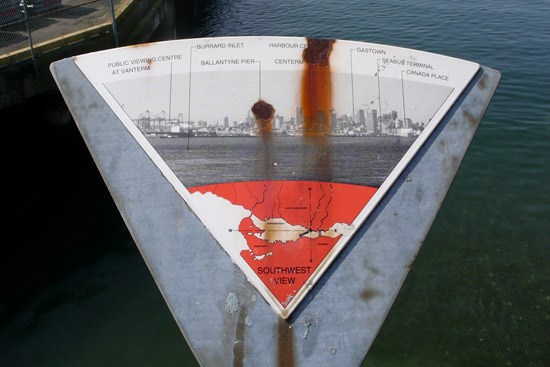 Markers let you know what is where.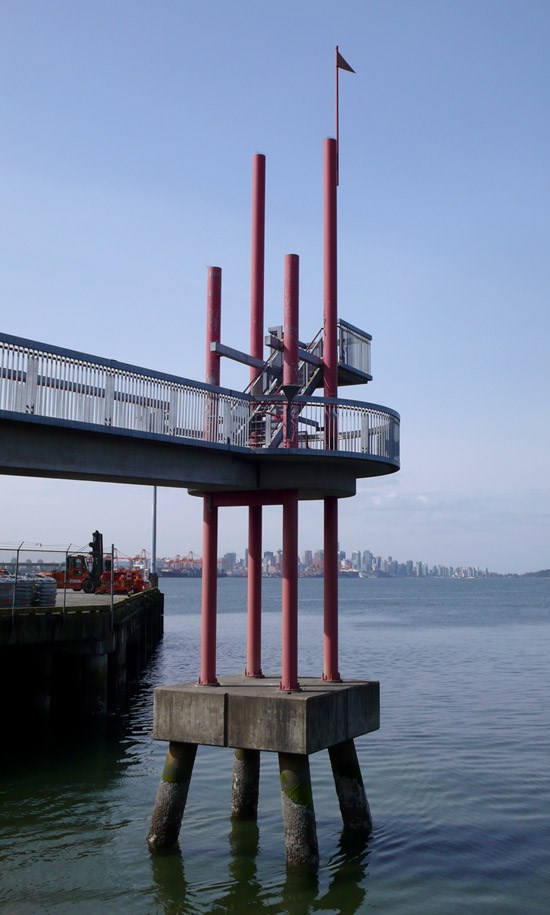 The platform at Harbourview Park.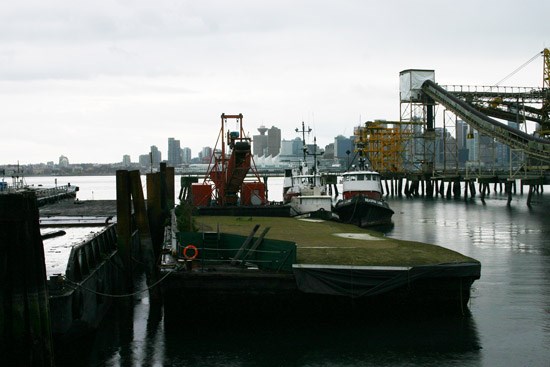 Another random view is on Pemberton Ave. but has more of the implements of shipping in the way.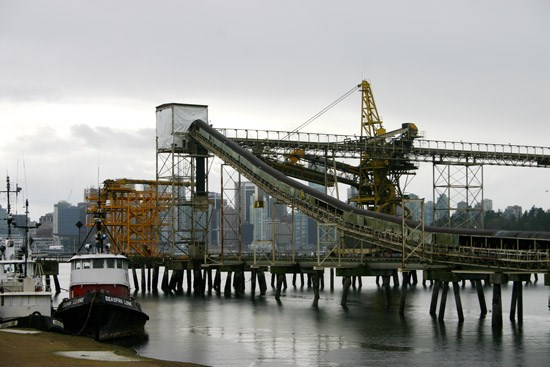 A bit of downtown can be seen.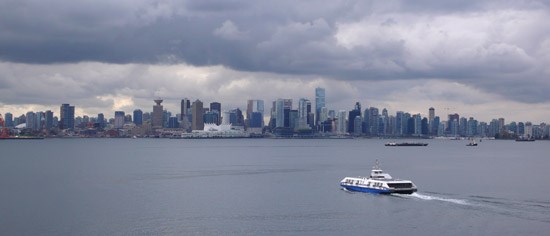 The best view of the downtown core is of course from Lonsdale Quay.
The Lonsdale Quay platform is a great place to view the sun going down.