Over the weekend in Vancouver, a small circle of Vancouver bloggers called Team CHFA West attended the largest tradeshow in Western Canada for natural health and organics; the Canadian Health Food Association's CHFA West. We had Mommy Footprint there to report what's new with brands making exciting announcements in the organics industry. Below is her take on the happenings and a few favourite products!
*****************
CHFA West's opening morning started with the 30th anniversary celebration of Nature's Path listening to a panel of experts on organics including Arran Stephens, Co-Founder & Co-CEO Nature's Path Organics. Delivered in incredibly authentic and down-to-earth words, this proud business owner, husband, and father held everyone's attention as he gave us hope for the future of our food system and the organics industry.
The message of "leaving the soil in better shape than it was found" is a mission at Nature's Path and their dedication to purchasing large farms and moving them over to organic farming methods speaks to this message. Also helping with the concern of an aging farming community with encouraging knowledge transfer and working with UBC Farm to ensure education in farming for our youth continues. These are only a few of the behind-the-scenes projects Nature's Path Organics lends its voice and resources to. Their passion for clean food is not limited to selling cereal, as they've emerged as industry leaders in the movement for organic, natural, non-GMO, nutritious and sustainable food that everyone can afford. To hear Arran say 'organics is our future' filled me with hope for a North American food system that at times can look quite bleak. Because after all, organics is what our great-grandparents simply knew as 'food'.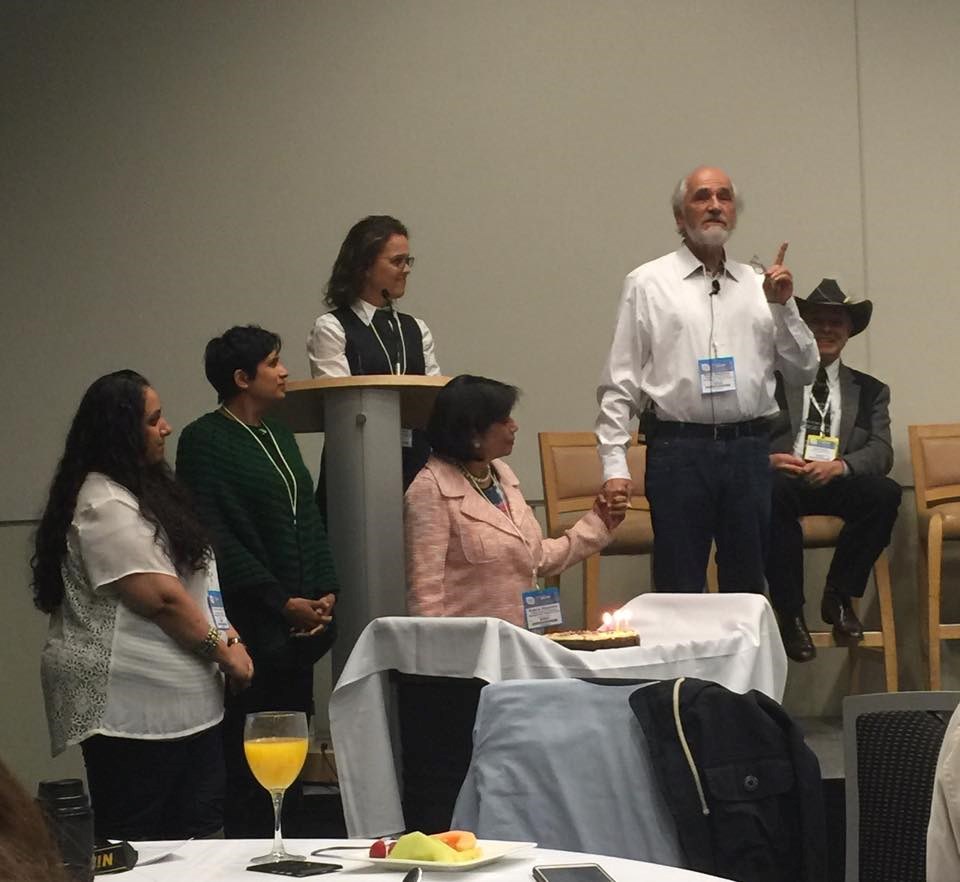 Nature's Path also didn't disappoint with their launch of Qi'a. This new favourite in either the cereal form or bars has upped the superfoods game for busy families. The superfood bars will be on store shelves in May and with a combination of chia seeds, buckwheat and hemp, these nutritious bars will change the way your family does 'convenient' snacking.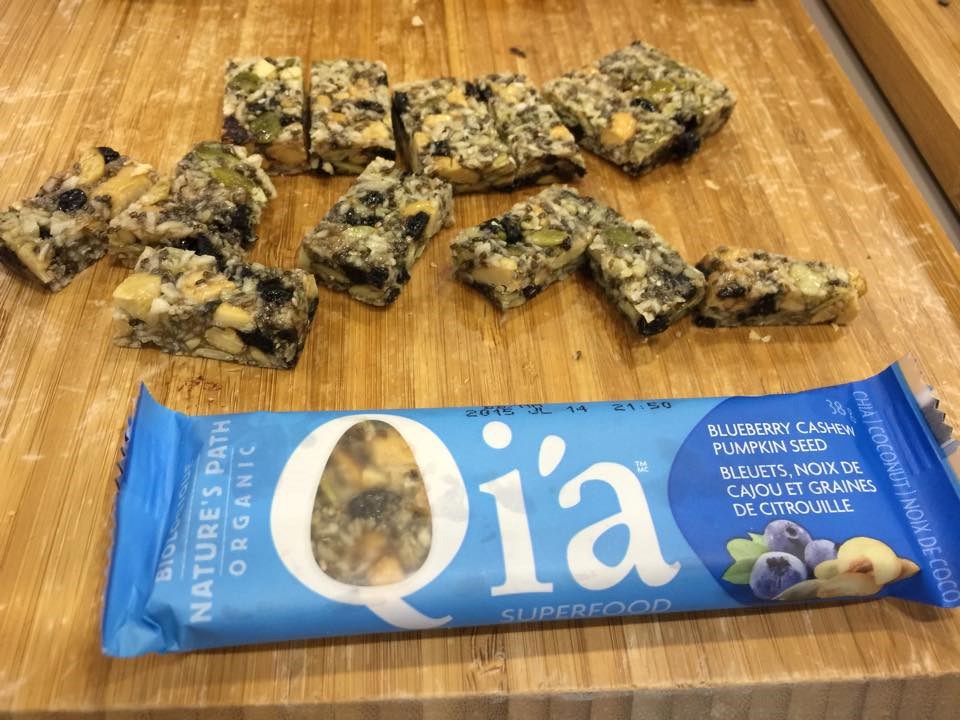 After visiting with the Stephens family, our blogger circle walked the isles of CHFA West like kids in a candy shop (albeit an organic, NON-GMO verified candy shop). Our next stop on the tour was a switch from listening to the benefits of organic food to green cleaners. Our friends at AspenClean were excited to announce that their suite of award winning cleaners are now using organic essential oils in their formulas. This West Vancouver Company has also had a service side for over a decade that enables you to have AspenClean agents in your house armed with green cleaners leaving your house clean but without chemical scent or residue left behind. And speaking from experience, the smartest thing a parent can purchase is a green cleaner so that little ones can help scrub windows or counters without the concern of chemical exposure.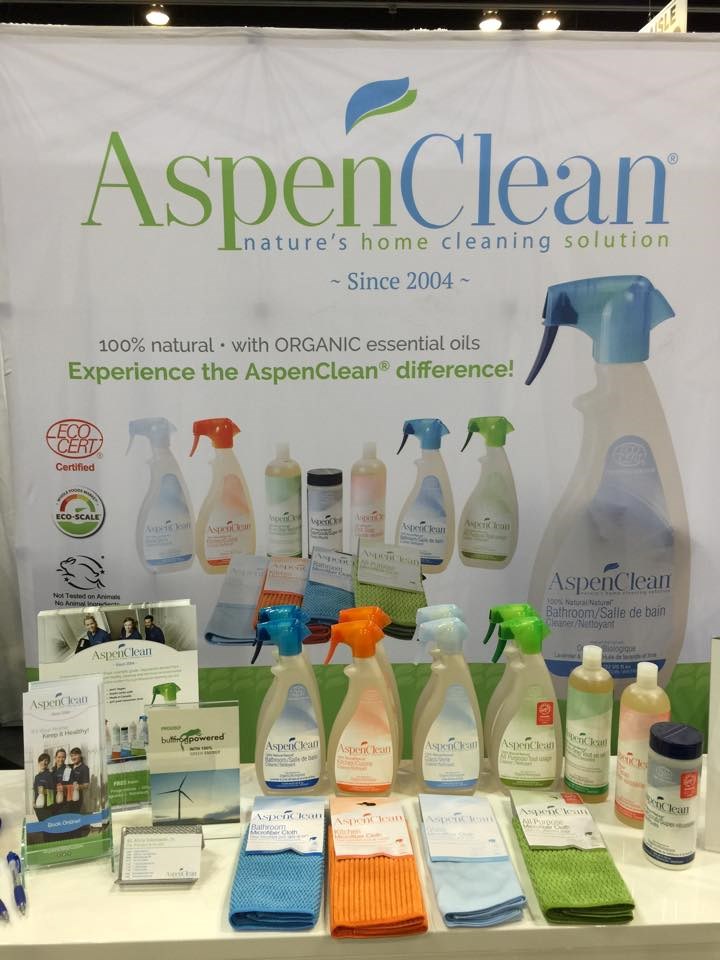 Our team then went to checkout the fun rebrand from Wholesome Sweeteners – now Wholesome! Look for this bright new packaging in the baking section of your health food store since their sweeteners are easily the best way to avoid GMOs and processed ingredients with baking. Also, their Fair Trade values and partners with caring farmers worldwide have ensured fair crop prices for their organic and Non-GMO sugars, molasses, syrups and stevia. If you love to bake, you need to try Wholesome! Organic Coconut Palm Sugar as it has the lowest glycemic index of all sugars.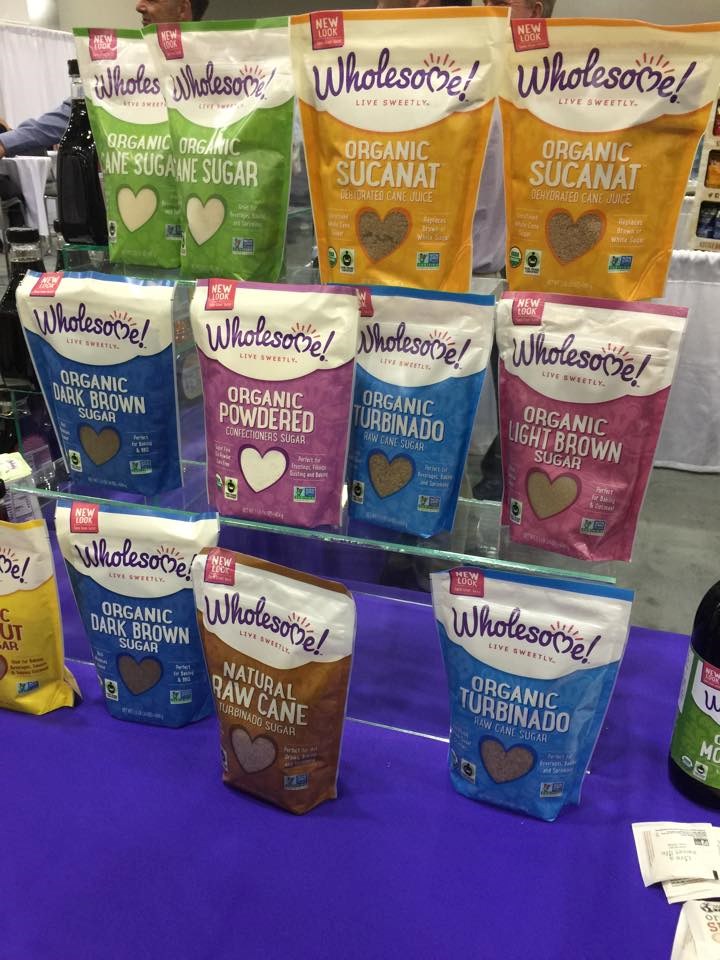 Essential oils have become mainstream for health and wellness and are a main focus at Aura Cacia. Many parents love using oils because of calming or rejuvenating benefits. Our circle of moms loved the aromatherapy oil diffusers that plug into a vehicle lighter to distribute essential oils to freshen the air inside a car. If you research oils, you'll discover that they don't just fragrance the air, also providing holistic benefits to mood and positive change to behaviour. Cool to know there are other options to hanging vehicle air fresheners that contain chemically treated fragrance that actually pollutes vehicle air quality. With over 100 DIY recipes and project listed on the Aura Cacia website, they are making it easy for mainstream North American to join the oil loving community of health and wellness!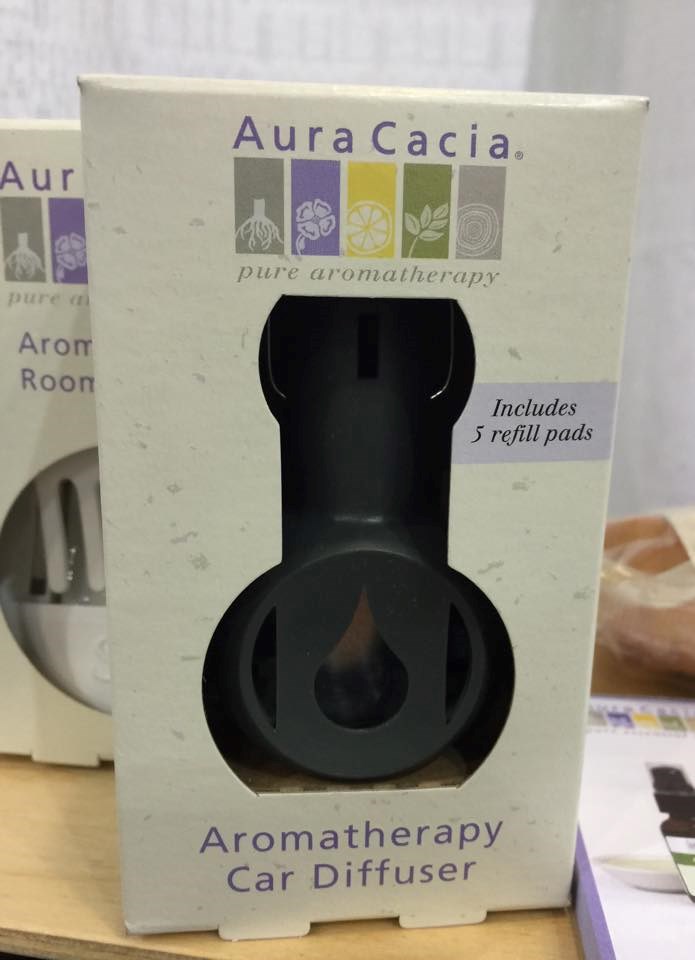 More news for bakers and it was big news from Simply Organic; brand of Frontier Co-op TM that offers extensive certified organic spices, seasonings, and baking flavours. Their newest product announced at CHFA West was alcohol free vanilla flavouring. The option to have a vanilla flavouring for rich, fruity, sweetness without the added alcohol was consumer driven from those wanting this alternative when baking for toddlers or religious reasons. Totally makes sense! It was great seeing all the organic spices and spice mixes from Simply Organic, including our families favourite organic Fajita Seasoning!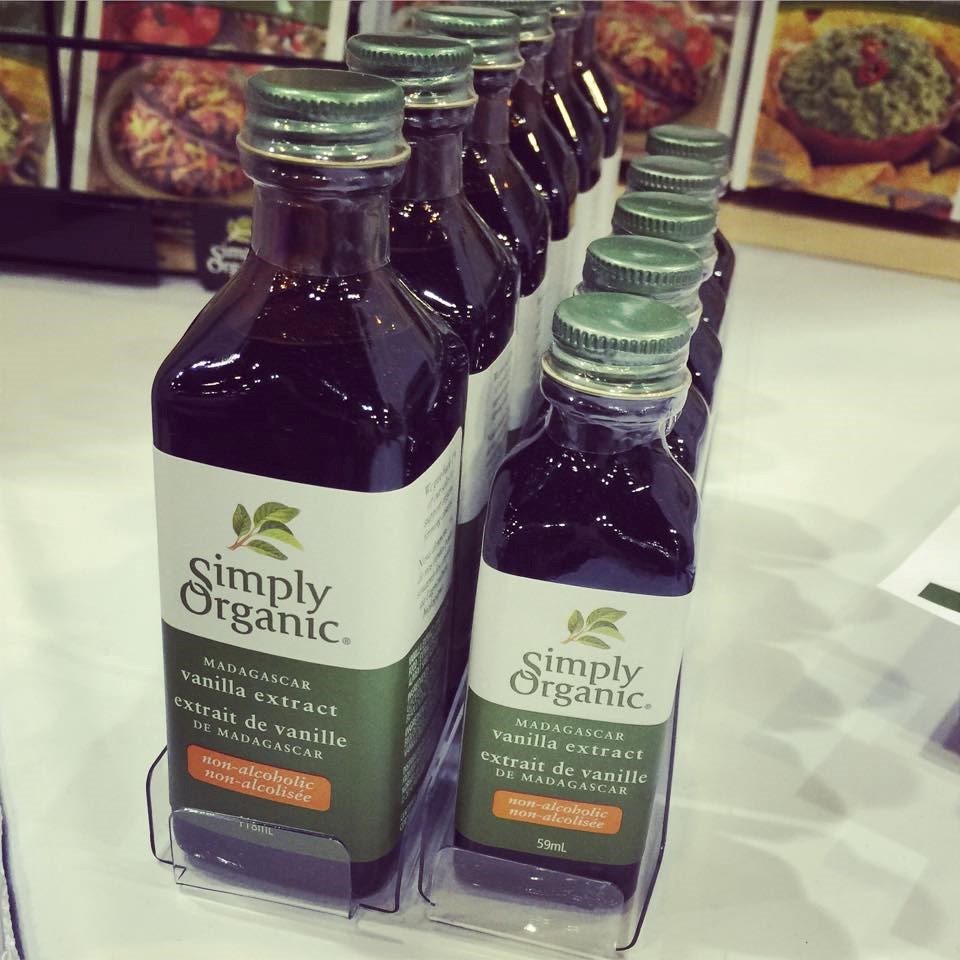 The CHFA West show celebrated another year of explosive growth in the organics industry and there is no denying that consumer's voices are being heard. Visiting and talking with so many brands delivering the health and wellness goals for families is very inspiring. There were hundreds of brands on display at CHFA West and we hope you enjoy this snapshot of the show and the fun announcements from Nature's Path, AspenClean, Wholesome!, Aura Cacia, and Simply Organic.
I share the vision and hope for the future with Arran from Nature's Path Organics. A future where there won't be an 'organic' option to food, there will just be food because everything will be grown with organic farming standards. A future where food is simply food.
[SPONSORED POST]