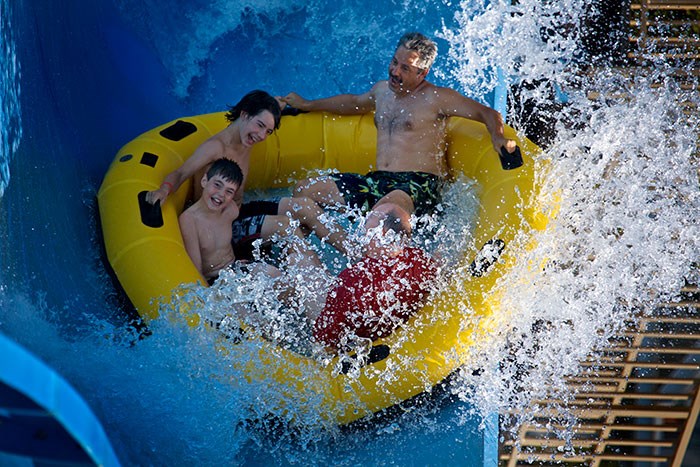 1. Just Far Enough
Road trips are fun, except when they're not. Cultus Lake Waterpark is only an hour and fifteen minutes away from downtown Vancouver, which makes it the ideal distance for stress free road trip. Just long enough for the driver and their co-pilot's (shotgun!) favourite albums, but not so long that everyone gets too tired and grumpy to have fun.
2. Rain or Shine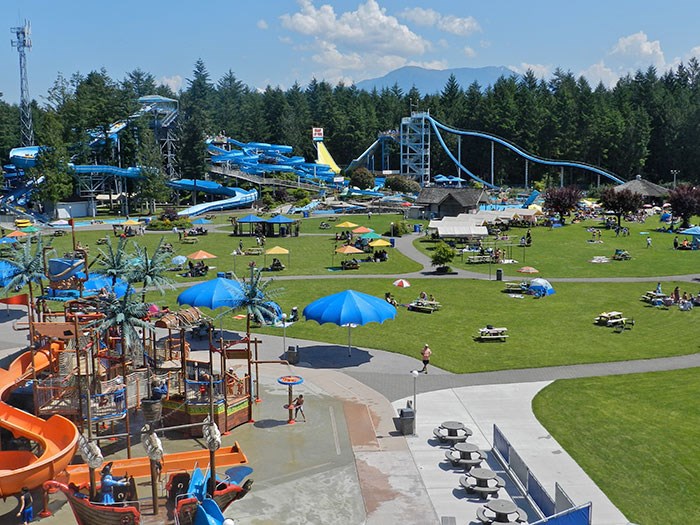 There's nothing worse than getting your hopes up for a perfect summer's day only to have your dreams dashed by, well… very typical Vancouver weather. Not to worry, Cultus Lake waterpark is open rain or shine, meaning you don't have to cancel your plans if you see a raincloud or two. So even though the waterpark is the perfect place to cool down on a hot day, they also have hot tubs and 150 covered picnic tables to keep you nice and toasty. Besides, what's a little rain when you're bombing down a waterslide?
Pro tip: less than perfect weather usually means short lines and plenty of room for you and your friends or family to stretch out a little.
3. Day or Night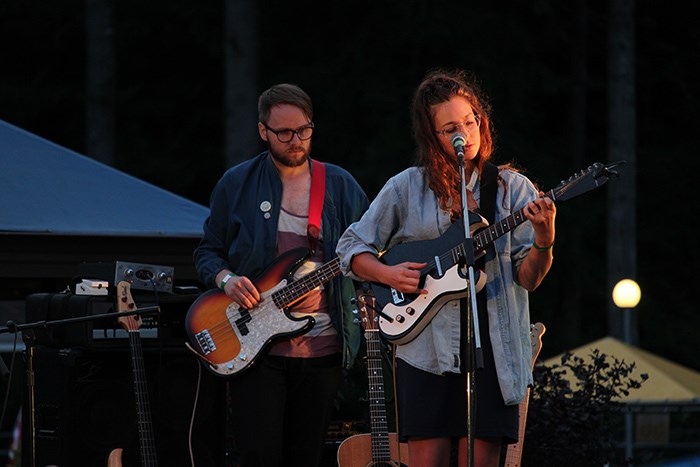 Nighslides. Need we say more? Really? Okay. On August 12th Cultus Waterpark will host their second Night Slide and Concert event of the year. Enjoy the waterpark from 8:00pm to Midnight while Faro, DP The Mercenary, and Dear Ones bring the live music. Perfect for the night owls out there.
4. Always Something New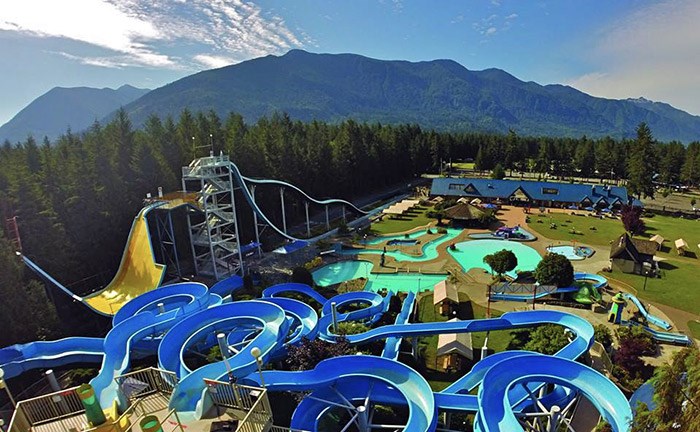 Feel like you got your fill last summer? Well, you're still probably missing out (#FOMO). Every year Cultus Lake Waterpark brings something new to the table. This year they introduced The Rattler, BC's longest, fastest and newest black hole body slide. Other than waterslides there's always new food stalls and fresh equipment each season.
5. Something for Everyone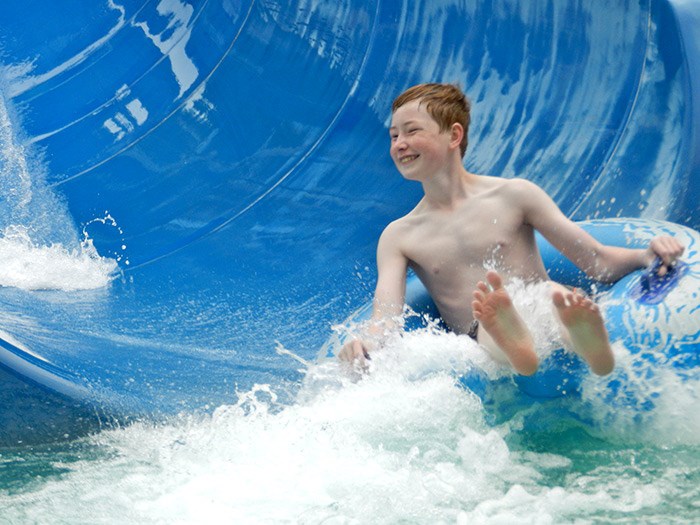 Sure, it's our differences that make the human race an incredibly beautiful and complex species, but they also make it hard to make plans. With over 16 slides, 5 hot tubs, a lazy river and 5 food outlets, Cultus Lake Waterpark has something for everyone. So if you're not into something called a "Bazooka Bowl", just chill in the hot tub or grab a bite. So don't stress, sit back and enjoy. That's what summer's all about.