No, it's not an limited-run, artisanal microbrew, it's a steal-of-a-deal on tickets to Red Truck Brewery's Summer Concert Series.
The tailgate-style party, which takes place right at Red Truck HQ in East Van, has earned quite the reputation for its music, beer and celebratory summer spirit. The July 15th show is already on the verge of selling out, so if you want a guaranteed "in", don't sleep on Red Truck's $100 Six Pack, which gets you 4 tickets (reg. $35/ticket) and 6 beers tokens for you and your friends.
If you've never been to one of the Red Truck Summer Concerts, you're missing out. Here's a taste of what to expect:
1. Big Music Festival Style, Neighbourhood Vibe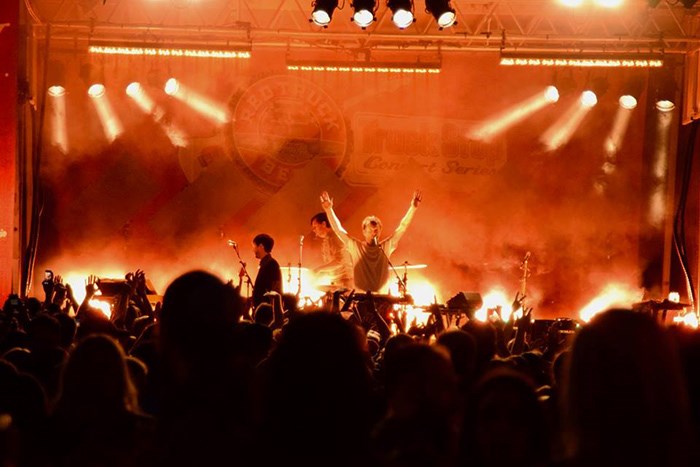 18 bands, 3 days, 2 stages, and 1 amazing summer night. With two stages of music running well into the warm night sky, Red Truck summer concert series feel like an awesome destination-style music festival was dropped right into the of an East Van neighbourhood. It's fun and casual atmosphere that's perfect place to hang with friends or make new ones.
2. New Music and Old Favourites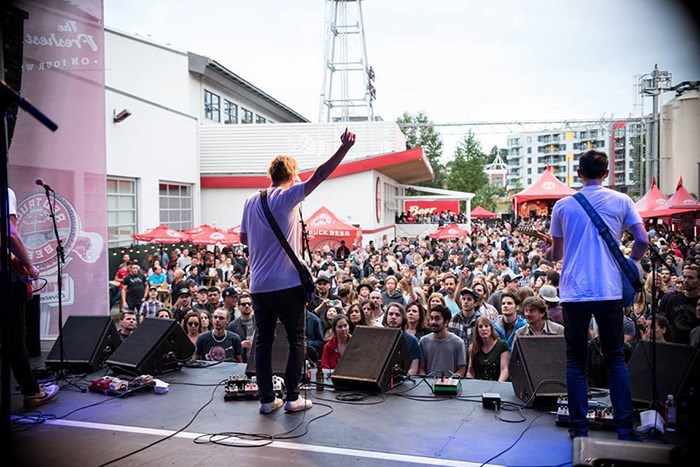 The Summer Concert series has hosted some serious world-class talent over the years as well as ton of up-and-coming local artists. With a diverse line-up happening throughout the summer, there's plenty of new music to discover and enjoy. Check out the upcoming line-up below:
July 15: Drake White & The Big Fire, The Dungarees, The Chris Buck Band, Kristin Bunyan, Sykamore, Drew Gregory
August 12: Lee Fields & The Expressions, Harpoonist And The Axe Murderer, Vince Vaccaro, Real Ponchos, Year of the Wolf
3. The Perfect Summertime Menu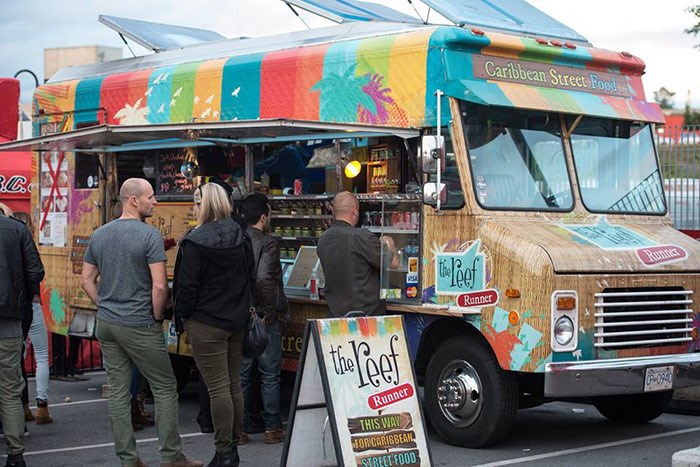 In addition to the delicious food coming out of Red Truck's Truck Stop Diner, there will be fresh barbeque and tons of the city's best food trucks on site and ready to take your order.
4. Beer, Beer and Beer (Obviously)
It doesn't get much fresher than this. Enjoy some locally made beer literally steps away from where the action is.
5. A Unique Day Trip That's Only Minutes Away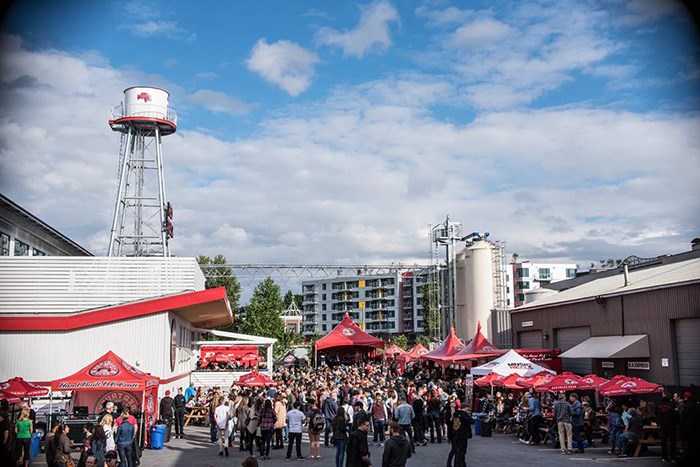 Located at 295 E 1st Ave, Red Truck Brewery is centrally located and just minutes away from downtown. The Summer Concert Series Events typically run from 4:00pm – 10:00pm and are packed with music, food, beer and good vibes through and through. It's neighbourhood atmosphere and duel stages provide a truly one of a kind experience that just might make you forget that you're still in the city, even though home is just a few minutes away.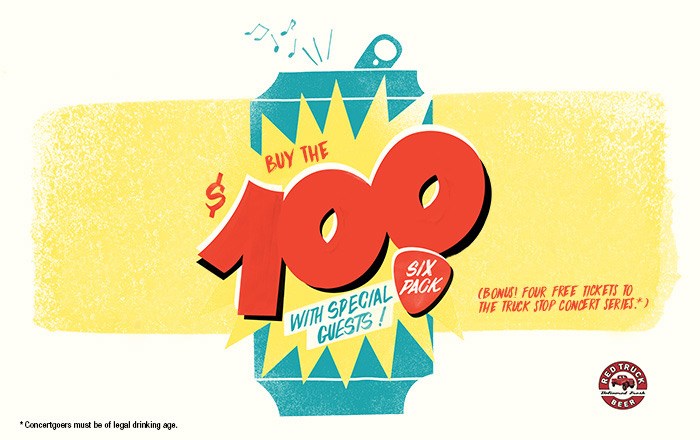 Purchase your $100 Six-Pack HERE, or visit Truck Stop Concert Series online for more info. If buying online isn't your style, visit the Truck Stop at 295 E 1st Ave, and pick up 4 tickets along with a 6-pack of your choice.