AUGUST! How did that happen? With the temperatures rising and the summer season sliding away it's time to get out there and make the most of the remaining sunny summer days. Consistently referred to as BC's "biggest and best" Cultus Lake Waterpark has something that every member of your friend group or family can get excited about. Here are 5 reasons to visit before summer ends.
1. Every Style of Fun Under the Sun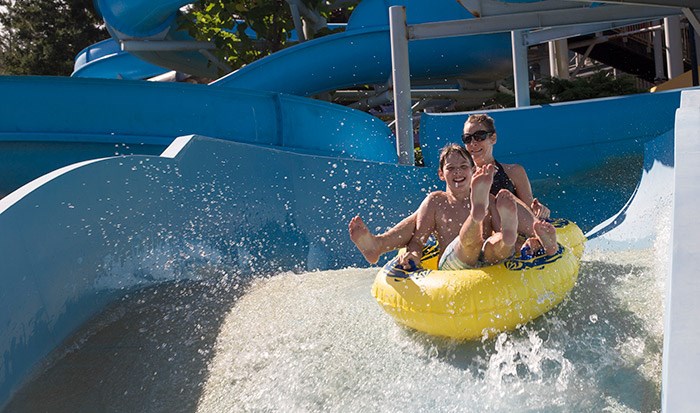 Don't bake in the sun at home, cool down with Cultus Lake Waterpark's 16 massive waterslides! From The Rattler (BC's longest, fastest and newest black hole body slide), to the waterpark's lazy river, there are great options for both the adventurers and the relaxers in your group.
2. Deals, Deals, Deals
Did you know that gate admission to Cultus Lake Adventure Park is absolutely free? All you need to do is cover is the rides, attractions and refreshments. However, check the back of your Cultus Lake Waterpark ticket for an Adventure Park coupon that gets you an unlimited rides wristband for just $15.
3. The Perfect Summer Treats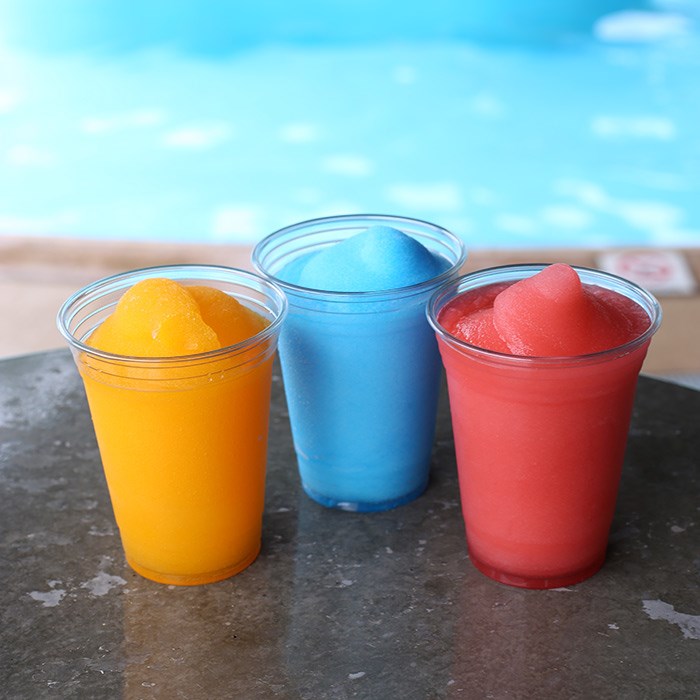 4. Midnight Sliding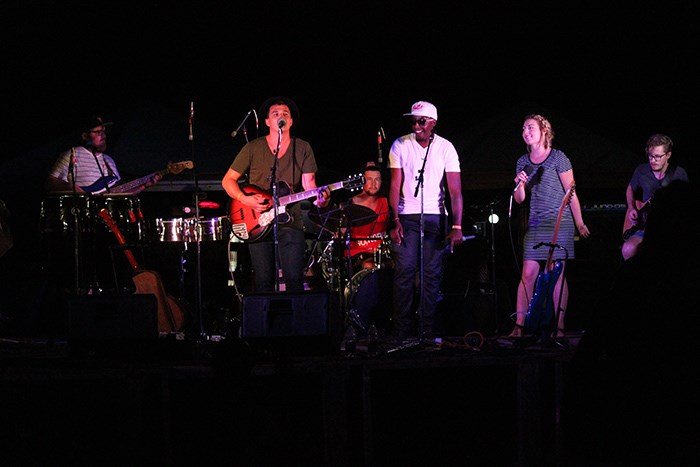 For many of us, Cultus Lake is a tried-and-true way to make the most of these beautiful summer days, but what about those glorious warm-weathered evenings? On August 11th, Cultus Lake invites you to take part in their annual Nightslide event! Enjoy the waterpark from 8:00pm to midnight as local bands, the Russ Rosen Band and Ezra Kwizera & Faro soundtrack your adventure.
5. Day or Night, Rain or Shine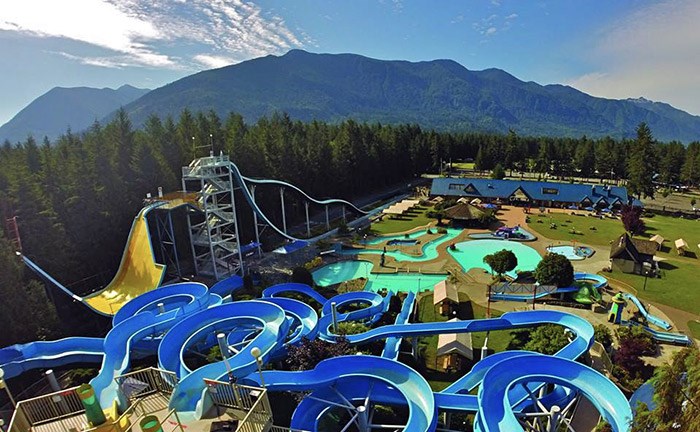 Cultus Lake Waterpark is offering extended hours (10:00am – 7:30pm) until August 20th and 10:00am – 6:30pm onwards. Along with this, you never need to worry about arriving at Cultus Lake Waterpark and having your dreams dashed by poor weather. With covered picnic tables, grassy areas, 5 steaming hot tubs and the most refreshing waterslides in the province, Cultus Lake is good option rain or shine, hot or cold.
There are only a few more weeks of summer to go! Fortunately, Cultus Lake Waterpark and Cultus Lake Adventure Park offer a wide range of activities to help you make the most of your summer. With indulgent treats, heart-pounding rollercoasters, gigantic waterslides and plenty of adventure to go around, it's the perfect place to enjoy summer with friends and family. For more info, visit cultus.com