Who says you need to bring a crowd to have fun on vacation? Solo travel is gaining ground as a popular style of tourism within Canada – particularly among women. (In fact, a 2022 poll put Canada in the top 10 countries for solo female travelers.)
Solo travel can be liberating in many ways, but it can also come with its own specific challenges and considerations, from safety concerns to the occasional bout of boredom.
To help you start off your one-person trip on the right foot, Travelodge by Wyndham created a short list of ways to make the most of your voyage across Canada.
1. Stay connected
If you're traveling by yourself, it's extra-important to have phone and data access at the ready.
Most Canadian carriers will allow you to use your data without limitations—but not all of them. It pays to double-check what your carrier's rules are before you leave, and top up your data as necessary. (If you're coming from outside Canada, consider looking into either a temporary SIM card or an eSIM.)
Similarly, keep your charger (and, ideally, a charged backup battery – plus a power converter, if you need it) in a readily accessible location.
2. Pack light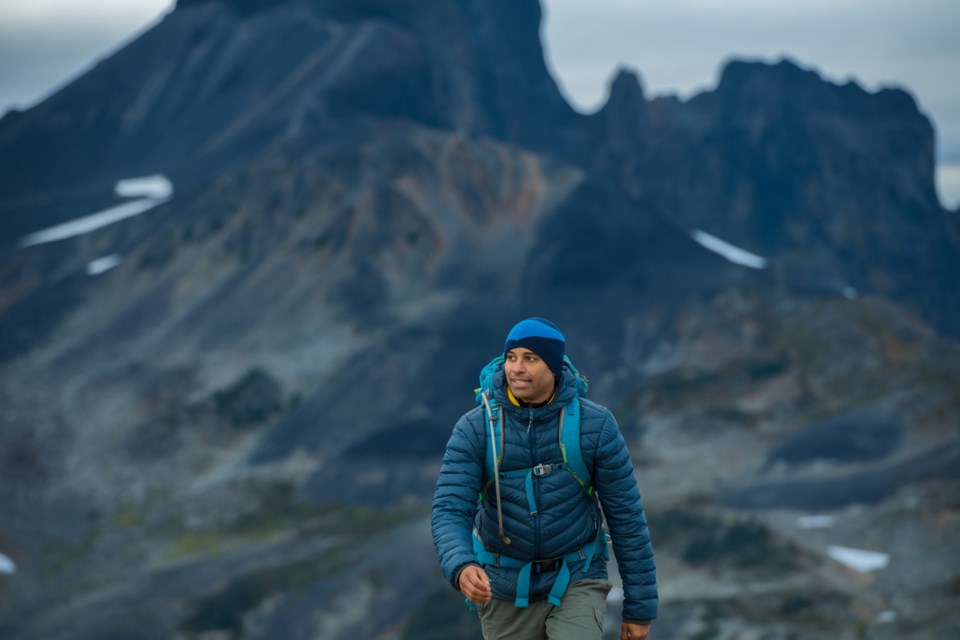 Who wants to haul a massive suitcase by themselves onto a train, or frantically try to drop weight from their luggage at check-in? Studying the art of economical packing pays massive dividends in the long run.
Companies catering to space-conscious travellers (and increasingly strict airline baggage rules) have come up with backpacks and carry-ons packed with all kinds of secret compartments.
But you don't need to invest in anything fancy: Basic packing cubes to compress your folded-up garments, or a couple of large vacuum-seal bags, will do the trick.
It helps to minimize bulkier items like jackets, jeans and shoes, and consider how to dress up or down the items you're bringing for different occasions. (Bonus points if you can find a spot to do laundry part-way through your trip – even if it's just hand-washing a couple pieces in your hotel sink!)
3. Hit the road (safely)
If you're planning a solo road trip, your pre-travel to-do list should include a few extra steps. First, get your vehicle checked out and tuned up before you hit the road — nobody wants a breakdown in the middle of nowhere.
Make sure that your roadside assistance membership is up to date. Double-check that you've got a good spare tire and some emergency flares, and keep friends or family in the loop about the route you're taking by sending them a general outline of your trip and doing periodic check-ins.
Other important parts of road trip prep: Snacks, water, a good playlist and some pre-planned ideas for breaks and fun detours. (After all, were you really going to miss out on seeing the world's biggest nickel?)
4. Meet people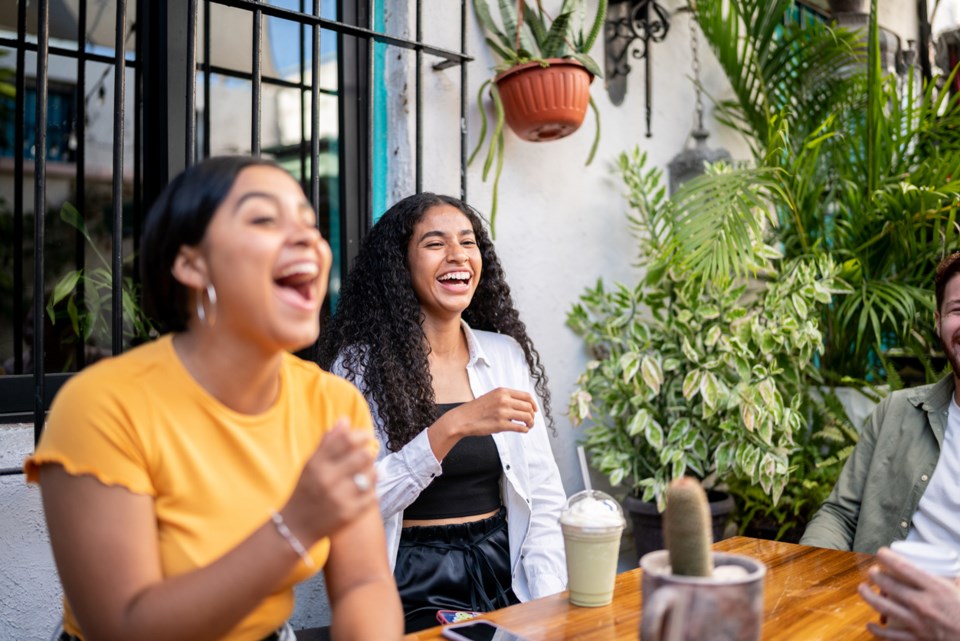 Even the most savvy solo travelers can sometimes get sick of listening to their own thoughts. If you'd like to make some new pals, there are plenty of tour groups catering to younger, cost-conscious travelers.
You can also just sign on to an afternoon tour in your city of choice that suits your interests and strike up a friendly conversation! Who knows–you might make a friend for life.
5. Find a safe, affordable place to stay
After a long day of seeing the sights, you need a base camp — a safe, secure place to rest at night so you can get started off on the right foot in the morning.
With over 100 hotels located all across Canada, Travelodge by Wyndham is a reliable choice for budget-savvy travelers looking for a spot to recharge before their next adventure. Their friendly staff are on-hand 24/7, so you've always got someone on speed dial.
Saving cash is even more important when you're not splitting the hotel bill — luckily, Travelodge runs frequent (and fantastic) promotional deals on rooms.
If you're on the road frequently, you can even take advantage of the Wyndham Rewards loyalty program, which allows guests to earn points for free nights, gift cards or Aeroplan miles. And in case your plans change at the last minute, booking directly on Travelodge's site allows you more flexibility for changes and cancellations.
Happy solo traveling!
Find your basecamp for adventure – discover Travelodge By Wyndham's hotels today.