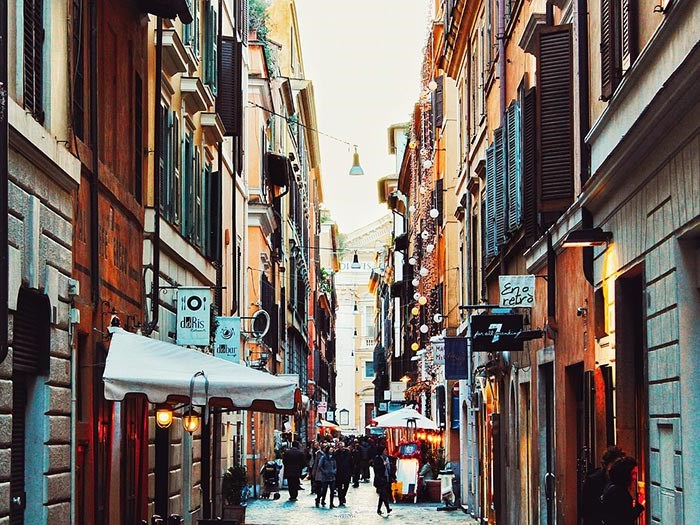 Spring break has come and gone and it will be a while before we can start packing for our summer vacations. Yes, it's that time of year when "traveling" is mostly just the subject of daydreams. Fortunately, Vancouver is brimming with the sights, sounds and tastes of faraway places, so if you're craving a getaway, you can still make an escape without leaving the city. Funnily enough, if Italy is on your mind, you're in (almost) the right place.
Here's how to have an Italian vacation, without leaving the city:
1. Indulge in Art and History at the Italian Cultural Centre
In addition to a fantastic collection of historical archives, Il Centro (Vancouver's Italian Cultural Centre) boasts a number of authentic Italian offerings, including live music, farmers markets, cooking classes and art retrospectives. Their upcoming exhibit, Real Life in Technicolor, showcases the vibrant and breathtaking paintings of John Capitano, which bring new awareness to the accidental beauty of our urban environments.
The Italian Cultural Centre (3075 Slocan St).
2. Visit the Italian Consulate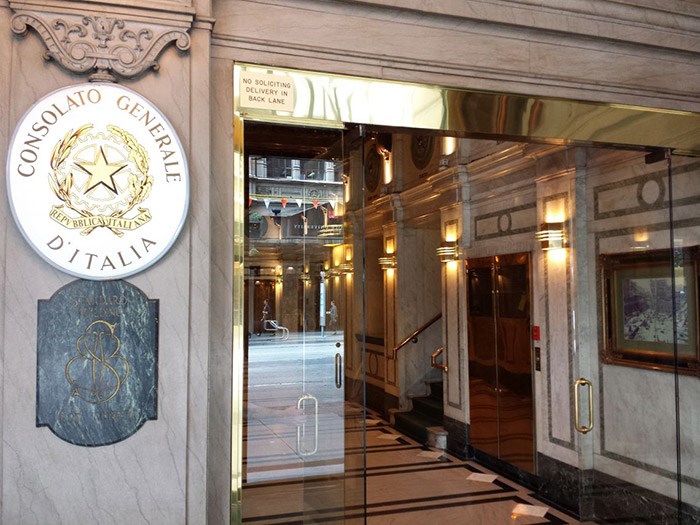 The Consulate General of Italy has a library consisting of over 1,700 books and 530 DVDs available for loan. The majority of the collection is in Italian, with a selection of translated novels and films with English subtitles. It's a fantastic way to brush up on your Italian and learn about Italian culture from those who experienced it firsthand. View their collections here and here.
The Consulate General of Italy (#1100-510 W Hastings Street).
3. Learn to Cook Classic Italian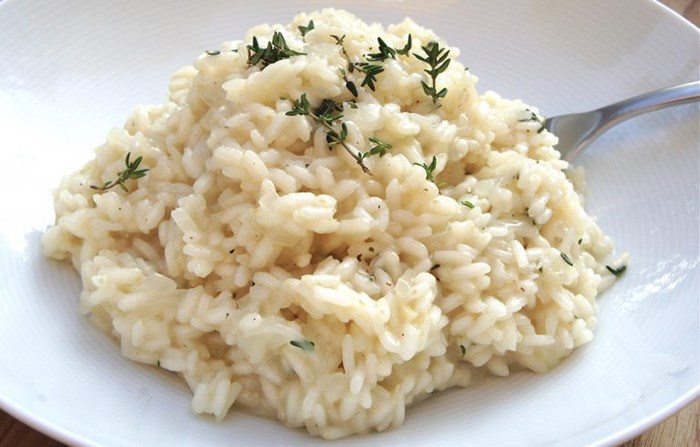 The Italian Cultural Centre offers a ton of food related events including banquets, dinners and cooking classes, and on May 8th you can even learn to make the Italian staple, risotto classico. Chef Enrico will demonstrate how to make the rich, creamy and ultra satisfying delicacy at home. Bringing tupperware (for leftovers) and a bottle of wine (to enjoy) is strongly encouraged. Learn more about events at the The Italian Cultural Centre HERE.
The Italian Cultural Centre (3075 Slocan St).
4. Grab a Taste of Italy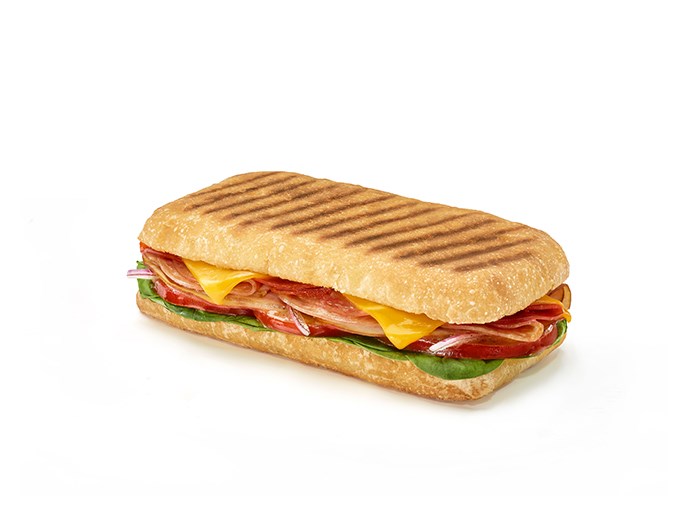 Speaking of food, you're going to build up an appetite while soaking in "Italy" from the streets of Vancouver, so why not grab an Italian panini while you're on your way? As of April 18, Subway® is offering four new paninis on crispy ciabatta bread. Their Italian B.M.T.® Melt includes Genoa salami, pepperoni, ham, veggies and house sauce — the perfect little taste of Italy to take on your way. If you prefer to order your usual Subway sandwich, yo­­­­u can still have it pressed on the grill, just like they would in Italy.
5. Learn the Language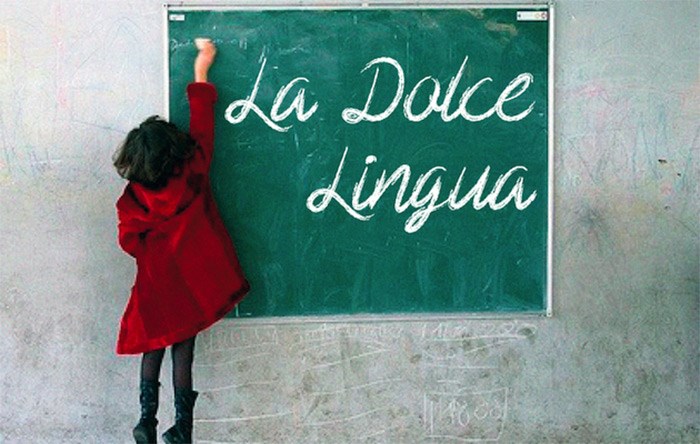 This is probably the best way to prepare for a real trip to Italy! There are a ton of opportunities to learn Italian in Vancouver. UBC offers continuing education courses, the Italian Chamber of Commerce offers language classes for all levels and the Italian Cultural Centre offers a number of ways to learn Italian, including courses dedicated to conversation and customized courses for travelers. They even offer Italian Summer Camp and immersion programs for children.
If you're craving an Italian getaway, Vancouver's not a bad place to be. Buon viaggio!