This week, LG 104.3's SHOREFEST, in conjunction with Honda Celebration of Light, continues its run in English Bay. Not only are the legendary Randy Bachman and Chilliwack headlining, there will be music all day long including vanCOVER winners Kuba Oms and Dawn Pemberton along with other amazing local talent like Colleen Rennison, Ben Rogers, Daniel Wesley and more.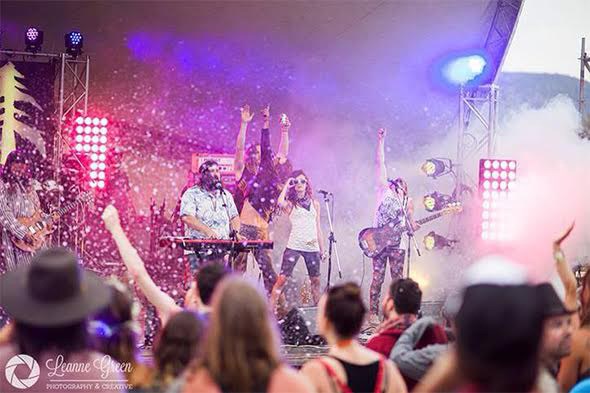 For those of you who don't know, vanCOVER is a monthly emerging artist program run by LG 104.3. Bands are required to submit a professionally recorded cover of their favorite song from the 60s, 70s or 80s to win up to $5,000 in prize money to put towards their burgeoning careers. So far we've heard some pretty amazing tributes by the likes of Fake Shark, Gay Nineties, and Bend Sinister. This month's deadline is July 28 at 5pm so apply now!
To apply for vanCOVER, click HERE. To listen to the vanCOVER winning songs, click HERE!