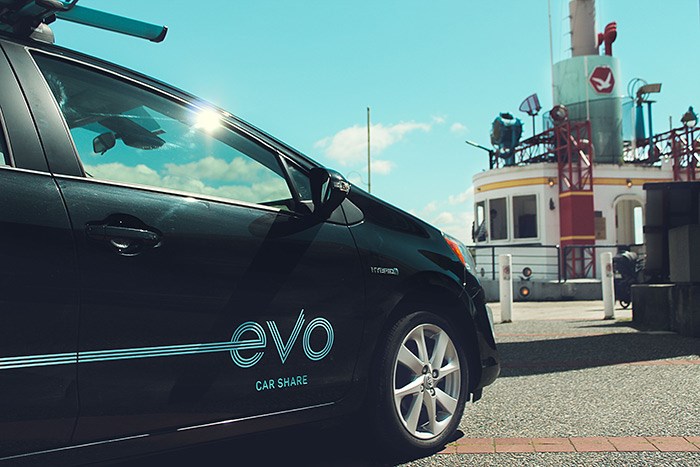 Western Canada's oldest city is going through a bit of a renaissance. New shops, restaurants and destinations are popping up all over New West's historic blocks and cobblestone streets, marking a new era for BC's first capital.
The city has so many amazing new (and old) places to explore, which is exactly why Evo Car Share is now available in New West! Whether you grew up in New West or have just been meaning to visit, there's still plenty to discover. Here are nine of our favourite spots:
var axel = Math.random() + "";
var a = axel * 10000000000000;
document.write('');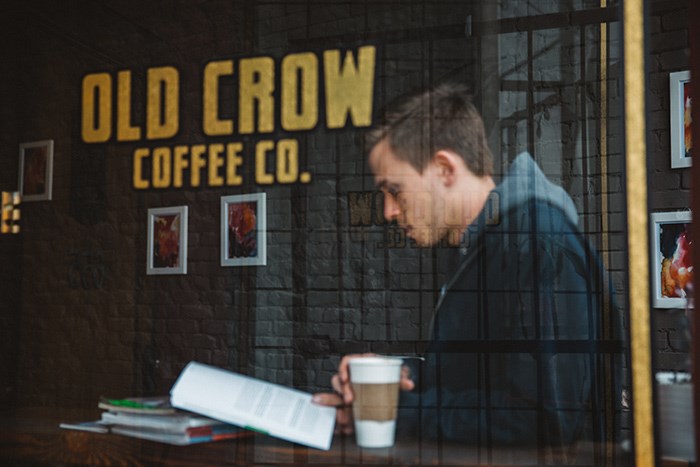 What better way to start your day than with some seriously good coffee? Old Crow Coffee Co. is a fantastic café located just minutes away from New West's historic River Market. They brew high quality local beans (Bows and Arrows, Phil and Sebastian & Timbertrain) and their rustic-meets-minimalist décor will make anyone feel at home. In addition to great food (avo toast) and drink, expect art, music, live events and good vibes through-and-through.
2. Good Omen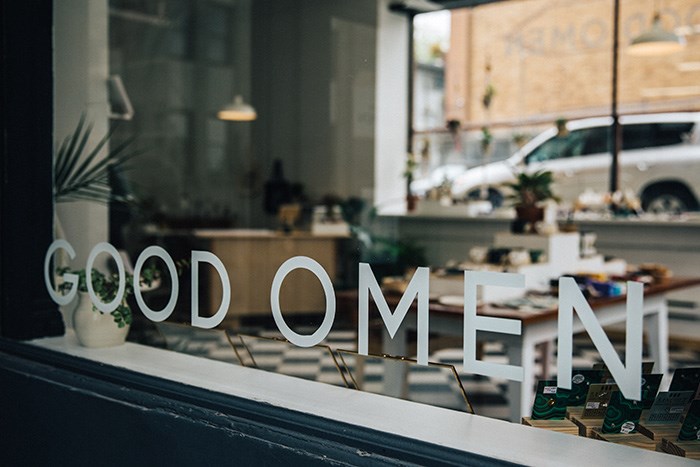 A hidden gem. Good Omen boasts an expertly curated array of handmade goods and home décor. They carry a ton of beautifully made local products and their store is absolutely stunning. A mini road trip must!
3. El Santo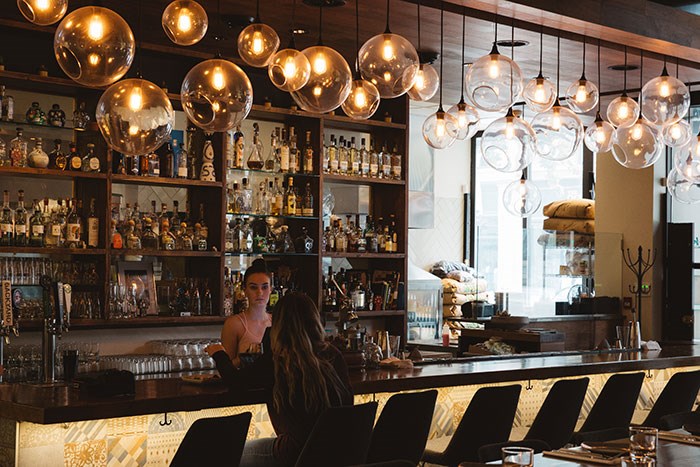 The secrets out on El Santo. This very special restaurant is already well loved by locals, but it's well worth the drive for taco-craving citizens from neighbouring areas. El Santo serves an authentic Mexican menu, seasonal features and some of the best queso fundido around. You absolutely need to try this place.
4. Steel & Oak Brewing Co. and Tasting Room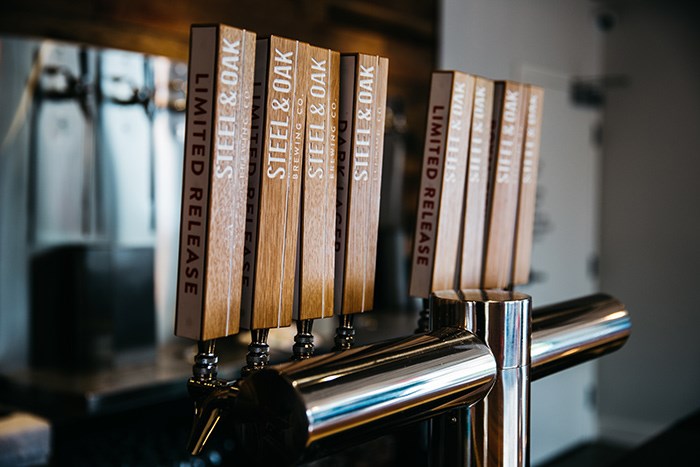 Much like the city, Steel & Oak Brewing Co. embodies modernness while also remaining dedicated to the craftsmanship of the past. Using a mixture of North American, English and German brewing styles, the local brewery creates some pretty spectacular craft beer and their smoked lager is one-of-a-kind. Enjoy responsibly!
5. River Market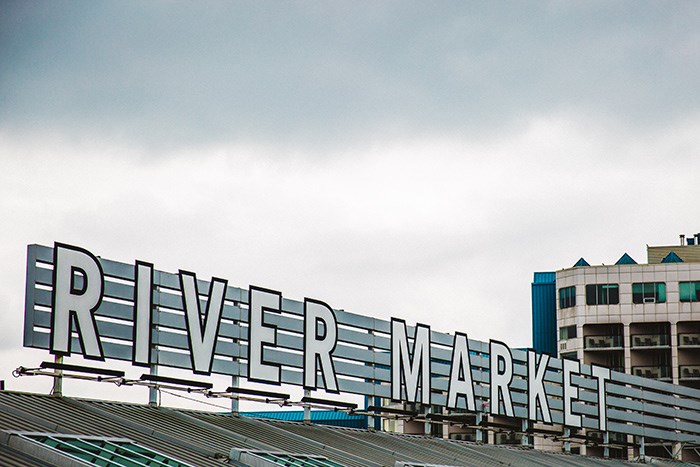 A New West classic. River Market is a vibrant area within the New West Quay complete with celebrated local restaurants (Wild Rice, Re-Up BBQ, Longtail Thai Kitchen, Tre Galli Gelato Caffe) and some great shopping. It's also home to the Vancouver Circus School where you can take drop-in classes, but if "intro to aerial silks" isn't you're thing, the River Market also offers artisan workshops like soap and pottery making. In the summertime, the market hosts live music and events throughout the week. You can view their full event schedule HERE.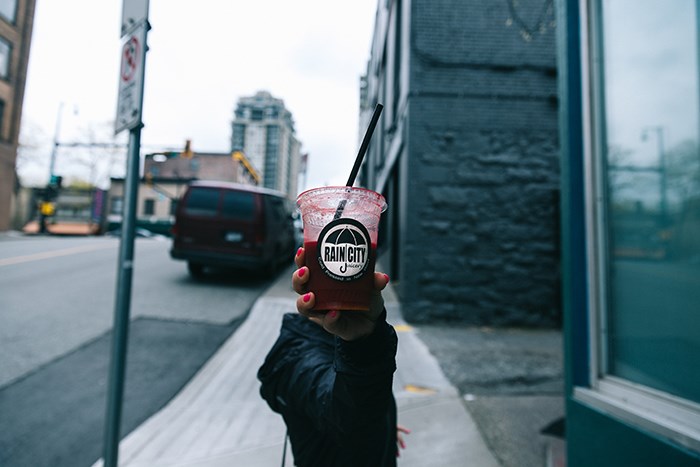 Cold pressed in New West! Rain City Juicery is located on historic Front St and serves up delicious juices and nutritious fare (zucchini pasta please!) Their interior is a cozy, eclectic and the perfect blend of new and old New West. Happy sipping.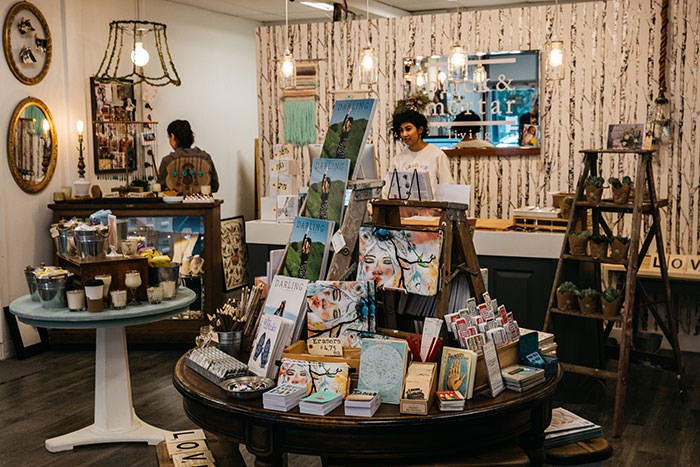 A quaint shop in the city's historic downtown area featuring local designer goods, crafts, vintage and reclaimed furniture and an absolutely killer magazine selection. Who doesn't love flipping through a good magazine?
8. New West Board Walk and Westminster Pier Park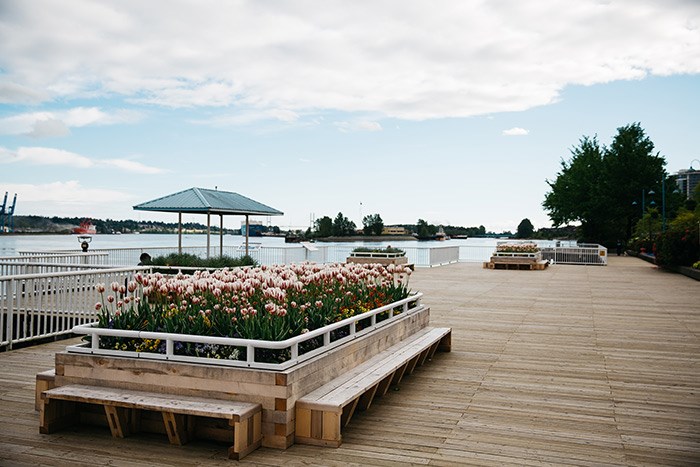 Deserving of its title as the best board walk in Vancouver, the New West Board Walk is the perfect place to unwind and enjoy views of the Fraser River. Viewpoints, gardens, picnic tables, public art and basketball courts surround the area and there are always a ton of dogs walking around and playing with their owners, which we love (obviously).

Evo is car sharing built for BC. Now available in New West, you can pick up, explore, and drop off anywhere in the extended Home Zone. Get your free Membership + 30 free driving minutes (over $45 value) by visiting evo.ca/evogo today! With free reserved and permit only parking spots around the city, Evo makes it easy to get where you want to go. Check the Evo app for more details on where to park around New West.