On March 16th, 2020 COVID-19 shut the world down and impacted us all in ways we never thought possible.

At first, Aurora Backcountry, a regional ski-tourism company, seemed like they might be another unfortunate statistic; one of the thousands of businesses that would shut down for good during the pandemic.

"COVID essentially eliminated our entire market and Aurora Backcountry had to cease operations", says Owner and Director Ben Johns. Ben has worked as a Mountain Guide in Canada, New Zealand, Japan, Norway, and South America and founded Aurora Backcountry in 2017. Running a small business is challenging in any climate, but with a company reliant on tourism and travel, the onset of the pandemic felt particularly daunting.

"We had to invest our limited resources to pivot and adapt to the new normal to survive."

Fortunately, Johns had an idea, one that wouldn't just save their business but would help stitch back together a community of workers and enthusiasts all while reimagining the possibilities of how locals in and around Vancouver can ski:

A season pass for the backcountry.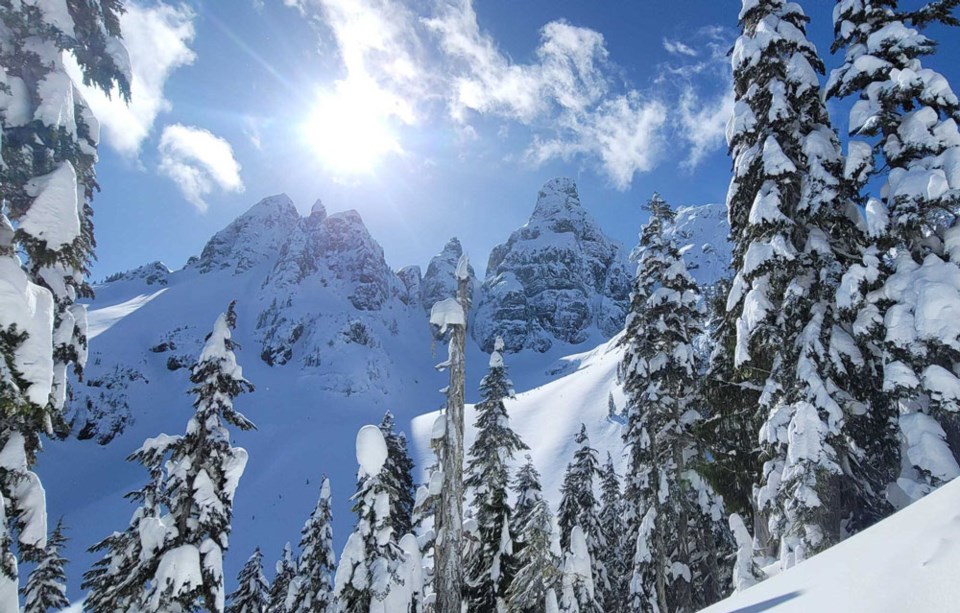 The Aurora Backcountry Pass is like a traditional Mountain Ski Pass except instead of gaining access to a specific ski resort or collection of ski resorts you gain access to certified Ski and Mountain Guides (who are all members of the Association of Canadian Mountain Guides), who can take you on guided backcountry ski and snowboarding excursions along the Sea to Sky region of B.C.

The Aurora Backcountry Pass gives local and regional backcountry skiers and snowboarders a more affordable way to hire a guides service by streamlining the logistics and economy into a season pass plan. Additionally, the Aurora Backcountry Pass also acts as a community platform via their app to help connect guides and guests.

"When we started this product all of the Heli Skiing in Canada was shut down. Over 80% of the guides in Canada were out of work. Our program provided work for Guides when other companies said "see ya later".

The Aurora Backcountry Pass program is the first of its kind. Similar business models work on a trip-to-trip basis, where customers are tied to strict booking policies, limited availability, and almost no ability to alter or change their reservations.
The Aurora Backcountry Pass program is different – they offer both season and day passes, in addition to heli-assist trips, sled access trips, and overnight trips, all of which can be booked and managed through their app. Looking to get away this weekend? Check the app, book a guide, and prepare for the backcountry adventure of a lifetime!

Downloading the app is FREE and also unlocks membership features like Mountain Conditions, Snow Science, and Emergency Support checklists. The other value of the app is that it enables you to connect and chat with other backcountry enthusiasts. The community on the Aurora Backcountry is growing, people are all getting to know each other, friendships are being fostered and trips are being planned. Fortunately, this COVID pivot is looking like it will have a happy ending.

"We are very proud of what we have so far accomplished despite the current economic state of the tourism industry," says Johns. "Season Pass sales have been strong and with Splitboarding arriving as one of the fastest-growing winter sports in Western Canada, the Aurora Backcountry Pass remains the best and most efficient and affordable for people wanting to experience the backcountry safely."

With the world open again, why not experience something new? Book your first backcountry adventure by visiting aurorabackcountrypass.com today.