You don't have to break the bank by taking a big trip or visiting an all-inclusive resort to make the most of your summer festivities. In fact, everything you need is in your very own backyard!
A staycation in the backyard can build family togetherness, provide space for quality 'me time,' and help you appreciate nature. If you're stumped about where to start, no worries! Your trusty friends at TurfMutt have compiled some ideas for how to plan the perfect summer staycation.
Cozy camping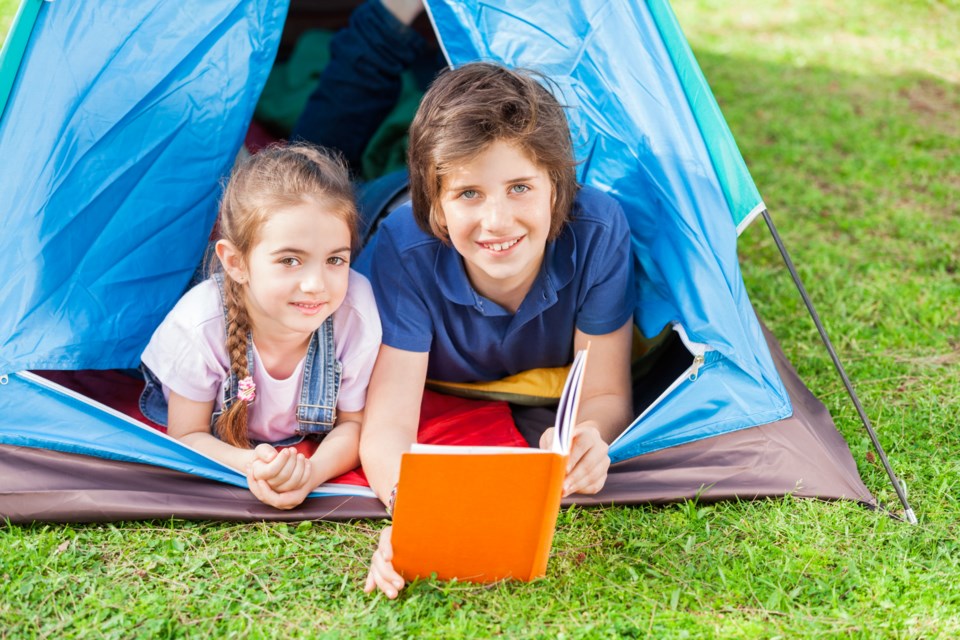 Who says you have to venture out into the vast wilderness to obtain an authentic camping experience?
Skip the road trip and pesky packing and set up camp just a few feet away from your house! Grab the fam, pitch your poles, tell spooky stories or host your very own singalong while roasting marshmallows over a cozy campfire.
Then, snuggle into your sleeping bag and you stargaze before drifting off into a blissful slumber.
Start your own staycation summer camp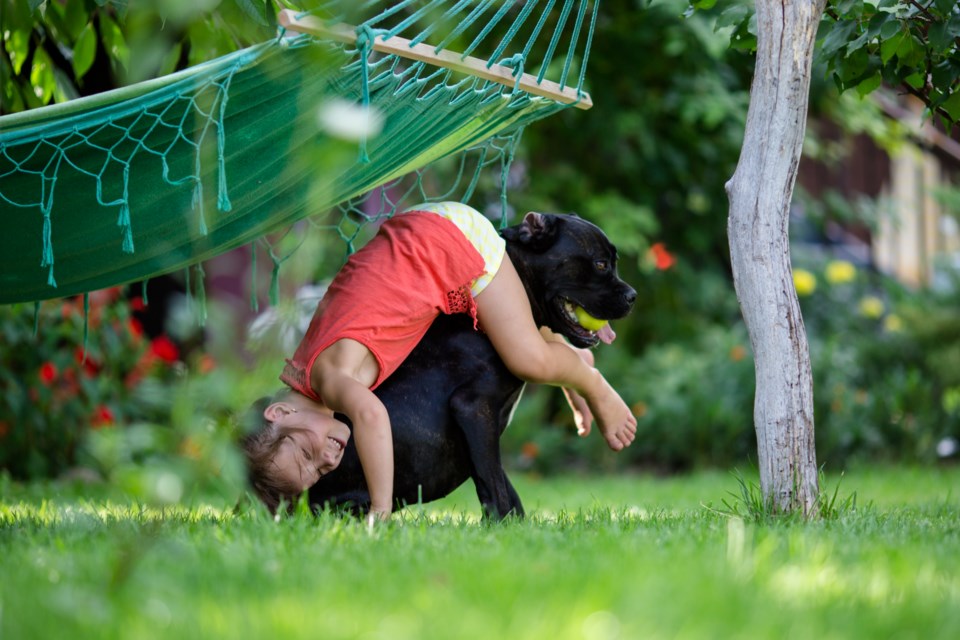 Depending on where you live, not only can summer camps be expensive, but they may also be hard to come by.
Cut out the middleman and create your own staycation summer camp activities from home. Make a splash with a water park day. Integrate the nature of your backyard into fun experiments or arts and crafts. Grab the family pet and go orienteering.
The possibilities are endless!
Build your ideal book nook
Create your ideal reading environment, whether it's soaking up the sun in your favourite beach chair, lying in the grass with something cool and refreshing, or enjoying a nice summer breeze under your favourite shade tree.
Get lost in the loving world of literature in your most loved and comfortable spot - your home!
Tackle some DIY
It's time to roll up your sleeves, get your hands dirty, and spruce up your backyard just in time for your summertime staycation! Mow the lawn, trim the bushes, and plant some fun flowers or vivacious veggies. Create the space you knew your backyard could always be and transform it into the relaxing oasis or entertainment space of your dreams!
Whip up a wellness getaway
Nothing says 'relaxing staycation' quite like a day at the spa.
Your backyard can be a perfect venue for promoting wellness, whether you're switching up your regular workout routine to include some outdoor yoga or whipping up some homemade avocado face masks and taking some time to journal as you listen to the birds gently chirp in the background.
Get yourself out of the house and into nature just steps away from your back door.
Make the most of your outdoor space while you can and host the ultimate staycation for you, your friends, or your family right in the comfort of your own home!
For more backyarding ideas, visit turfmutt.com.