Tech in BC is growing like crazy, but there are so many different skillsets needed to successfully break into the industry. From October 24-26, Red Academy is offering budding tech moguls the opportunity to learn the skills that directly apply to the most in-demand tech jobs in Vancouver right now.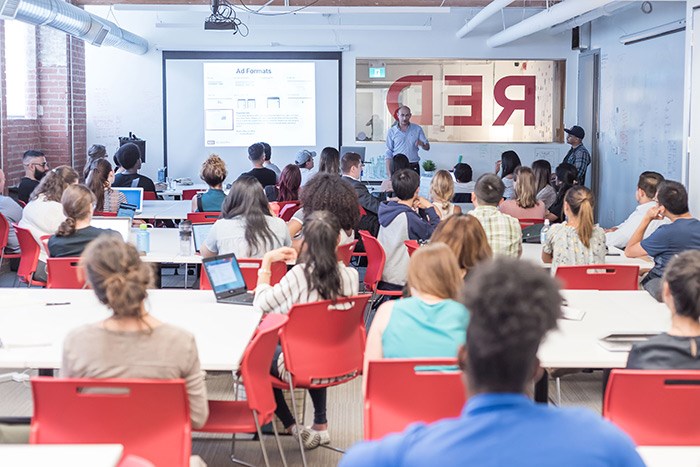 Red Academy's #TechTricks seasonal sampler will be offering three classes, each covering one tech essential. From coding to digital marketing UX & UI Design, participants will be able to get hands-on experience in each field.
Here's a chance to learn essential skills while also seeing how you can benefit from this growing industry. Check out the sampler lesson offerings below, and be sure to register quick because space is limited!
1. OCTOBER 24: Coding 101: Build a Web Page with HTML & CSS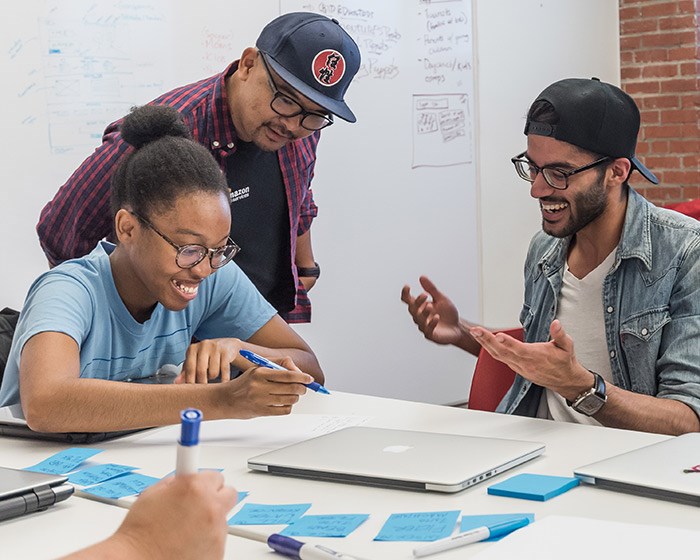 In this sample lesson, you'll learn a couple of the basic coding fundamentals of how to build a web page using HTML and CSS. Please bring your laptop as this is an interactive session!
RED Academy's #TechTricks Sampler Season brings you Coding 101 at 6:00pm on October 24, 2017.
2. OCTOBER 25: Digital Marketing Strategy: Create a Multi-Channel Campaign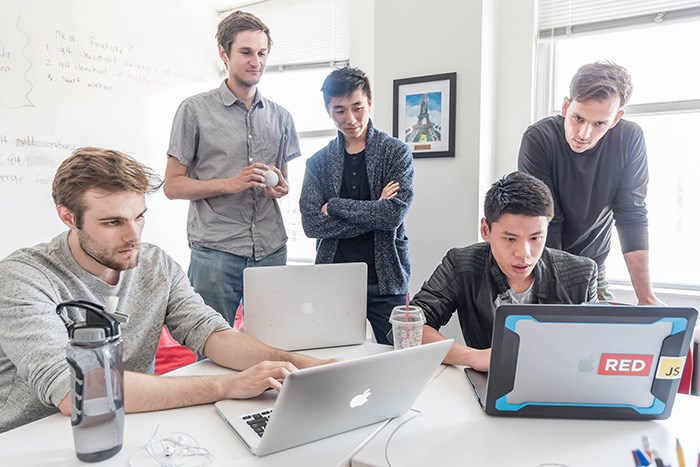 Every good marketing team needs a good campaign - that one campaign that puts your brand on the map and attracts a huge amount of attention. A good campaign involves a specific audience, an intelligent strategy, and of course, creativity.
If you're interested in marketing and campaign creation, then this workshop is for you. You'll learn how to identify a target persona, create a campaign and use this campaign to create strategies for major digital channels.
RED Academy's #TechTricks Sampler Season brings you a session on Digital Marketing Strategy at 6:00pm on October 25, 2017 - tickets are limited so RSVP now.
3. OCTOBER 26: Create Engaging Experiences: UX & UI Design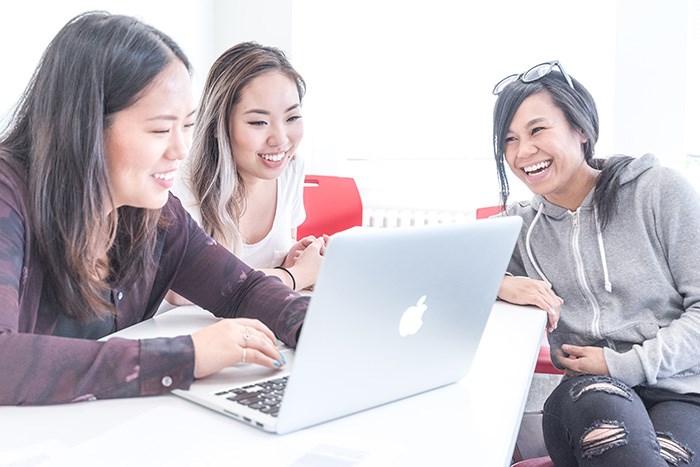 In this sample lesson, you'll learn how UX and UI collaborate on tech products to create engaging experiences that keep the customer returning for more. 
RED Academy's #TechTricks Sampler Season brings you a session on Create Engaging Experiences using UX & UI Design at 6:00pm on October 26, 2017.
If you need a little good karma on your side, please note that proceeds of from #TechTricks classes will go to assisting a high school in Anguilla that was destroyed by Hurricane Irma.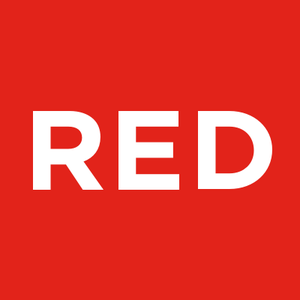 RED Academy is a leading digital media, design and technology school, with campuses in London, Vancouver and Toronto. We offer in-person courses in Digital Marketing, UX & UI Design and Web & App Development. Priority Enrollment is open until October 28th.