If you're tired of malls, big-box holiday shopping and online orders that don't even ship in time to make it under the tree, well…
You're not alone.
That's why every year, Vancouver's Circle Craft Christmas Market attracts around 40,000 people, eager to discover unique creations made by Canadians artisans, artists and makers.
Since 1973, Circle Craft has served as one of Vancouver's largest Christmas Markets, offering shoppers the opportunity to browse, buy and gift one-of-a-kind items that you would never find at a shopping mall or e-commerce site. At Circle Craft, you'll find gifts for men, women, children, pets and every person on your holiday shopping list.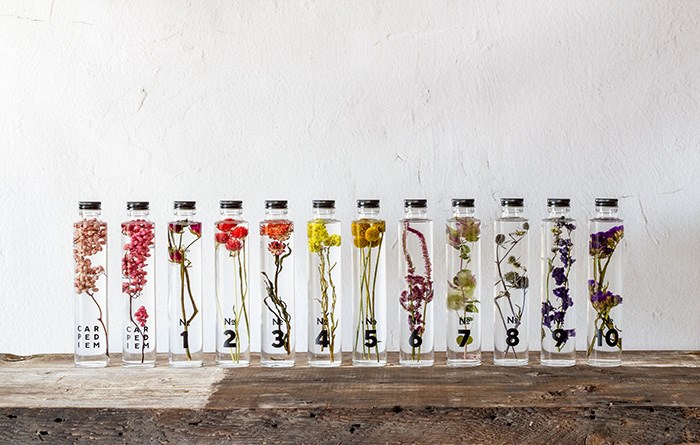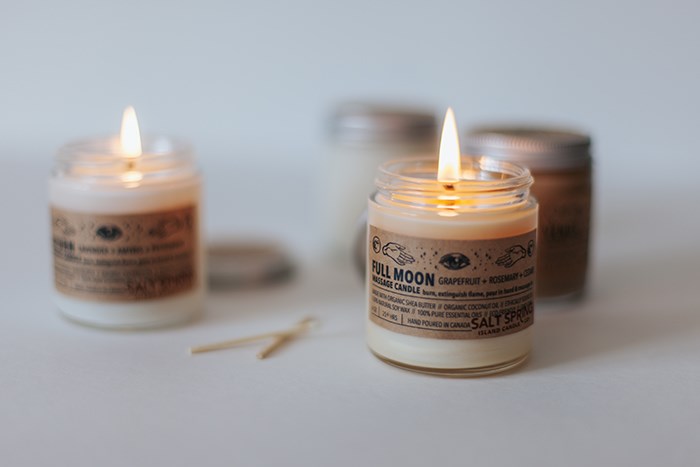 The market has exploded in size over the last four decades, now offering attendees 300+ vendors to browse from in the Vancouver Convention Centre West. It's a far cry from the market's original home at The Cultch in East Vancouver, but continues on with the same independent spirit.
The vendors themselves come from a variety of backgrounds and disciplines and are jury-selected based on talent and diversity. Expect fashion, art, ceramics, jewellery, food products, home decor and so much more, including Circle Craft favourites like:
• SeaLuxe (bath & body), Pipsneaks (children's footwear),
• Eikam Ceramics
• Voilà - Anne Mulaire (Métis fashion brand)
• Osmose (pewter jewellery)
• Misheo (illustrated scarves)
• The Wooden Forge (wood kitchen items)
Plus new additions to the market:
• Stefanie Dueck Metal (hand-forged flatware)
• Tomoko Tahara (hand-crafted hats)
• Rachael Kroeker Ceramics
• Corin Flood (turned wooden bowls)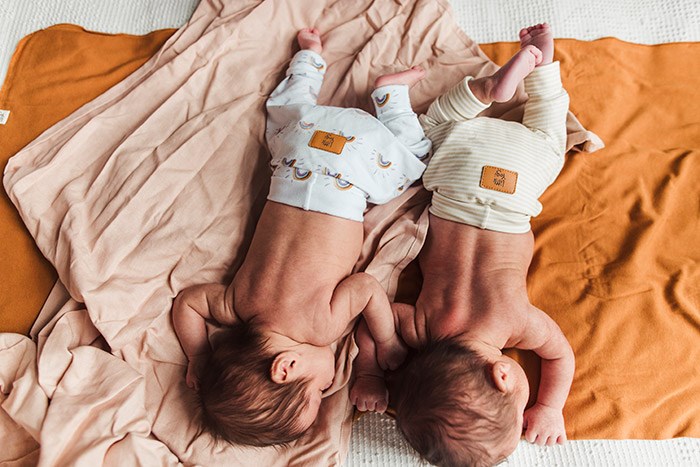 At this year's market visitors will also enter Circle Craft's "shopping spree" contest, visit the Gourmet Alley, enjoy musical performances and stop by the Budding Artists area, where emerging artists will introduce exciting and innovative new work and host live demonstrations. This year's demonstration line-up includes potters Gordon Hutchens and Cathi Jefferson and dress-painting by clothing designer Lennard Taylor. More artist demonstrations and musicians will be announced soon.
A Vancouver tradition for over four decades, Circle Craft Christmas Market marks the official beginning of the holiday shopping season in Vancouver. With 300 vendors to choose from, it very well may be the first and last stop on your Christmas shopping list.
To learn more about this year's market, visit circlecraft.net