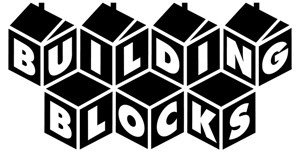 V.I.A.'s Building Blocks sponsored features offer intimate looks at real estate projects in and around Greater Vancouver, bringing you stories about the developers, the neighbourhoods and the homes themselves.
Remember THIS POST we made about Evolve in Surrey offering condos starting at $1/day? Or THIS ONE about their $93,000 units? Well they've got another surprise for prospective buyers of these Surrey units: each one comes with either a new car in your parking space or a storage locker full of cash. Whoa.
On their opening day they sold three hundred homes, with suites ranging from 316 to 1,294 square feet. Buyers included first-time homeowners, parents purchasing for children and a large number of investors and buyers from throughout Canada, the US and overseas.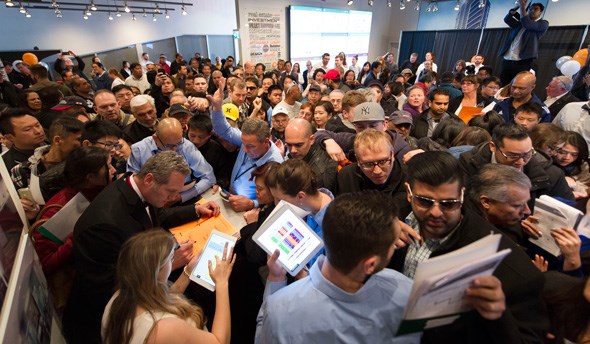 Evolve is the second of six towers to be built in the West Village by WestStone Group, and part of the largest piece of connected development land in Surrey worth more than one billion dollars in real estate — Over the next seven years, 2,800 homes will be constructed in West Village, connecting residents to the core of Surrey City Centre, offering easy access to transit, grocery stores, education institutions and a diverse mix of culture, arts, recreational facilities and parkland. Evolve's expected occupancy is 2018.
Lore more about this development and the cash or car deal they're offering by visiting evolvecondos.com.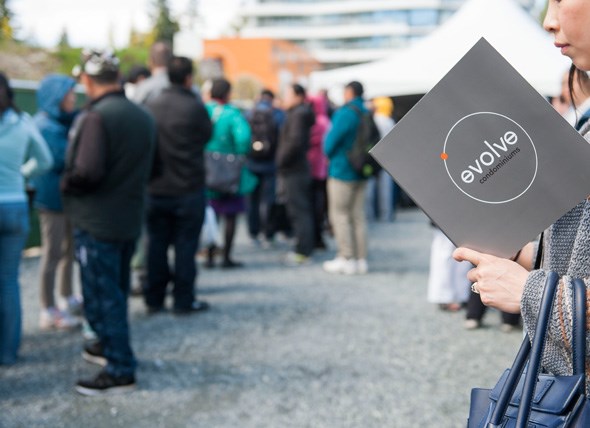 This Content is made possible by our Sponsor; it is not written by and does not necessarily reflect the views of the editorial staff.