We do our best.
We separate our recycling, collect our food waste, and bring our reusable bags to the grocery store, but sometimes it just doesn't feel like enough.
News about climate change is rarely positive, so we put a lot of pressure on ourselves to be perfect and spend a lot of money in the process. Still, the road to becoming more eco-responsible doesn't have to be as challenging (or expensive) as you think.
That's actually the story of Basic Goods Trading Co., a local company that has brought all the planet-friendly household products you could ever imagine to one place. When founder Shannon O'Reilly faced isolation at home with her three rambunctious boys, she grew frustrated seeing the number of single-use household products they used for simple, everyday tasks.
With a lot of research and hard work, Basic Goods Trading Co was born, a one-stop shop for planet-friendly products for people wishing to make a difference in both their lives and the well-being of the planet.
The company's mission is simple: they help people eliminate single-use disposable products by providing affordable planet-friendly alternatives and shipping them directly to you without using plastics. Best of all, they offer a subscription service that sends a box of planet-friendly alternatives to your home every two months for less than $90.
To help you continue doing your best, we've partnered with Basic Goods Trading Co. to highlight some of the products that will help you achieve a more environmentally conscious life for $25 or less.
Dryer Balls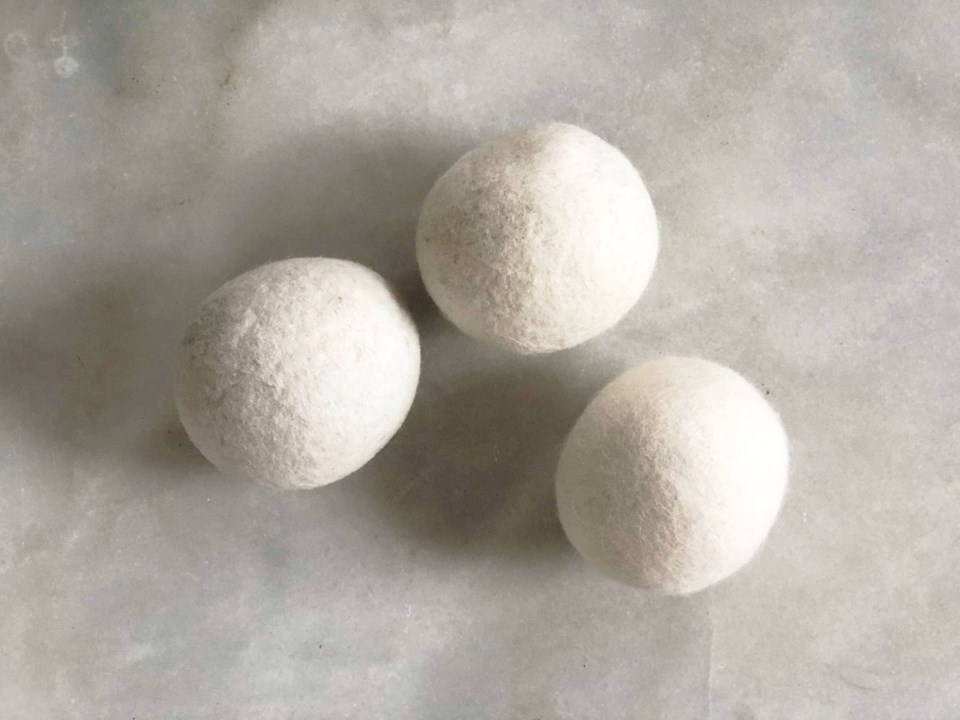 Say goodbye to dryer sheets! These reusable, 100% natural wool dryer balls prevent static cling and wrinkles by softening fabrics as they tumble. They last a lifetime, and you can even add a few drops of your favourite essential oil for added scent!
Not only will you be eliminating disposable, toxic dryer sheets from your home, but you'll also save on your energy bill – these balls actually reduce drying times between 10 and 40%.
100% cellulose sponges
Sponges might seem like a simple, run-of-the-mill household tool you buy in the store. But one thing contributes to their overall quality: material composition.
Basic Goods Natural 100% Cellulose Sponges are made from natural wood pulp and cotton fibres - and no dye is used either. The result? A biodegradable sponge that is eco-friendly too.
Beeswax food wraps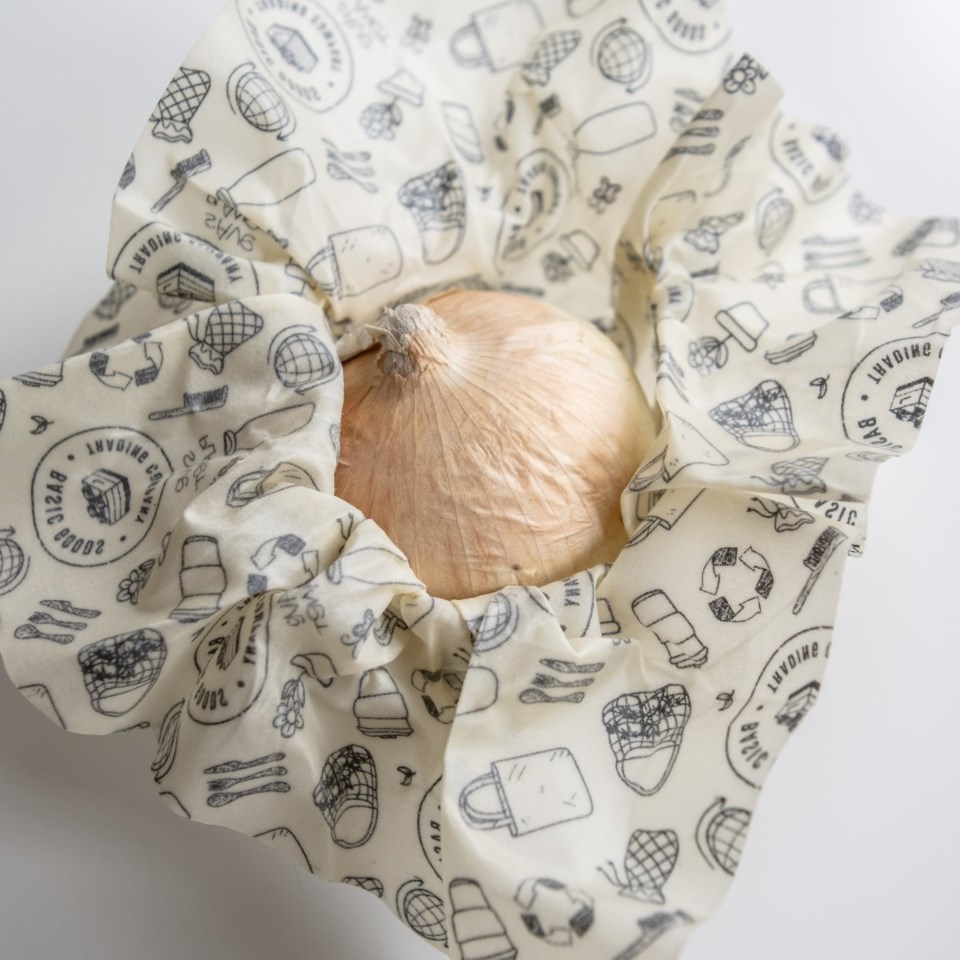 Tupperware is great, but not when it builds up in your sink. These beeswax wraps are perfect for storing fruits, vegetables, cheese, bread, and more. Their lightweight, flexible design makes for easy food storage at home or on the go.
It's an easy way to reduce or cut single-use plastics and save you time.
Bamboo toothbrushes with charcoal heads
Dentists recommend you swap your toothbrush every three months, but that's four pieces of plastic going into landfills per year per human! These Bamboo Toothbrushes use ash-free charcoal bristles sourced from coconut husks and 100% biodegradable and compostable bamboo handles.
Silicone Reusable Bags
Eco-friendly, BPA-free silicone storage prevents food from getting stale while saving you money on paper and plastic bags week after week. Basic Goods has different size bags available so you can store everything from snacks to leftover soup to bulk groceries in your fridge or freezer without waste.
The truth is, small everyday eco-swaps can actually make a big difference in combating climate change and unnecessary waste. You just need to know what changes to make.
To learn more and shop planet-friendly today, visit basicgoodstrading.co.
We've partnered with Basic Goods Trading Co. to give one lucky winner a can't-miss collection of eco-friendly products!
The Basic Goods Trading Co. prize package includes:
Laundry Strips - 60 load
Basic Goods Dryer Balls - 4 Pack
Dish Block - Zero Waste Refillable Dish Soap
Long-handle Bamboo Tooth Brush with Charcoal Head
Bamboo Cotton Buds - 200 Pack
Silicone Reusable Bags - 6 Piece
Basic Goods Trading Co. Cotton Shopping Tote Bag
Total Grand Prize Value: $100
You can enter via the contest entry form below. For additional chances to win, visit The Basic Goods Trading Co. on Facebook and @basicgoodstradingco on Instagram for 25 additional bonus entries each.
This contest is open to British Columbia residents and closes on November 1, 2022. The contest winner will be contacted via email on this date.