Hey everyone, Colin Mochrie is a really big deal in the world of Improv. So big, that he's coming to Vancouver to put on not one, but TWO shows at the Vogue Theatre! That's double the amount of Colin Mochrie you were anticipating seeing this Fall, so consider yourself lucky.
This guy has been doing everything from starring on the major US network television show 'Whose Line is It Anyway" to appearing on a variety of other TV shows from "The Drew Carey Show" to "Corner Gas". He's an Improv legend having trained in the Vancouver TheatreSports League and the renowned Second City. We can go on and on about his accolades and accomplishments but that would just be insulting to someone this talented.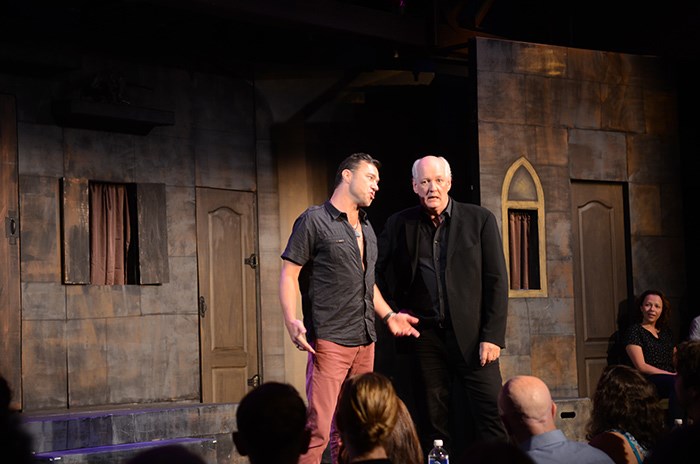 On September 24, catch him twice at the 1200 capacity Vogue theatre for a true Improv-gone-Rockstar affair.  Tickets are available here, but they're moving quickly, so make sure to get some before it's too late. Tickets range from as little as $29 to $69 so there's something for everyone.
Moral of the story is that you have two opportunities to see this Improv legend do his thing. Don't you dare miss out!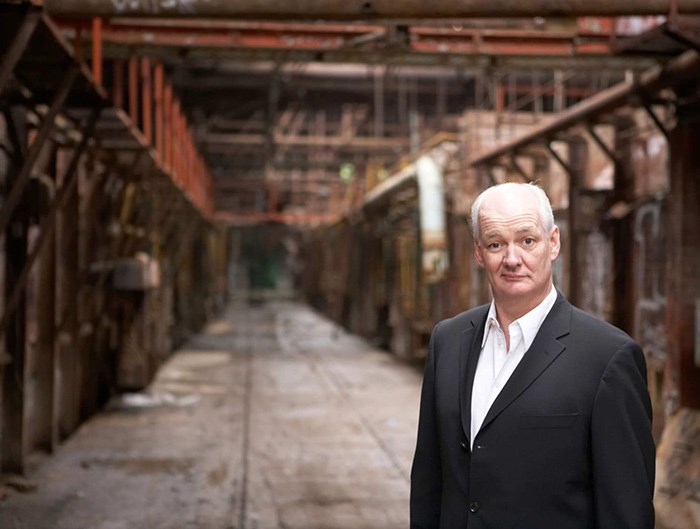 Mochrie will perform two shows at the Vogue Theatre on Saturday, September 24 at 7:30 p.m. and 9:30 p.m. The Vogue Theatre is a 1200-seat venue located in the heart of Vancouver's Entertainment District. These performances will feature the 'Improv Master' with some of your favourite VTSL players. Buy tickets HERE.