Pack your bags, we've already got your itineraries planned…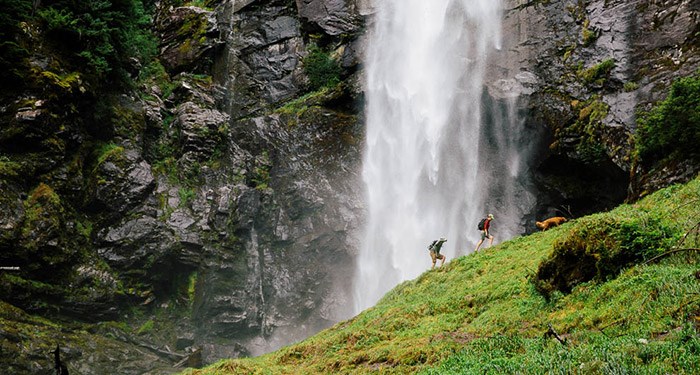 Even though summer doesn't officially end until September 22nd, many British Columbians are already mourning the loss of their own adventurous seasonal spirit. Don't give up quite yet! With stunning destinations strewn throughout our province's rugged landscapes, it's easy to keep the adventure going throughout the year.
Even if you only have a few days to get away, there's always something one-of-a-kind just a highway away. Here's our guide to the best road trip routes and loops in beautiful BC:
1 Day Away: Circle Farm Tours in Abbotsford, Chilliwack or Langley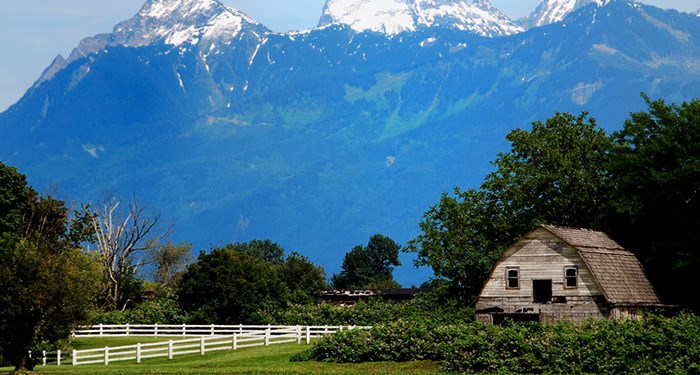 Explore the picturesque countryside of Abbotsford, Chilliwack and Langley on a Circle Farm Tour. These self-guided agritourism routes connect farm-gate vendors, artisans, local eateries, heritage sites and wineries for a relaxing day outside of the city.
Spend a day touring Abbotsford's dairy farms and antique stores and sample fresh honey courtesy of the area's local farmers and vendors. Head to Langley for award-winning wine and craft beer as well as the Fort Langley National Historic Site. Chilliwack gives you the opportunity to taste fresh-made cheese and tour a cattle farm. Whatever you choose, you'll be back home in time for dinner, as each destination is just a short drive from Vancouver.
3 – 5 Days Away: Pacific Marine Circle Route through southern Vancouver Island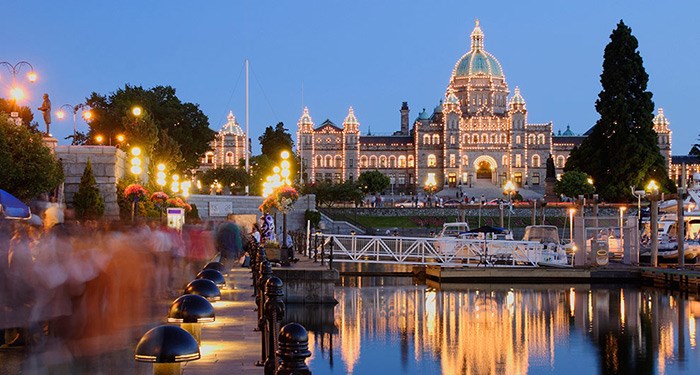 This route takes you on a coast-to-coast adventure of southern Vancouver Island. Enjoy "island life" while stopping to visit wineries, provincial parks and exquisite oceanfront views. The trip is complete with panoramic views of the straits of Juan de Fuca and Georgia, as well as the Saanich Peninsula.
This trip includes stops in Victoria, Sooke, Port Renfrew, Lake Cowichan and Duncan.
5 – 7 Days Away: Okanagan Corridor Route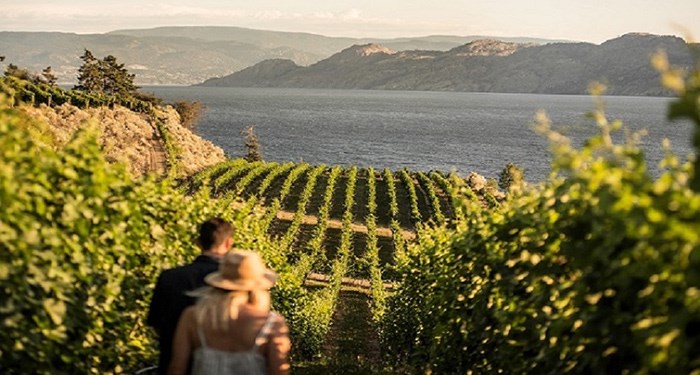 Those living in Vancouver are pretty used to incredible food, but the fresh flavours of the Okanagan are like no other. Taste your way through the Okanagan Valley's many wineries while indulging in fresh local produce along the way. The route also includes excellent hiking and biking along the historic Kettle Valley Rail Trail.
This trip includes stops in Vernon, Kelowna, Myra Canyon, Penticton, Naramata and Osoyoos.
7 – 10 Days Away: Vancouver to the Rockies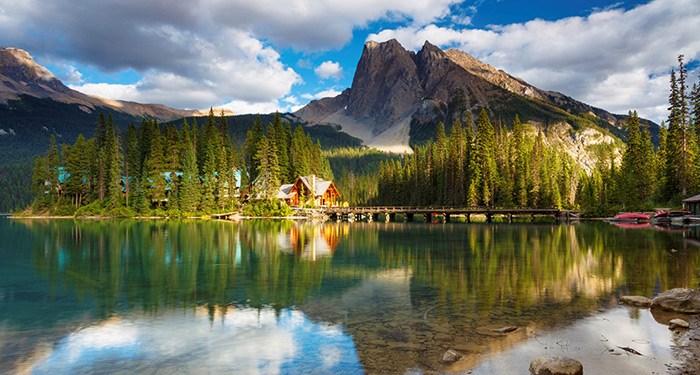 A BC favourite! Whether you grew up in BC or are just visiting, it would be a shame never to see the Rockies in person. Standing as one of Canada's most iconic and inspirational destinations, it's more than worth the trip. The route itself includes about a week of driving through British Columbia's diverse landscapes, working your way across the Continental Divide alongside the scenic Icefields Parkway.
This trip includes stops in the Fraser Canyon, Kamloops, Clearwater and Wells Gray Provincial Park, Mount Robson, Jasper, Golden and Revelstoke.
10 – 14 Days Away: Heritage Discovery Circle Route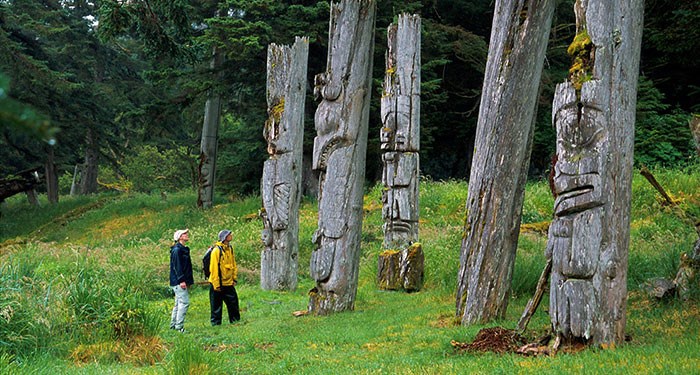 Explore a huge portion of BC while learning about our province's unique history. This loop will provide you with first-hand experiences of BC's Aboriginal culture as you journey through historic destinations like the Gold Rush Trail. This route also includes the opportunity to pop over to Haida Gwaii, where you can see the centuries-old totem poles of the Haida Nation amongst the island's lush temperate rainforests. There are plenty of heritage sites along the way as well as opportunities to take a ferry through the Inside Passage and see tunnels fossils, totem poles and grizzly bears and all the other wildlife BC has to offer.
This trip includes stops in Barkerville, Prince George, Prince Rupert, Port McNeil, Courtenay, Duncan and Victoria.
For more road trip destinations around BC, visit hellobc.com