Come January 1, hoards of people hit the ground running with their fitness resolutions, only to plateau by mid February when life resumes its usual course.
Sounds familiar? Don't sweat it, because we've all been there! Between demanding work schedules and packed social calendars, workout plans often fall through the cracks.
Perhaps the nature of your work, from working long shifts to juggling multiple gigs, makes it hard to stick to a regular fitness regimen. The same goes for if you're constantly studying, travelling, or moving, all of which presents a challenge to prioritizing working out.
When you're trying to balance such a busy lifestyle, how can you overcome these barriers and establish an effective fitness routine?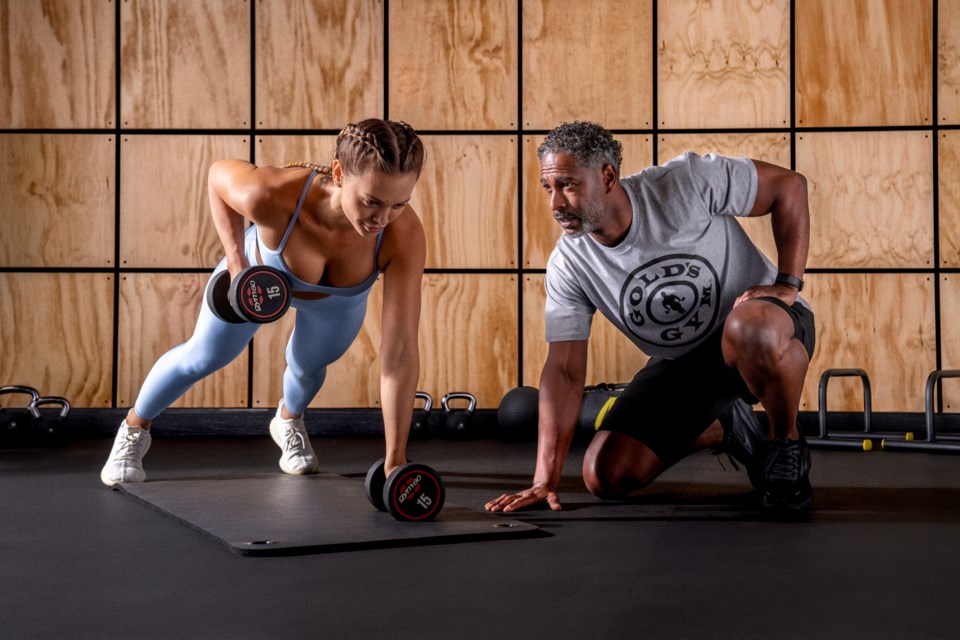 Live far from a gym?
Invest in and install home exercise equipment, from resistance bands to a stationary exercise bike, in your designated workout area so you can fit in workouts around your day-to-day schedule.
Just moved?
If you just moved to a new city or neighbourhood, consider training or doing outdoor cardio. Exploring the area and finding a running or walking route is a good way to acquaint yourself with your new surroundings. From a quick search online, you're bound to find a selection of running clubs that you can join within your community. These meetup groups offer a great opportunity to get familiar with the local routes and meet your neighbours while you're at it.
Don't get motivated alone?
Those who are big into team sports and group fitness should consider signing up for rec sports leagues and group exercise classes. Not only can you stay fit while meeting new people, but the sense of accountability and motivation you get from working out with others makes a big difference to staying on track with your goals.
Scared of commitment?
Interested in getting a gym membership but scared of making the commitment? Before signing up, take advantage of the trial passes and memberships that many gyms offer to prospective new members. This gives you a chance to test out the workout equipment, try out a fitness class or two, and scope out the environment and vibe before committing.
Don't know where to start?
Want to establish your fitness goals before getting a move on with a workout plan? Booking a free fitness consultation with a Certified Personal Trainer can help you assess and identify your areas for improvement and what to focus on if you are unsure of where to start.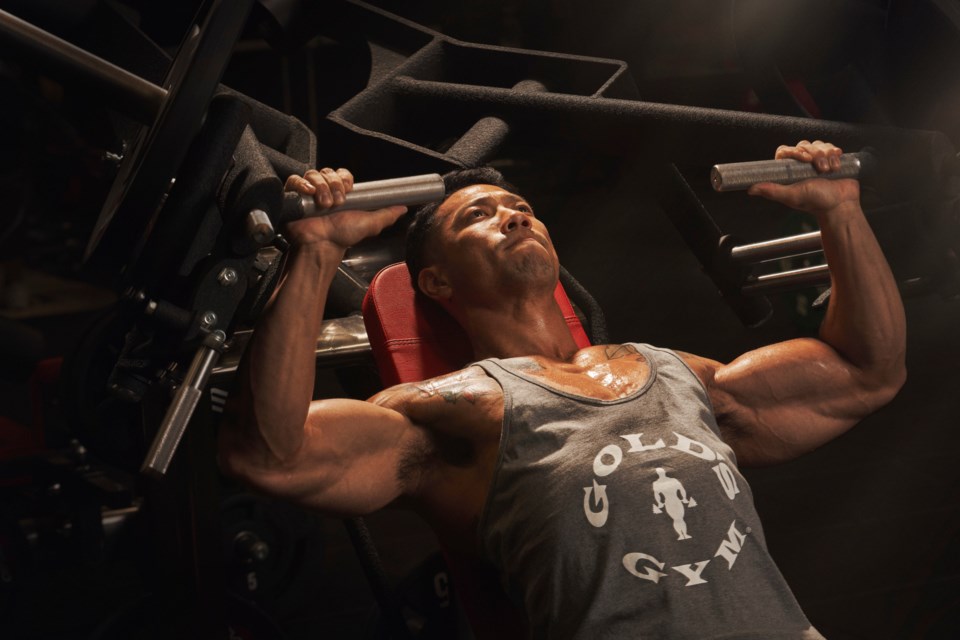 Among the top fitness facilities in the province, Gold's Gym BC is committed to providing extraordinary service, facilities, programming, and resources for anyone looking to achieve their health and fitness goals.
Members can take advantage of best in class strength, functional and cardio equipment, group fitness classes (including indoor cycling, yoga, HIIT and Zumba), personal training, introductory fitness assessment and support, amenities (such as a sauna, steam room, hot tub and pool), and access to over 750 Gold's Gym locations worldwide.
No matter what your aim is, whether it's to build muscle, get stronger, lose weight, or feel better, finding and creating your own fitness plan can help you achieve your individual goals. Additionally, by sticking with a regular workout routine, you will begin to see improvements in your physical health, relationships, career, and self-confidence.
By finding ways to incorporate fitness in your daily life with Gold's Gym BC, you can reach your desired outcomes and develop a sustainable, active lifestyle that works for you long-term.
There are currently four Gold's Gym BC locations in the Lower Mainland in Vancouver (University Marketplace and West Broadway), Port Coquitlam, and Langley. Go to goldsgymbc.ca/1-day-pass to try out Gold's Gym today.