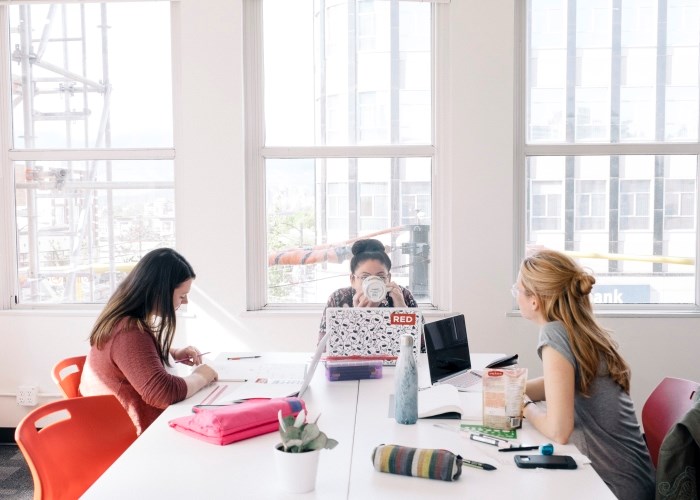 This time of year marks a very different period for recent university grads. What was once a time where students could kick back, relax, and enjoy three blissful months free of finals and late night study sessions has now become something very different - the future.
On average, it takes two years for university grads to secure a job in their field, which makes finding employment at the very top of their summer to-do list (next to paying off all that debt).
It also explains why this is the time of year when design and technology school RED Academy is at its busiest. During their Summer Sampler from June 20th to 22nd, the school will offer free classes in UX, Web Development, and Digital Marketing. RED's co-founder Colin Mansell says that their classrooms will be filled with recent grads as well as professionals who are looking to kickstart a new career.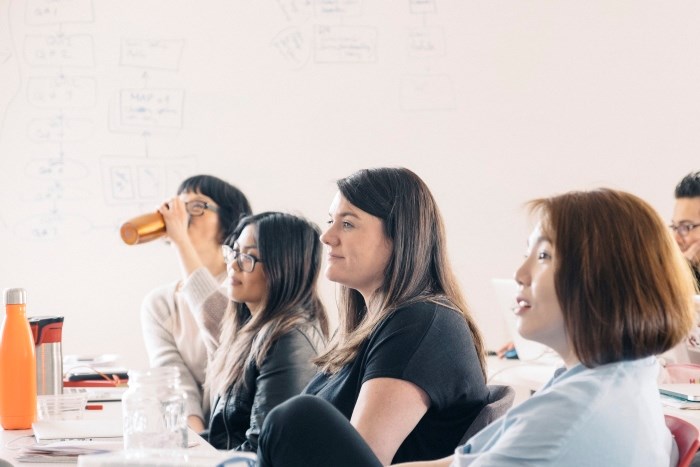 High-tech employment in Vancouver has increased by 19.7% since 2011, which is 12 times the rate of total employment. And in addition to the flexible schedules, super slick offices, and talent managers vying for your attention, the salaries in tech are typically much higher than other entry level positions. On average, UX Designers start at $53K a year and can reach six figure salaries with just a few years under their belt. Digital Strategists earn $49K from the start, while software developers start at $62,000. Add on freelance gigs and contract work, and the salary earning potential really never stops.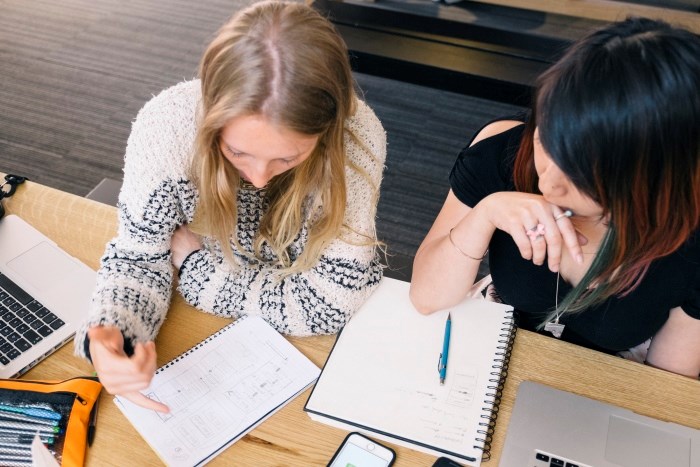 "The idea that you have to be a "techie" to work in these industries couldn't be further from the truth," says Mansell. "University grads in fields like psychology, arts, and general studies tend to excel in these professions, in particular UX Design and Digital Marketing, as it takes a very creative and analytical personality to understand the patterns and behaviours of audiences."
Sign-up to any of RED Academy's Summer Sampler workshops, all free of charge:
Find Your Place in Tech
June 20th from 6-8pm
Intro to User Interface Design
June 21st from 6-8pm
Intro to HTML/CSS
June 21st from 6-8pm
Intro to UX Design
June 22nd from 6-8pm
Intro to Digital Marketing
June 22nd from 6-8pm
This Content is made possible by our Sponsor; it is not written by and does not necessarily reflect the views of the editorial staff.