With the holidays just around the corner, we're all starting to think about another magical season filled with holiday cheer.
And the subsequent bills that will follow.
While some say that it's the thought that counts, the truth is holiday shopping on any budget substantially impacts Canadians' wallets every year. Fortunately, there's a way to simplify your seasonal shopping while earning some serious rewards along the way.
Coinmiles is a fast growing Canadian app that rewards shoppers with Bitcoin when shopping with their brand partners. Ranked the 27th most popular financial app in the Canadian app store, Coinmiles' free crypto rewards app allows you to shop with over 1,000 local and international brands, earning you rewards with every purchase.
It's holiday shopping that's not only quick and easy, but it's financially savvy, too.
Here's how it works:
First, set up a free Coinmiles account using their website or download the app (available on Android and iOS). Simple, right?
Once you're set up, you can use their app to browse your favourite brands, including Walmart, Best Buy, Indigo, Bose, Sport Chek, Forever 21, Home Depot, Sephora, and many more. Coinmiles also offers large rewards on hotel stays (a great gift idea, by the way).
Once you've found that perfect gift, you'll be redirected to that brand's website to checkout as you normally would, using your own credit card. Once purchased, you'll receive your rewards automatically in the app. It's as simple as that.
If you can buy a pair of Nikes online, you can start accumulating Bitcoin.
But there are still more winning to be had!
Say you use Coinmiles to book a hotel on Hotels.com. The booking experience will be exactly the same, and the room will be exactly the same. The only difference? You can triple dip what you get back:
Reward points from your credit card
Loyalty points from Hotels.com,
AND Bitcoin rewards in Coinmiles.
Once you receive your rewards, you can also track and transfer them from within the Coinmiles app. The balance in your wallet will fluctuate according to the market price, and, as a result, you may even see your rewards increase in value from what you originally received.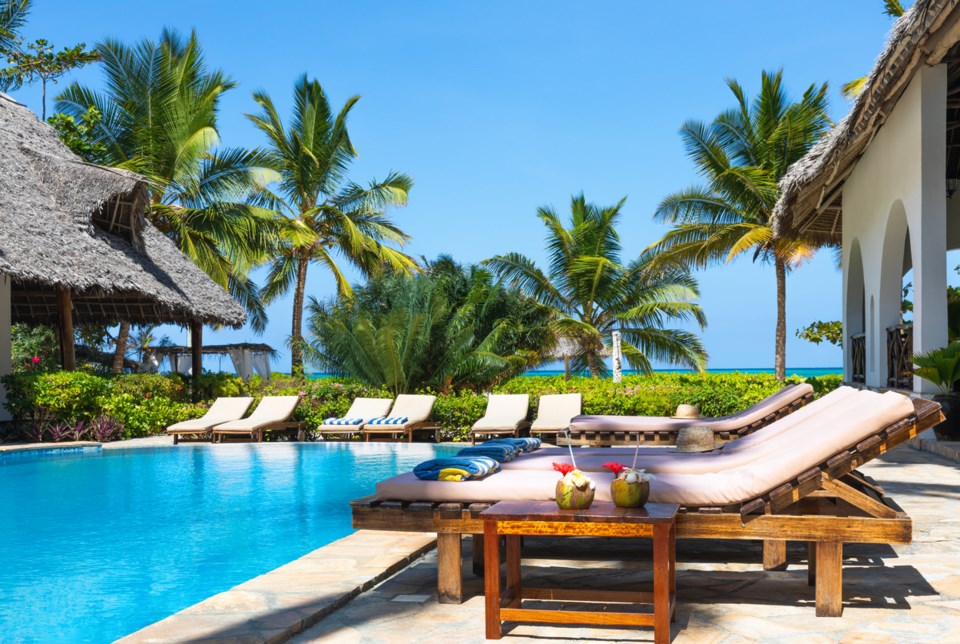 That's why Coinmiles is truly the future of rewards. You won't just receive brand-specific points intended to persuade you to make another purchase. You'll receive actual digital currency that you can spend, save, or reinvest how you'd like.
When you decide to cash out via Interac e-transfer, your rewards will be converted to Canadian dollars at the current market price and sent to your bank account within minutes. You can also transfer them to another wallet or share with your family and friends (now that's a really great gift).
So if you've ever found yourself a little crypto-curious, Coinmiles is a simple, risk-free opportunity to enter the crypto world without having to navigate the confusion of terms like "blockchain" or "mining." You don't even need to know who (or what) Satoshi Nakomoto is!
With the holiday season just around the corner, you might as well get rewarded for the shopping you'd be doing anyway. Whether it's buying holiday gifts or looking to book a trip and escape the winter weather, why not let your holiday expenses add a little something to your wallet rather than just takeaway?
To learn more, visit app.coinmiles.io.