It's been a rough year. Well, let's be honest, it's been a rough few years. With all the things that have happened and are currently going on, it can be challenging to take a second, take a breath, and take care of ourselves.
However, we can't even begin to be our best selves without prioritizing time to care for ourselves, individually and for friends and family. But, if you, like many others, are understandably feeling burnt out, where do you start?
Luckily, the perfect event to rectify your self-care conundrum is just around the corner! Hot Expo 2022, Hello Vancouver, taking place from July 17 to 18 at The Pipe Shop at 115 Victory Ship Way, North Vancouver, is your go-to destination to find the hottest and trendiest brands in wellness, beauty and lifestyle to have you feeling yourself while treating yourself!
Previously hosted in the Land Down Under at the FMCG brands trade show in Sydney, attracting over 3,000 attendees, the event is now bringing the heat to us in the Great White North to make our Canadian summer that much hotter. It's also the first time the highly-acclaimed event is being hosted in North America!
Here's what to expect.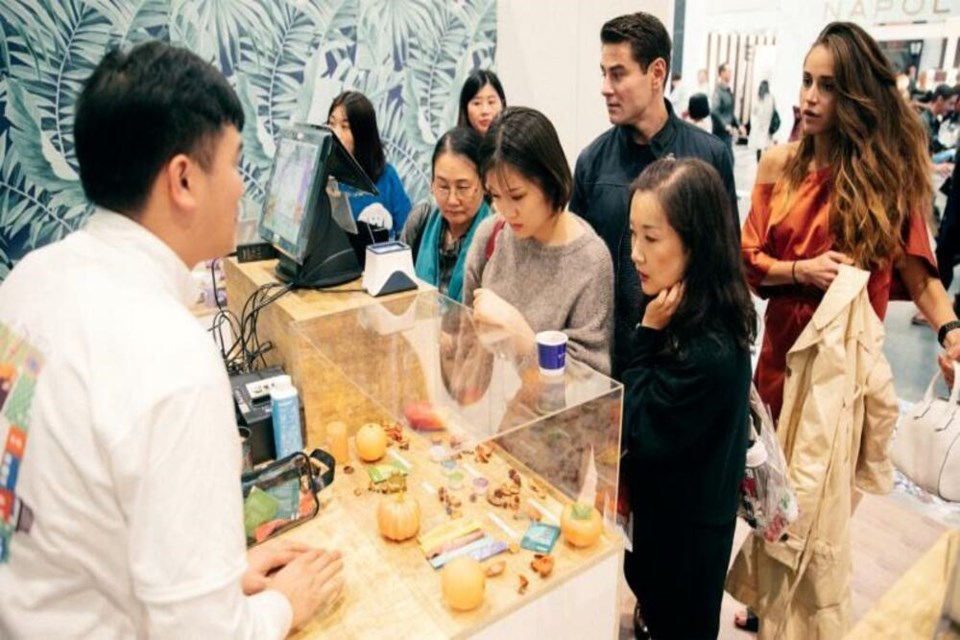 Attendees will have the opportunity to explore a broad assortment of chic and up-and-coming brands and products on the market and meet industry leaders, brand founders, pioneering scientists and professional artists.
So, even if you're at a complete loss when it comes to beauty, wellness, and lifestyle, you'll be in the right place!
Exhibiting brands will span a diverse range of products, including health supplements, skin care products, colour cosmetics, and mother and baby products. There will also be 10 pioneering brands in beauty and wellness making their exciting debut in the Canadian market all at once.
Founders, CEOs, experts, influencers and other speakers from the attending brands will deliver speeches and master classes covering topics such as well-being and technology, latest consumer trends, popular ingredient and technology trends in the health and beauty industry, efficient skincare routine practices, ingestible beauty, and more.
Needless to say, whether you're a self-care newbie or a beauty boss, you'll have the chance to learn all about the must-knows in the beauty and wellness industry.
Still not convinced? What if we were to tell you that the event is free-entry-for-all? That's right! FREE! Not only that, but Hot Expo 2022 will also gift guests with a collection of free samples from the attending brands.
Need we say more? Don't miss out on the hottest exhibition of the year. Book your tickets online now at eventbrite.ca/e/hot-expo-2022-hello-vancouver.
But don't wait! Tickets are only available before 8 p.m. on Saturday, July 16!