Finding love ain't easy, but you can't argue with results…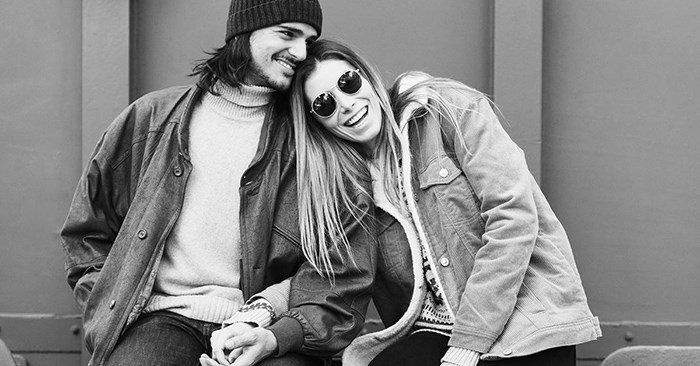 For many of us, dating apps are a strange world punctuated by drawn out text conversations and first dates that never happen. Sure you earn a couple hilarious bad date stories, but those only go so far when you're actually looking for a meaningful relationship. No matter how effective "swipe based" dating apps claim to be, they often favour quantity over quality.
Selective dating apps like The Inner Circle offer an entirely different dating experience. By verifying its members, Inner Circle ensures that each user is not only a real person, but is also ambitious and genuinely looking for love. It's gained so much popularity in Europe that their is now a waiting list to gain access.
The Inner Circle filters your matches based on people with similar interests and backgrounds, using advanced tech to make matches that are statistically more likely to move off the app and into the real world. In fact, the app will even recommend a list of top dating spots in your city and send you encouraging reminders to meet your matches IRL.
Who couldn't do with a little extra encouragement?
If you're still a little undecided about dating apps (come on, it's 2019!), The Inner Circle members also receive exclusive access to incredible events happening in Vancouver and elsewhere in the world. These events offer  the opportunity to meet tons of like minded singles in real life, letting you skip the "app" part of dating apps almost entirely.
Selective dating apps like The Inner Circle result in more marriage proposals than any other type of dating app on the market. If you're even curious about finding that special someone, we recommend signing up for Inner Circle's waiting list before it gets too big.
Join The Inner Circle for free today.