The sale will feature substantial markdowns on all their eco-friendly activewear and yoga mats.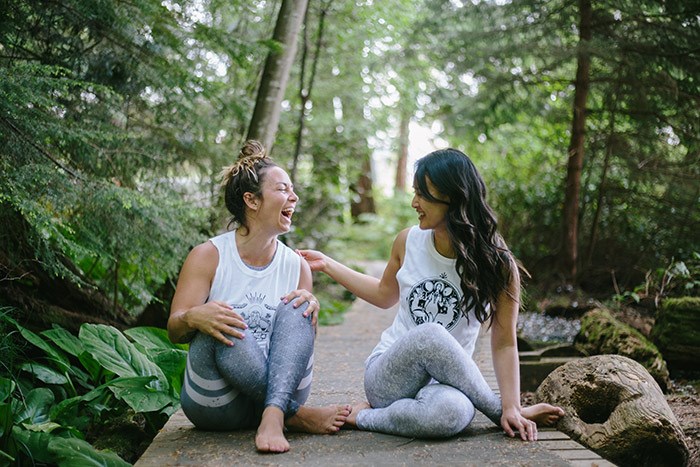 Inner Fire is committed to minimizing the impact of the clothing industry on our planet through conscientious business practices and philanthropic initiatives, which include their eco-friendly activewear line made from recycled water bottles. Their clothes are manufactured in the lower mainland and their t-shirts are hand printed from their studio in New West.
Their first ever warehouse sale, happening November 1 - 4, will see discounts of up to 70% on Inner Fire's signature collection of eco-friendly athletic fashion, promising to be their "biggest sale ever".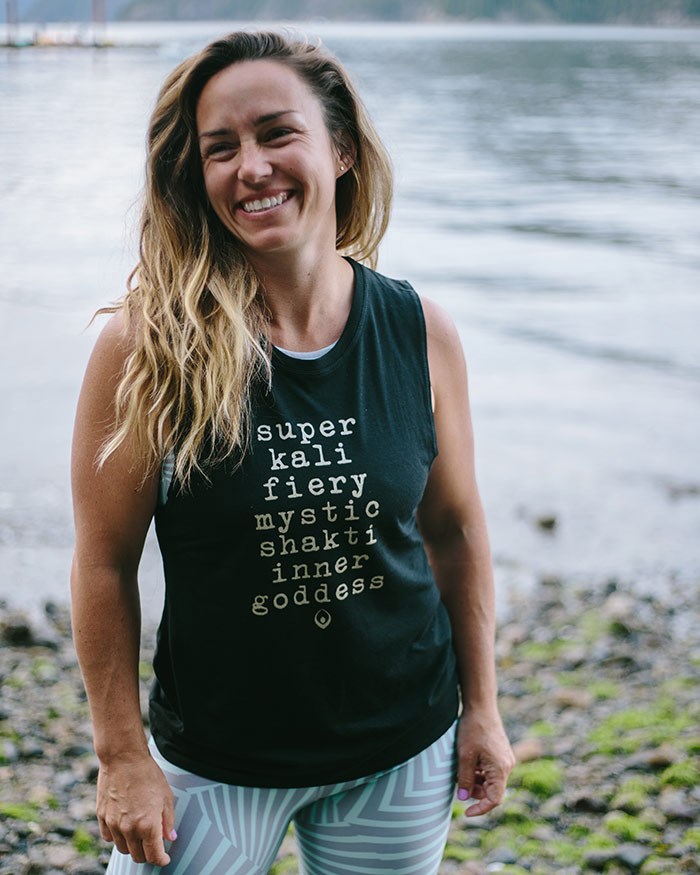 Inner Fire was born following a life changing event that completely altered the path of company founder Leah Emmott. Founded in 2012 following the emergency removal of a grapefruit size ovarian cyst, Leah, a former yoga instructor, found herself wishing to pursue a life that better reflected her values of caring for the planet while serving her local community.
Leah enrolled herself in a screen printing course and after a few successful batches of her yoga-inspired handmade shirts and leggings sold out online, the design-meets-sustainability vision for Inner Fire became fully formed.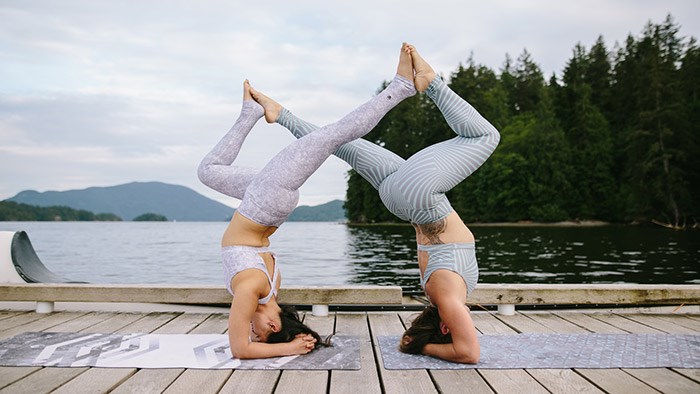 Whether you're preparing to tackle your holiday shopping list early or are in serious need of a wardrobe overhaul, this sale is a do-not-miss.
Markdowns include
Tank tops - $10-$20 (reg $35)
Bras - $20-$30 (reg $65)
Leggings and capris - As low as $30 (reg $94)
Shorts - $15 (reg $48)
Yoga mats - $69 (reg $98)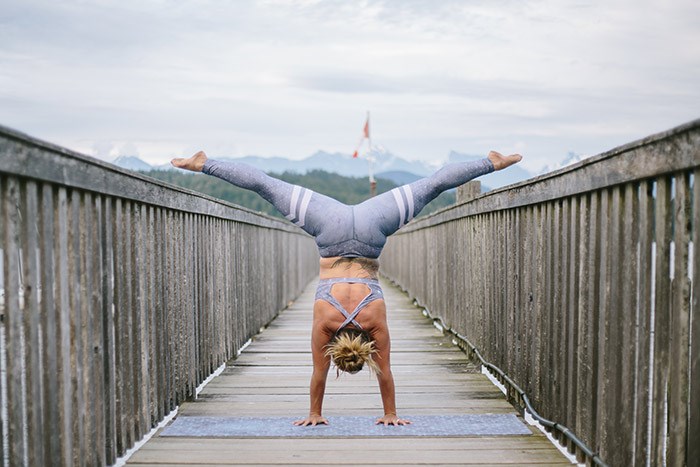 THU Nov 1 - 1PM - 8PM
FRI Nov 2 - 10AM - 8PM
SAT Nov 3 - 10AM - 6PM
SUN Nov 4 - 10am - 6PM
Address: 434 Columbia St (Chinatown)
To learn more, visit myinnerfire.com