There's a refreshing thrill in harnessing the power of potential. It's the driving force behind innovation, inspiration and creating a better world, and, in an ideal scenario, nothing would hinder this forward propulsion into a better tomorrow.
However, it's not always that simple.
Beedie Luminaries, founded by philanthropist Ryan Beedie, believes that no one's potential should be squandered for the sole sake of circumstance.
To foster the future generation, it provides promising B.C. students the opportunity to advance their education, achieve their dreams, and inspire others with a scholarship that grants young soon-to-be high school graduates access to the resources necessary to build a brighter future.
Overcoming obstacles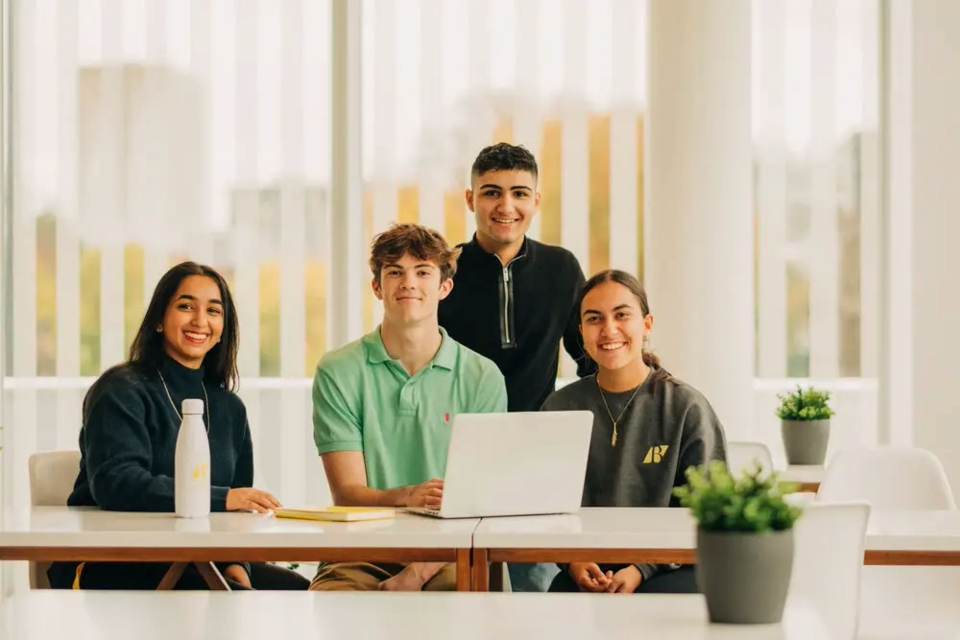 According to data from the BC Federation of Students, "tuition fees in B.C. have more than doubled since 2001 with the proportion of public funding to the province's institutions dropping to 41.1%."
Metrics from Statistics Canada further support these findings, stating that the average undergraduate fees for full-time students totals $6,256 per year, with specialized programs and degrees costing even more.
Paired with the rising cost of living, including a 9.1% increase in grocery costs in June 2023 and the average cost of rent in the province now sitting at $2,622, many students are facing the potential of being priced out of attending college, university, or trade schools based on affordability alone.
In fact, the financial burden on current and prospective students has never been higher.
Beedie Luminaries seeks to help remove these educational barriers and provide "wrap-around support" for promising, smart students constrained by circumstance and facing financial challenges. Since its inception, this comprehensive scholarship program has awarded over 625 students including, single parents, refugees and immigrant students in their pursuit of higher education and beyond.
The Foundation offers scholarships valued up to $44,000 per student for a four-year undergraduate degree or up to $22,000 per student for two-year college diploma or trade-school foundation programs.
That said, it's not just about the money. As with raising a child, it also takes a village to provide these crucial supports. With this in mind, Beedie Luminaries also provides valuable access to mentors, inclusive peer support groups, and a comprehensive student success program to provide a well-rounded approach to education while ensuring long-term success.
In addition to offering financial support and mentorship opportunities, Beedie Luminaries also partners with industry sectors for paid internships to help students enter the working world.
Start your future today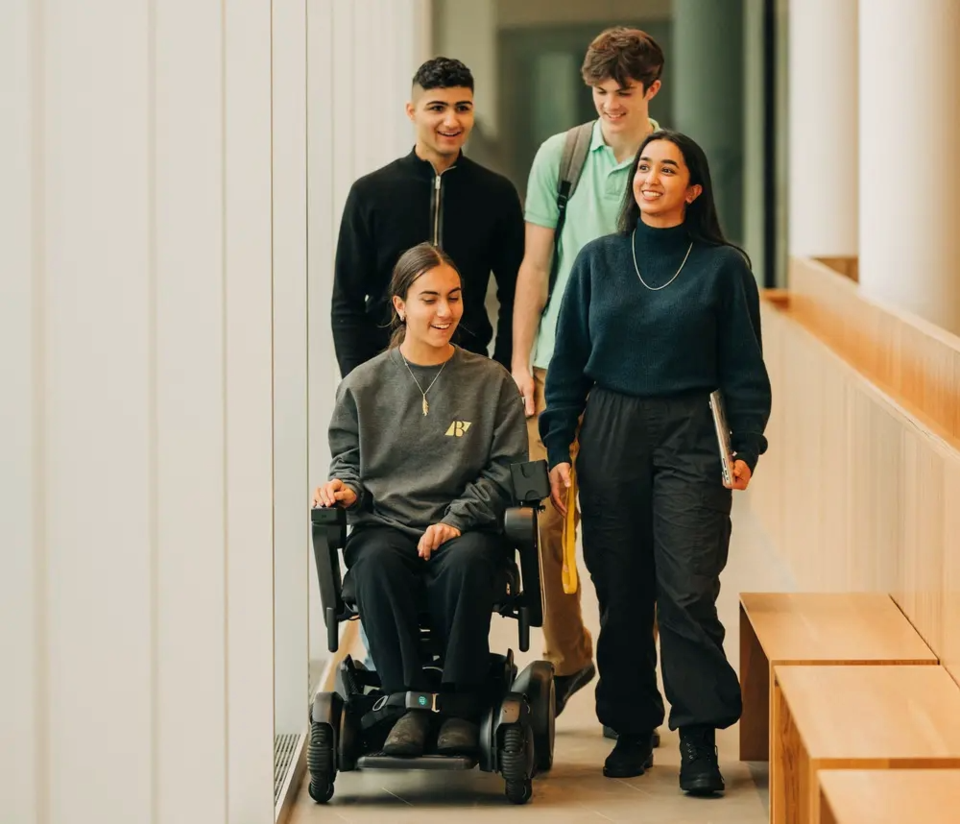 To be eligible for the 2024 Beedie Luminaries Grade 12 scholarship, applicants are assessed by six basic requirements:
Residency: Applicants must be a permanent resident or Canadian citizen for a minimum of at least three years and reside in British Columbia.
Aptitude: Students must currently be in Grade 12 and possess a minimum grade average of 75% in the most recently completed school year.
Intent: Applicants must intend to be a full-time student and use the scholarship funding towards post-secondary education.
Institution: The location applicants intent to apply to must be one of the 25 B.C. post-secondary institutions or trade schools.
Financial Adversity: Applicants should be able to demonstrate their and/or their family's financial adversity and how it has affected them.
Engagement: Students must receive an endorsement from their secondary school, as well as a community organization.
Applications for Cohort 2024 are open as of November 8 at 9 a.m. (PST) and will close on January 8, 2024 at 9 a.m. (PST).
The comprehensive 2024 Program Guidelines can be found here. To learn more about Beedie Luminaries and its programs and initiatives, visit beedieluminaries.ca.