Fairness and transparency should be the status quo when it comes to your mobile phone bill, and Koodo has been on a mission to champion the values of honesty and simplicity in Canada. In keeping with their ethos, we're taking a look at other package deals and asking the question: Is it better to buy items/services separately, or do you actually save money when you buy something as a package?
We're taking a look at various financing plans and bringing you all the facts you need to know before you decide – pay up front or split it up over time?
Cash or credit for cars
To lease or request a loan? That is the question for car consumers everywhere. While it's easy to break this question down into some simple math, other factors are worthy of discussion. For one, a lease will have you paying for a 2 to 4 year term on a selected model before you qualify for an upgrade. While you also never have to pay out of pocket for maintenance, many car consumers will sign up for the monthly payments for the sole purpose of getting to drive the newest model off the lot. On the other hand, a limited-term loan will mean that you will be shelling out monthly payments for a car that you will one day own. At the end of your term, the payment will be savings that goes straight into your account. Unless, of course, your car needs a repair, in which case you may be pulling out the Visa card to cover an unexpected expense.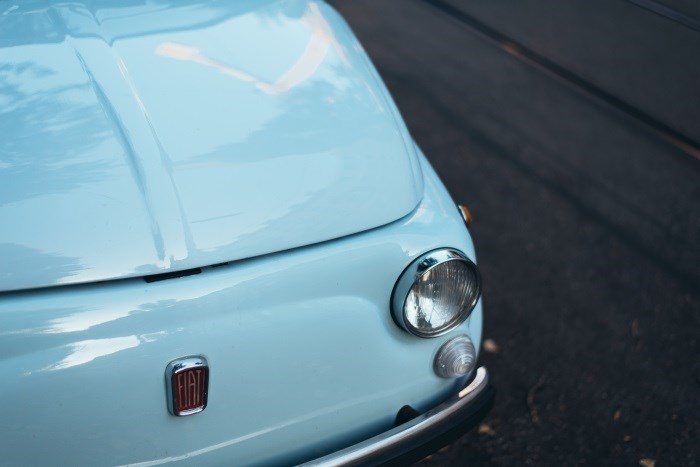 Find your ideal phone payment
We rely on our devices for good reasons; they not only hold the answers to our own lives, but Google allows us to find out about nearly anything with a few taps and swipes of the finger. So what happens when your phone breaks down when you are strapped for cash? Financing may be your best option if you can't afford to pay up front. For example, Koodo offers The Tab, an option that allows you to customize your monthly bill based on the amount you can afford to spend at time of purchase. If you can afford half the cost, you defer the other half over 24 monthly payments on top of your cost of service. Essentially, you can customize your monthly bill to what you can afford to pay each month. This kind of financing plan means that you can always find a way to get the phone you like, because as we all know, you are going to spend way too much time on it in the coming months.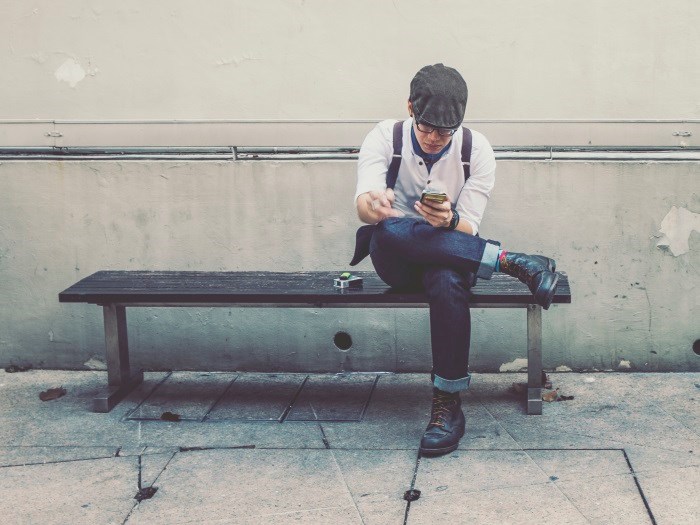 Learn about layaway
Layaways are the tricks that smart shoppers use to keep to their budgets. Instead of whipping out a credit card, this interest-free chance to place a hold on a product while you save up the money can be especially worthwhile for big-ticket items or hot commodities. At the same time, most retailers require commitment from the buyer in the form of a down payment and service fees, so it depends on how badly you want the item. If the fees seem appropriate, the extra effort in meeting the strict payment schedules may deter buyers because driving to the store every couple of weeks to keep up may not be something you are willing to do. If this is a no-go, layaways may not be your best option for brick-and-mortar stores, but it might be an option at your go-to online retailers.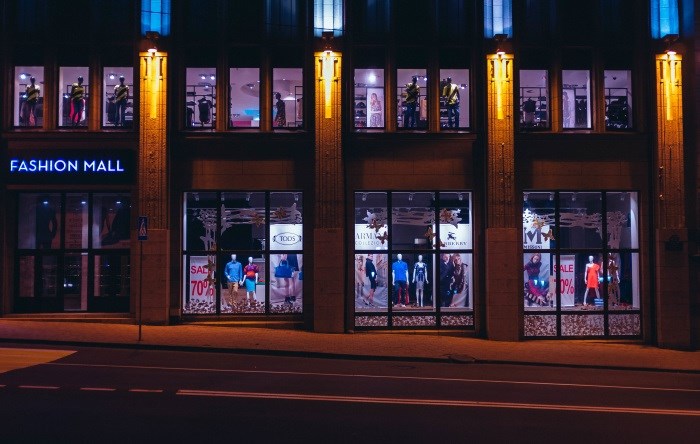 Vetting vacation homes
You see an amazing Indian Arm cabin for sale while perusing the real estate listings. It's perfect and not too far from the city for spontaneous weekend getaways. Your friends tell you to go for it as it can double as an income property that they hope to use free-of-charge. Despite your friends' urgings, the most important question is … can you afford it on top of your own cost of living? If you have saved up some cash to finance this dream, the size of your down payment can really make a difference. A higher down payment amount would reduce your funds for unexpected costs of keeping a property and in running a vacation home business. Taxes, insurance, licenses, and other fees will be owed to offset the cost of a regular holiday destination, but you might feel like you are never catching up if you've become holiday-house poor and invested all your savings.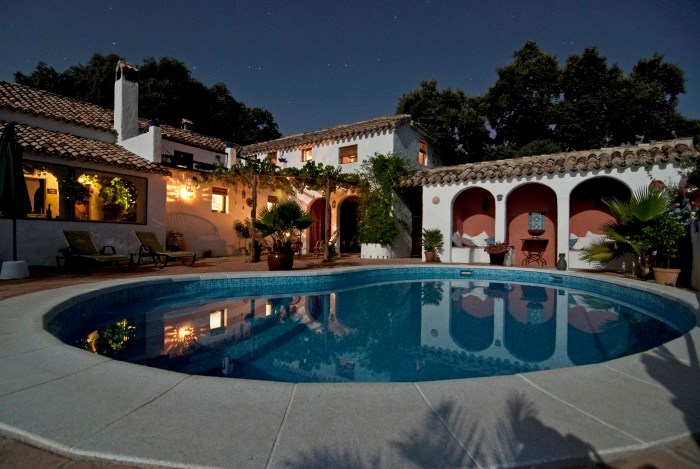 While paying up front or in equal installments can be a point of debate, it all boils down to what you deem valuable in your purchasing agreement. Keeping on top of the latest trends may be of top importance for some people, while others may decide that they dislike managing multiple payments. While cost savings may not be so cut and dry when you consider the time gained by installment plans to earn and save for the item in question, we love to have a choice.