Registration is now open for the KNOWHOW Mini Conference, taking place January 16th & 17th at the Vancouver Convention Centre during KNOWSHOW, Canada's premiere Lifestyle Tradeshow.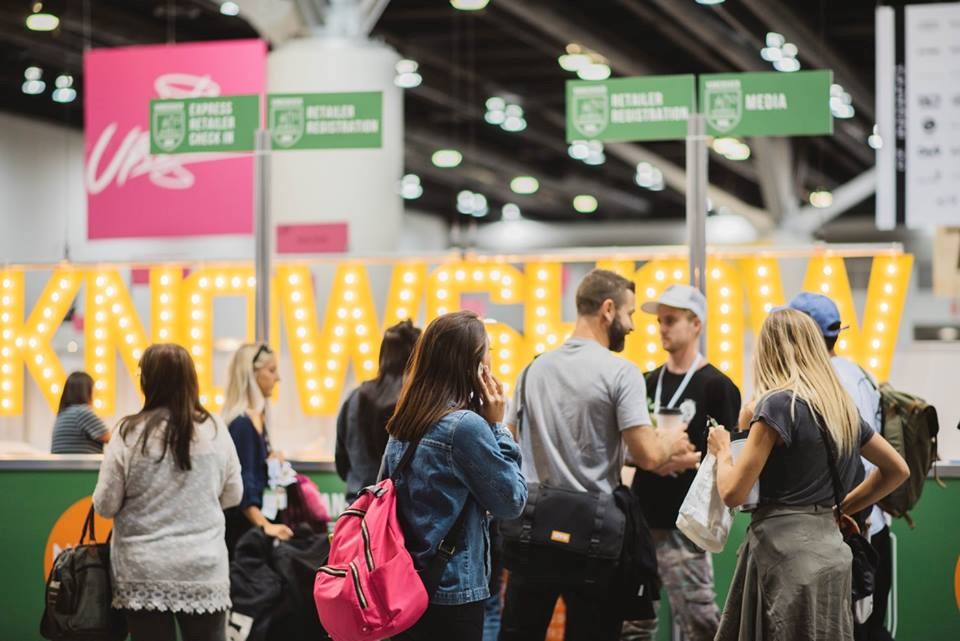 The day to day demands of running a brand are expansive, and it can be easy to get into the habit of doing things because they work, not necessarily because they work well. To help navigate your business's growth, Canada's premiere lifestyle tradeshow KNOWSHOW is hosting a mini conference that will cover everything from marketing to networking, sales, budgets and technology.
At the The Roundtables, attendees will participate in small group learning sessions with industry leaders and content specialists. You can sit down for a meal and work through battle stories and best practices in the world of Tech, Marketing, Business Operations, and People &  Culture management.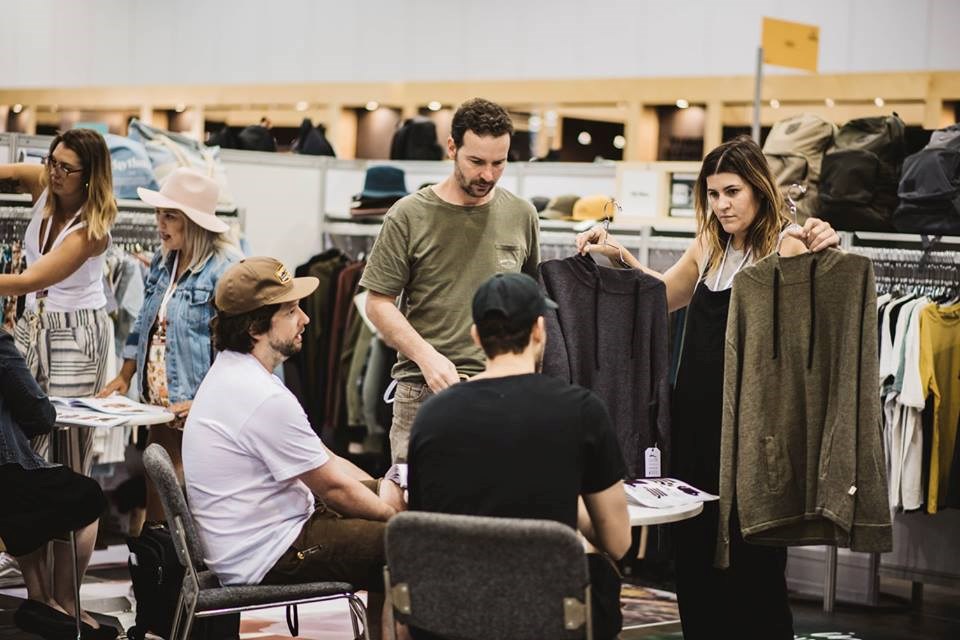 There are four Roundtable learn sessions available, including one with Vancouver Is Awesome Founder and Editor and Chief Bob Kronbauer. Bob will host a Content Marketing Strategy Roundtable focused on building up a social media following on a small budget, featuring case studies from Vancouver Is Awesome and a few amusing anecdotes form our 10+ year history. We'll gauge the experience of the attendees and cater to the level of experience in the room. Beginners and pros are all welcome to join.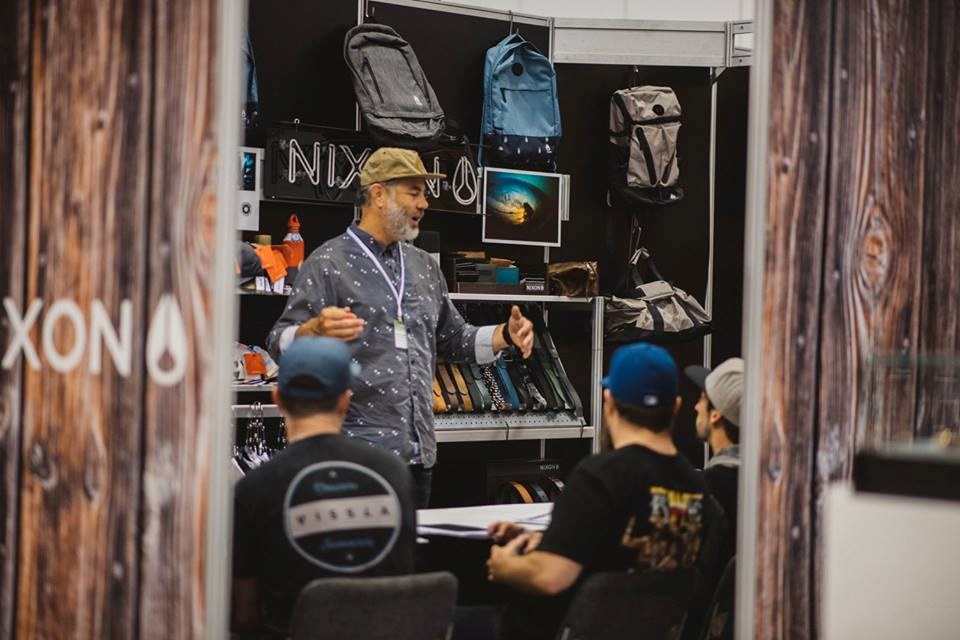 You can view the full list of Roundtable discussions HERE and learn more about the 2nd annual Knowshow conference below. Space is limited, so register today!
KNOWSHOW presents The Roundtables
Where: Vancouver Convention Centre (999 Canada Pl)
Cost: $20
This Content is made possible by our Sponsor; it is not written by and does not necessarily reflect the views of the editorial staff.