No matter where you currently are in your educational journey, a career path in the arts is always within reach. Through the new Associate of Arts degree program offered by LaSalle College Vancouver, you can learn the foundations in half the time.
If you're looking to explore opportunities in the arts concentration while developing essential critical thinking, research, and communication skills, the applied arts and design school's Associate of Arts degree provides the most affordable and quickest way to obtain an Arts degree in Vancouver.
It's the only undergraduate program of its kind in B.C.'s private education sector. The 60-credit associate degree is structured to be completed at the accelerated pace of 12 months — a fraction of the time required for a standard Associate of Arts program — or at the standard length of two years.
This Associate of Arts degree is a pathway to pursuing a Bachelor of Arts degree program at one of B.C.'s universities. ​Students can earn transferable credits towards their BA while discovering a broad spectrum of academic faculties, including Communication Studies, Arts and Humanities, and Behavioural and Social Sciences.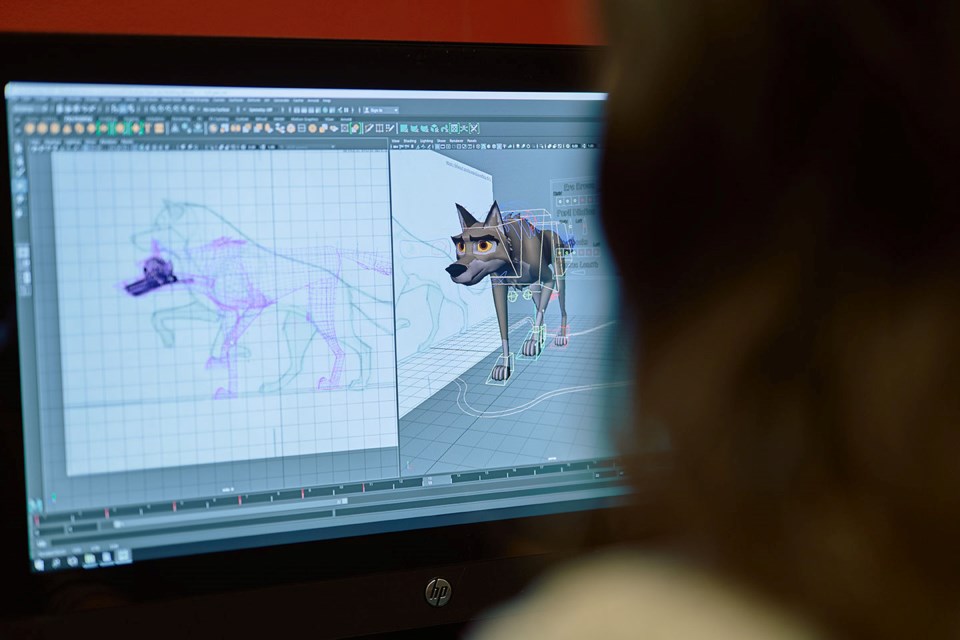 Photo: LaSalle College Vancouver
For students looking to develop their creative skills and pursue a career in the creative arts, LaSalle College Vancouver offers a comprehensive educational experience with real-world applications.
As one of Canada's leading creative arts degree-granting institutions, they offer over 30+ creative programs across their schools of arts and design, which include Game Design and VFX, Graphic Design, Interior Design, Audio & Film, Fashion, and Culinary Arts.
Recognized by Princeton Review as one of the top schools for game design in Canada and offering one of the country's only Fashion Design degree programs, LaSalle College Vancouver is a leader in Canadian arts and design education.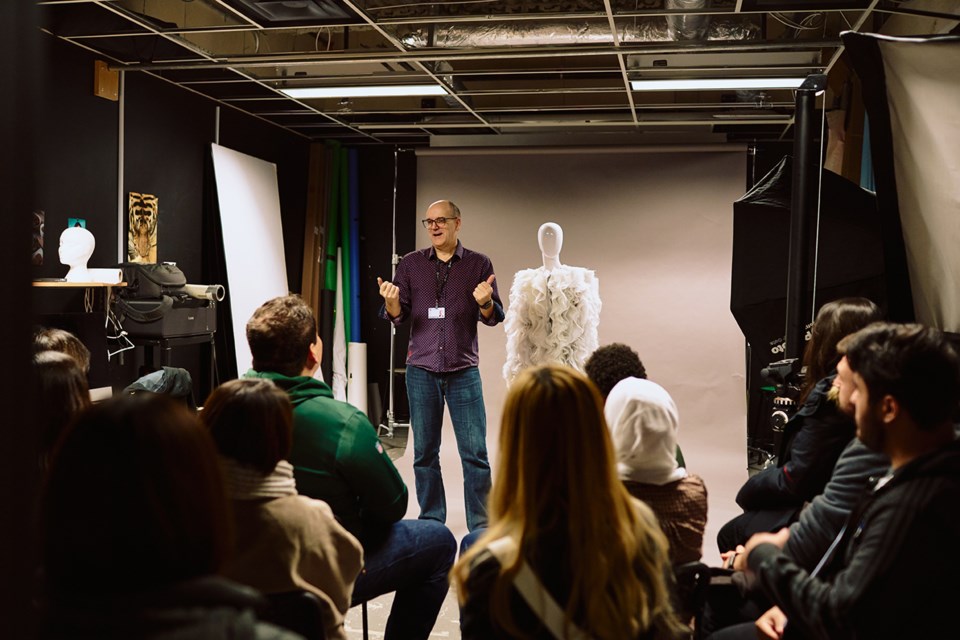 Photo: LaSalle College Vancouver
Prospective students can learn more about LaSalle College Vancouver's Associate of Arts degree and various arts and design programs at their in-person Open House on April 23 from 10 a.m. to 12 p.m.
During the on-campus event, attendees will get an overview of the programs, curriculums, and credentials offered at LaSalle College Vancouver. There will also be opportunities to tour the school's state-of-the-art facilities, see the cutting-edge technology used, and meet their industry-leading instructors and faculty members.
If you can't make it to the event in-person, you can attend the virtual Open House on April 25 from 6 p.m. to 8 p.m., where future students can e-meet the program directors in a live Q&A session and get a virtual tour of the LaSalle College Vancouver campus.
To learn more about LaSalle College Vancouver and register for the Virtual Open House event, visit lasallecollegevancouver.com/events/open-house.