The art of shoemaking has been slowly disappearing over the last century, especially in North America. We live in a digital era where people spend their days on computers, creating files instead of working with their hands to create tangible, physical art.
Canadian leather company, Lonsdale Leather, is seeking to harness this sentimentality and commitment to traditional, hands-on craftsmanship by opening a world-class shoemaking and leatherwork school in Vancouver, B.C.
Lonsdale Leather has been operating for the past 28 years, supplying leather hides and other high-quality materials to the fashion, footwear, garment, upholstery, film industries and more.
Now, the premium distributor is applying its extensive experience and expertise to rebuild the shoemaking and leatherwork industry in Canada and North America by introducing courses for everyone, from beginners to advanced leather workers.
Workshops are available in Vancouver, and they are perfect for those looking to pursue a career in shoemaking or anyone looking for a new fulfilling hobby.​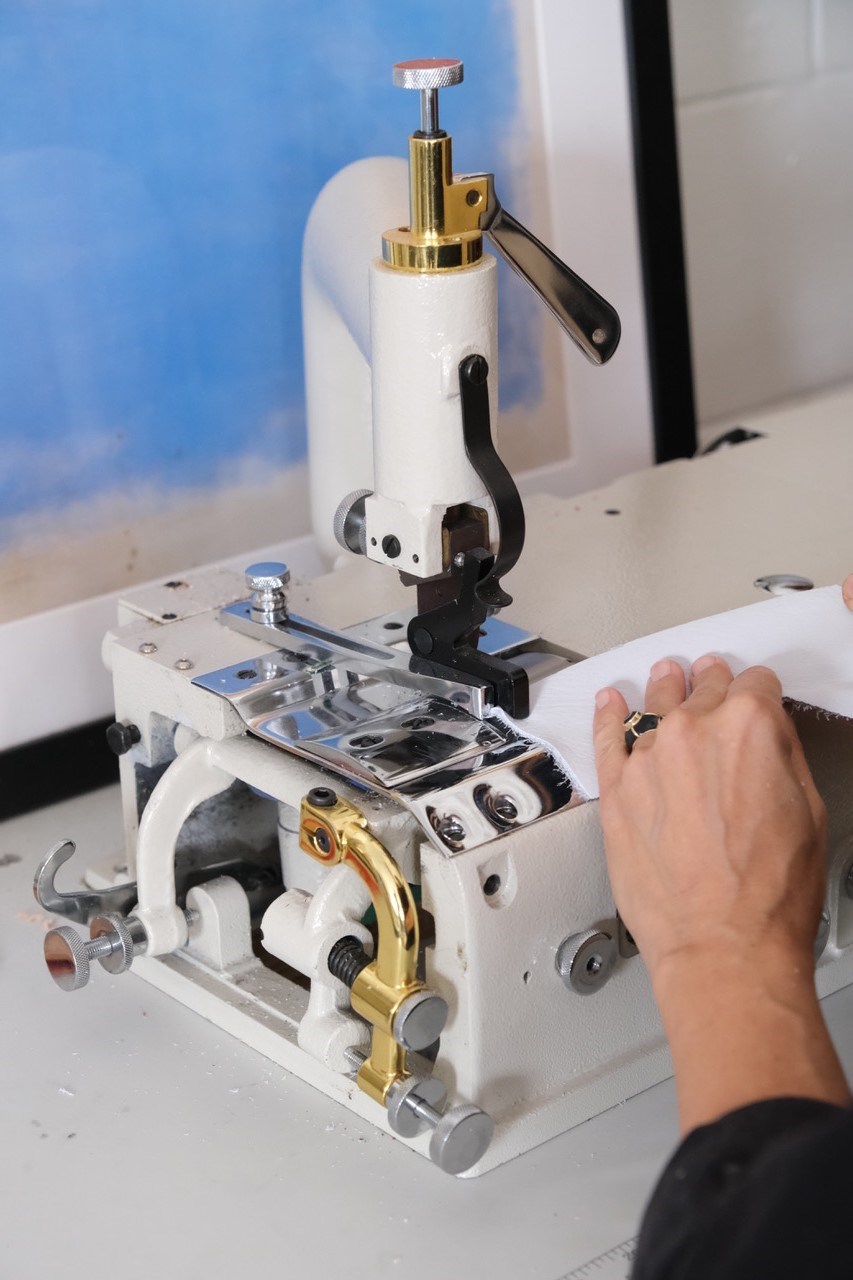 ​You've heard of pottery workshops forever—now you can make yourself a belt, a bag, a wallet or even shoes! Workshops are a great activity for groups, birthday parties, staff functions and so much more.
Lonsdale wants to educate people about leatherwork and show them how they can make their own, one-of-a-kind, quality leather product(s) right here in Vancouver. Learners would also have access to the vast collection of world-class products available at the Lonsdale Leather supply shop.
Students will learn a wide variety of relevant details and skills, including addressing questions such as where does leather come from, what is leather made of, and what is genuine leather?
From there, they will apply their practical knowledge with hands-on experience from start to finish, from footwear design all the way through to making their own handmade shoes.
Workshops are led by shoe designer, shoemaker and teacher of over 20 years, Nina Rozin. On top of her impressive teaching tenure, Rozin holds a degree in design and technology for the footwear industry from the famous Cordwainer at London College of Fashion. She was also accepted as a member of The Guild of Master Craftsmen in England in 2002. ​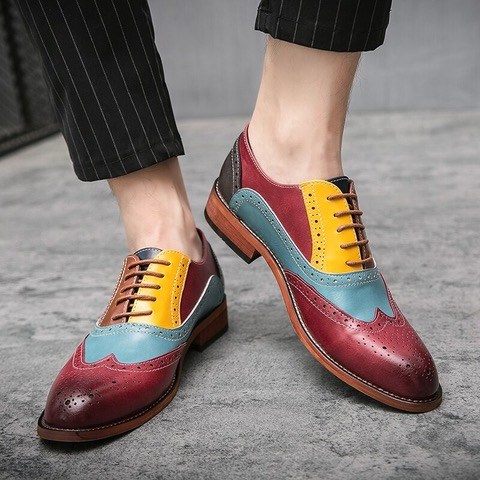 ​She even worked in a London studio that created unconventional shoes for fashion shows for London Fashion Week. Needless to say, you'll be safe in her hands!
If you've been looking for a new hobby that allows you to engage your creative side, receive hands-on experience and learn a new craft, the Lonsdale Leather workshops could be right up your alley.
After all, you know what they say – if the shoe fits!