As any savvy fashionista knows, August is the best month of the year for scoring incredible deals on your favourite fashion brands. And this weekend, you can save BIG on Max Mara during their biggest in-store sale extravaganza of the summer season!
Taking place at Max Mara's Vancouver flagship boutique in South Granville, the Last Call sale event runs on Friday, August 26 from 9 a.m. to 6:30 p.m. and Saturday, August 27 from 10 a.m. to 6:30 p.m.
For these two days only, shoppers will have a rare opportunity to get significant discounts, with markdowns of up to 80% off, on Max Mara's Spring/Summer collections. From statement pieces to timeless essentials, there is something to suit every style. Plus, shoppers can save an extra 10% off by purchasing five or more sale items.*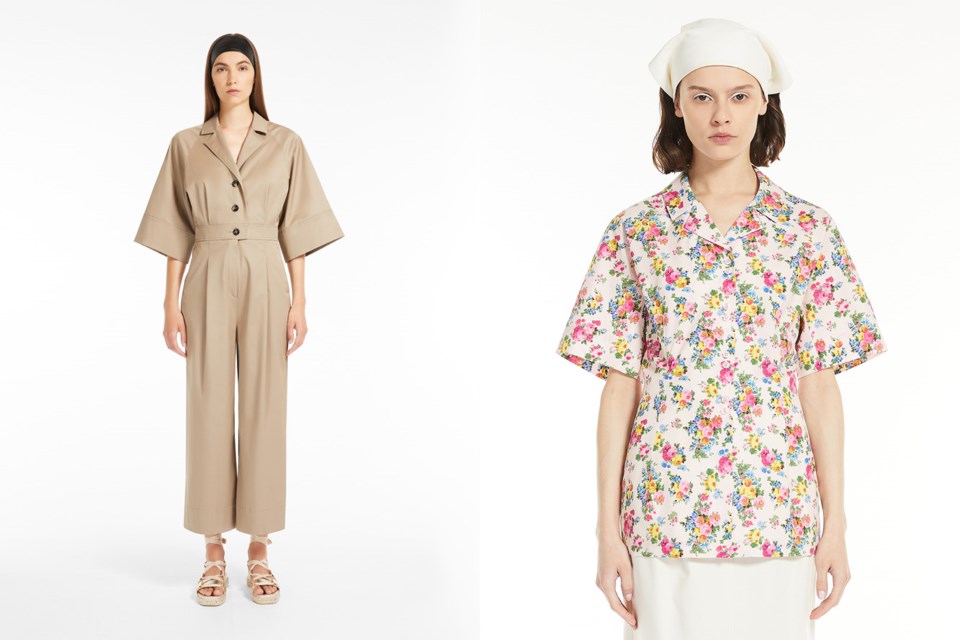 The ready-to-wear luxury Italian fashion brand is coveted by fashion-forward women of all generations with an appreciation for excellent craftsmanship, impeccable tailoring, quality fabrics, classic style, and timeless designer pieces, such as their iconic coats.
As a one-stop shop for both trendy and classic pieces, you can outfit your entire wardrobe for all purposes, such as office wear for the boardroom and casual looks for happy hour.
Perfect to dress up or dress down, the bright hues and bold prints of Max Mara's spring/summer collection can be added to your closet for those easy layering days, with the season's collection of shoes and accessories also on sale to complete your outfits.
Max Mara's Vancouver flagship store is located at 3025 Granville Street. Don't miss your last chance to take advantage of this end of the season sale! Go to vestisfashion.com for more information.
*Additional discount applies to the lowest-priced item. Some exceptions apply.