Sometimes 24 hours just isn't enough…
The truth is, it's not much how time you have, it's how you choose to use it. They say the success of your day is often defined in the first few minutes of waking up, so we've partnered with CBC Vancouver to help you make the most of your mornings and start your day off right.
Here are 5 ways to increase your productivity during your morning routine.
Eliminate decision making tasks the night before
An effective morning routine starts with an equally effective evening routine. Try to set yourself up for success by preparing for your morning the night before. This includes picking out an outfit, setting up your coffee making supplies and packing your bag for work. Some studies suggest that our ability to make decisions actually erodes as we make decisions throughout the day, so try to make your mornings as decision free as possible.
Keep your phone far, far away from your bed
It's no secret that most early risers face a daily battle with their snooze button. Keeping your phone in another room ensures you get up right when that alarm begins to sound while also making it just a little harder to curl up back in bed for another 5 minutes of blissful slumber. Not only does this ensure you start your day off right, it prevents you from falling back asleep and waking up in the wrong part of your sleep cycle.
Consider leaving your inbox alone a little while longer
We recommend waiting to check and respond to email until you're out the door. Starting your day with work emails before you're even dressed can put you behind schedule and make you feel rushed before your day has really even begun. If you must check your email upon waking up, set a time limit. Many successful CEOs choose to schedule when they will check and respond to emails to limit the amount of time they spend trying to get their inbox to zero.
Create a ritual that you will look forward to
Mornings are so focused with what we have to do that we rarely consider what we want to do. Whether it's a quick stretch, guided meditation or exercise routine, do something every morning that's going to put you in the headspace to have a successful day. If you feel like you don't have the time, that's evidence that you need to strategize and find out how to make time. By starting your morning this way, you'll increase your productivity throughout the day and that's where you'll find the time you need to repeat the process in the long term.
Don't read the news, listen to the news

CBC Radio One's The Early Edition hosted by Stephen Quinn is a one-stop-shop for breaking news and current affairs from a trusted source. Covering everything from local and international news to health, civic affairs, cultural and community coverage, Stephen Quinn - joined by Amy Bell (traffic and weather), Drew Kerekes (news reader) and daily guests - offers personable, reliable coverage of the stories that matter most to British Columbians.
Whether you're listening at home or on the go, tuning into The Early Edition keeps you informed while enabling you to execute your morning routine how you see fit.  The Early Edition with Stephen Quinn airs 5:00 AM - 8:35 AM on CBC Radio One (88.1 FM and 690 AM in Vancouver) and on the CBC Radio app. You can also listen to past episodes and segments online HERE.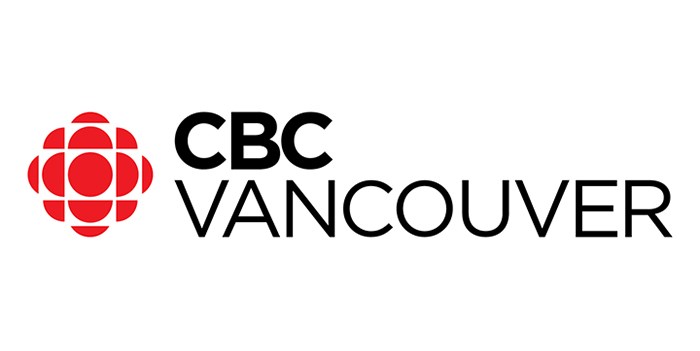 You can tune in to CBC Radio One at 88.1 FM (690 AM), and watch CBC Vancouver News on TV and streaming on CBC Gem. You can also follow CBC on Facebook, Instagram, or Twitter for ongoing and up-to-date reporting of the stories that matter most in B.C.
This Content is made possible by our Sponsor; it is not written by and does not necessarily reflect the views of the editorial staff.