The term 'wellness' is used a lot in our modern-day vernacular. It can refer to anything from treating yourself with a mani-pedi to combating physical ailments to developing healthy coping mechanisms to help ease anxiety and symptoms of mental burnout.
At its essence, wellness is multifaceted. It is a culmination not of individual traits but of how they come together to affect and impact the greater whole. This sentiment lies at the heart of Latitude Wellness' approach.
Celebrating its grand opening on September 24 at 401-815 Hornby Street in Vancouver with door prizes, giveaways and more, the team at Latitude Wellness operates via an integrated collaborative approach. In other words, they take care of you to allow you to focus on the things that matter.
The practitioners at this multidisciplinary clinic, which has a particular interest in women's health, adhere to the mantra, "taking care of the humans taking care of their humans," curating their treatments to optimize health and wellness outcomes.
The treatment suite offered by the clinic is diverse, ranging from physical treatments, including acupuncture, chiropractics, pelvic floor physio and physio, to mental health care like counselling, offered both in person and virtually.
Acupuncture targets specific localized points in the body that impact its energy flow and circulation, utilizing these points to help increase the release of endorphins - the body's natural pain killers - as an alternative treatment of pain and pain conditions without the use of drugs or surgery.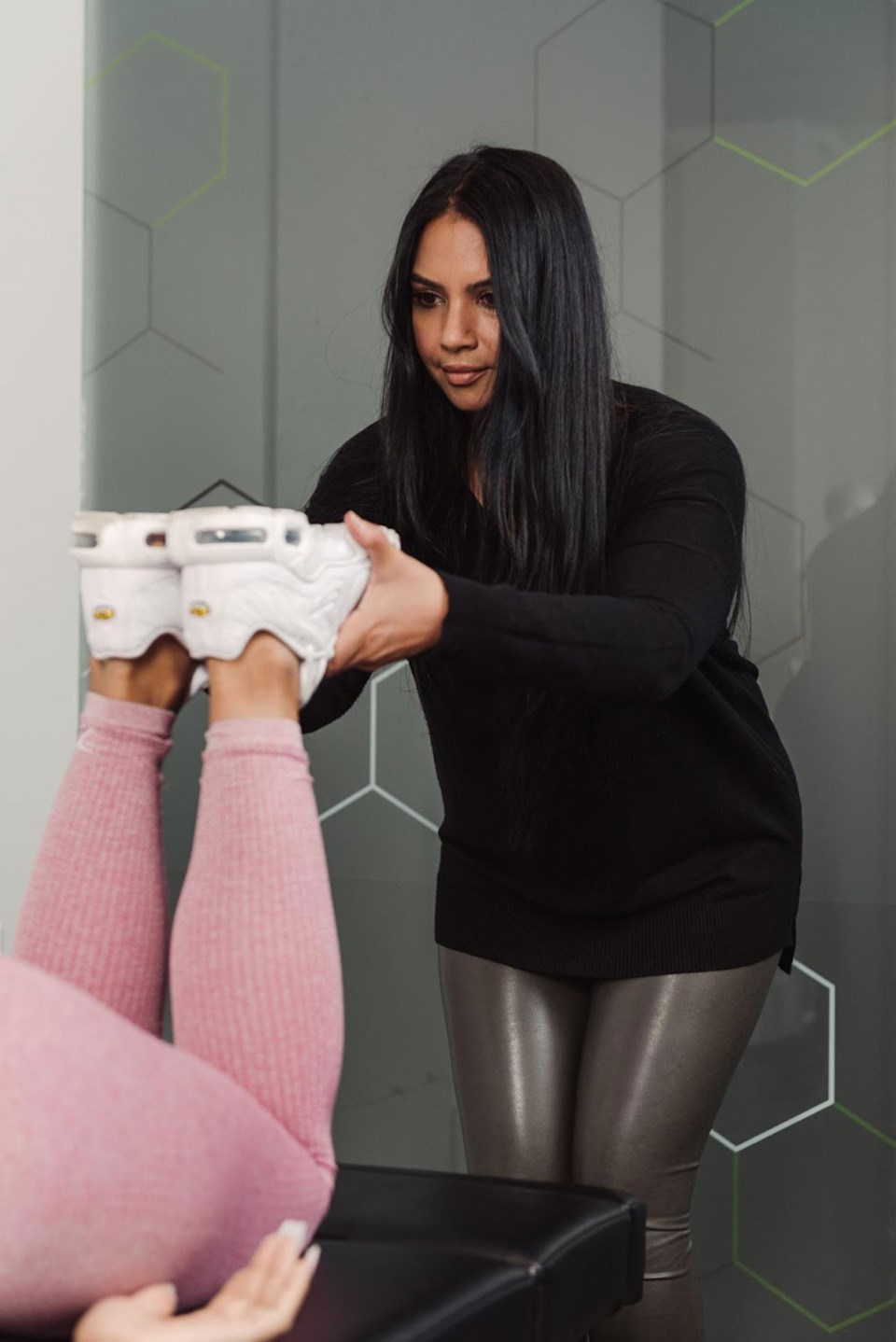 For chiropractics, practitioners conduct a thorough assessment to diagnose and create a personalized plan that makes the most sense for clients and their particular health concerns, helping patients learn about their bodies in order to collaborate on their journey to healing through a hands-on approach.
Pelvic floor physiotherapy (PFPT) is a specialty within the broader realm of physiotherapy focused on rehabilitating the muscles within the pelvic floor. These muscles are located between the hip bones and the sacrum and serve to protect pelvic organs, including the colon, bladder, and uterus. PFPT comprises an initial internal and external assessment, after which more specified treatments take place depending on the patient's needs.
Finally, the objective of counselling at Latitude Wellness aims to demonstrate to clients that they are not alone. Times have been difficult, particularly over the past two years, and many have struggled with constructively communicating their needs and establishing boundaries with loved ones and themselves. The team at Latitude Wellness offers a wide range of mental health approaches and styles to align with patients on their level and create a treatment plan that caters to their specific needs.
In their own right, while these treatments may seem indicative of a symptomatic approach, instead of focusing on specific areas, Latitude Wellness grants clients the opportunity to treat their entire being through a collaborative strategy that enables them to take control of their own care in a way that leaves them feeling empowered.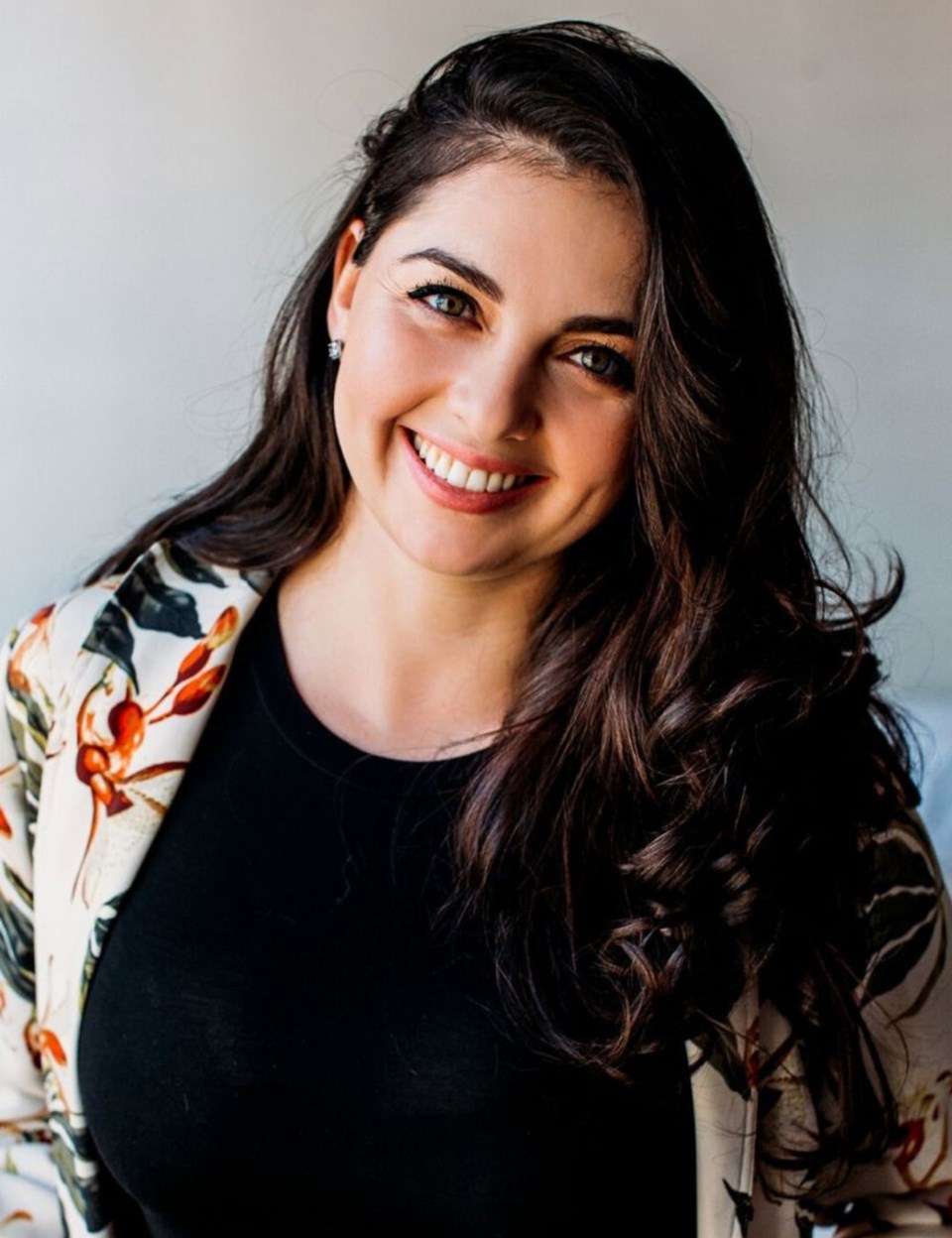 As such, it is committed to creating an inclusive space for clients from all walks of life to achieve and channel the best version of themselves. It does this by treating each patient as an individual, understanding that every person comes with a unique history and experience with which their care should reflect.
Staff at Latitude realize that health and wellness are "more complicated than a one-size-fits-all approach," striving to create personalized care plans with patients that work best for them while prioritizing a holistic treatment approach.
The path to wellness isn't linear, and your route to get there shouldn't be either.
For more information on how Latitude Wellness can help you reach your wellness goals, visit www.latitude-wellness.com.