2019 is officially here, which means...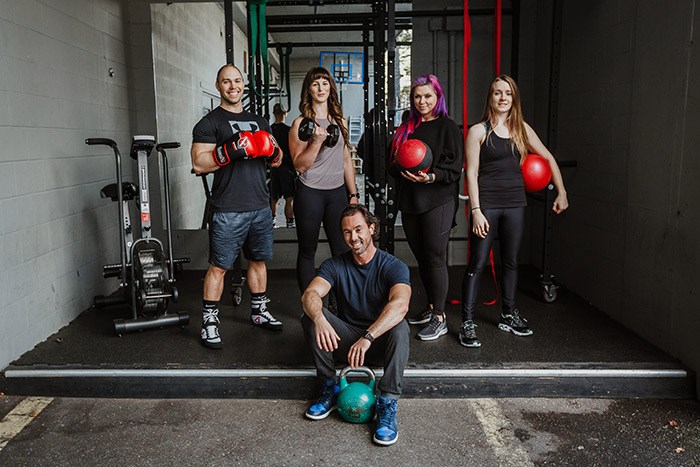 You've got to tackle those resolutions!
Every year, Vancouverites start the year with the intention of becoming the best version of themselves. The most popular resolutions tend to involve getting healthy, saving money and giving back.
This year, one of the best personal trainers in Metro Vancouver is offering a way to do all three.
David Turnbull, owner of TurnFit Personal Trainers, is offering personal training sessions for just $33.13 (plus tax) with 100% of the proceeds going to charity. This first session, which includes a free health consultation, meal program, muscle quality test and more is valued at over $400. You can learn more about these sessions HERE.
The proceeds from each of these sessions will be donated to the Heart and Stroke Foundation in honour of his Mother, who successfully went through heart surgery last year. You can also donate directly to the Heart and Stroke Foundation HERE.
TurnFit trainers are passionate about what they do, and that passion extends beyond creating custom workout routines. In your first visit, you'll undergo brief 24-point muscle quality test to help pinpoint muscle imbalances and create a custom plan suited to your body and your goals. There are no fads or trends, just positive attitudes and great workouts backed by fact-based preparation.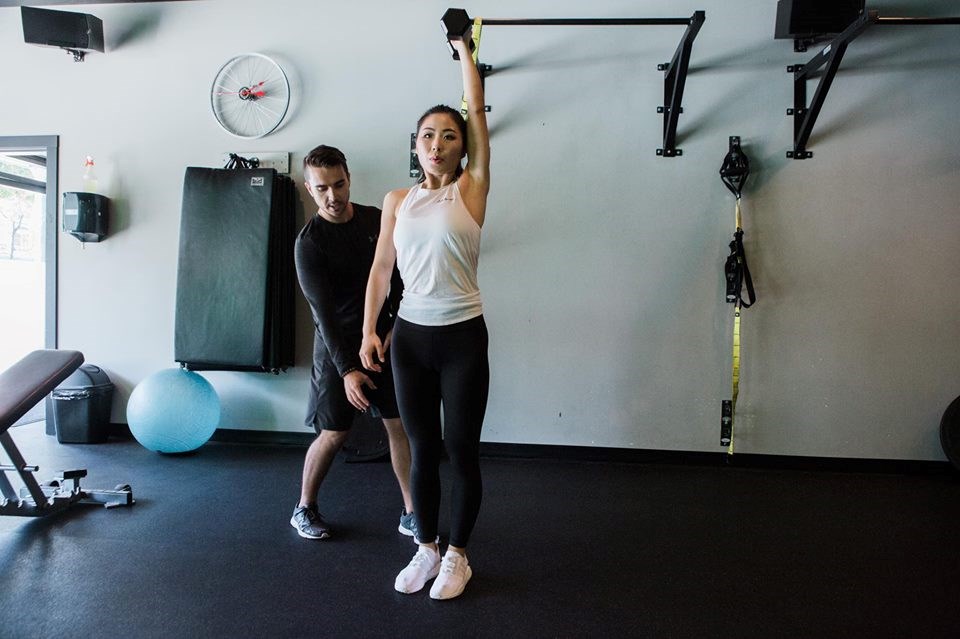 This is where New Year's resolutions go to be conquered. TurnFit provides clients with exercises, recipes, goal planning, meal planning, and more, delivered right to your smartphone. They want you to succeed, and will only take on clients that genuinely want to pursue change. If you're game to get healthy, they'll do everything they can to help you. They even offer free online support groups that you can join whether you're a client or not.
Don't wait until next year to feel your best. You first session is just $33.13 plus tax.
To learn more, visit turnfit.ca