The holidays may be behind us, but Penticton continues to channel the spirit with gifts that keep on giving well after jolly Saint Nick has come and gone.
The unsung hero of the South Okanagan, Penticton offers quick and easy access to a diverse range of adrenaline-pumping activities, including cross-country and downhill skiing, snowboarding, snowshoeing, mountain biking or fat-biking, hiking, walking, and skating, to name a few.
Whether you're on the lookout for a relaxing retreat or searching for the ideal mix of action and leisure, Penticton offers the perfect setting for any occasion.
With this in mind, here are just a few reasons why Penticton should rise to the top of your travel list for a winter vacation.
The great outdoors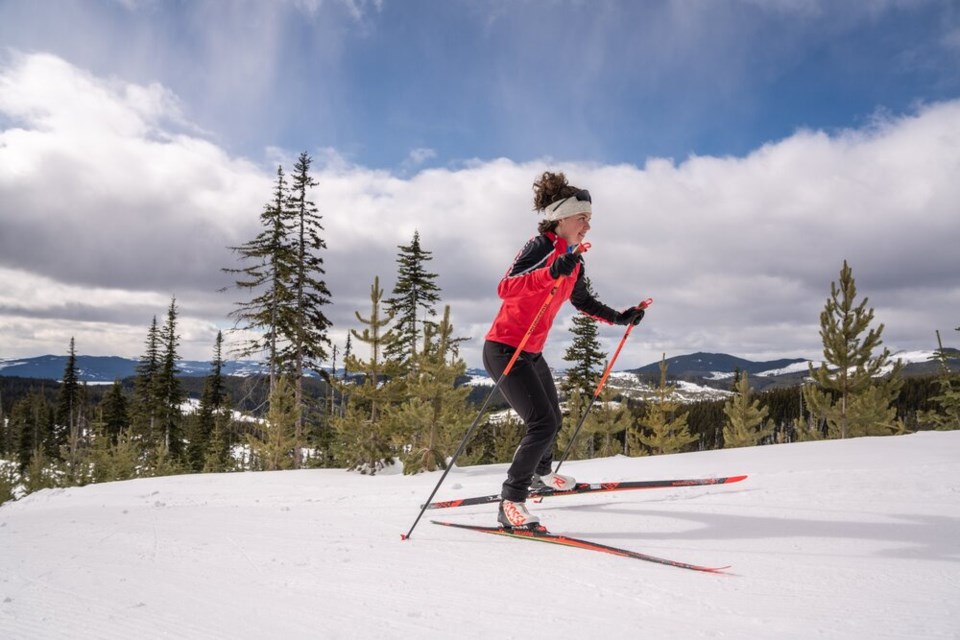 One of Penticton's greatest claims to fame is its ideal setting for a wide range of year-round outdoor activities. Still, it truly shines as the ultimate B.C. winter vacation spot.
Whether you're hitting the slopes, embarking on an epic winter biking journey, or slowing down with a leisurely snowshoe, there are venues for all these and more for every preference and skill level.
An example of a perfect place to enjoy some precious powder just west of Penticton is Apex Mountain Resort, home to ideal conditions to ski, snowboard, and partake in snow-fuelled fun, topped with short lift lines and wait times and access to a tube park, hockey, night skiing, lessons and rentals, and even a one kilometre scenic skating loop through the forest.

And just 10 minutes from Apex Resort, is Nickel Plate Nordic Centre, which offers many wonderful winter activities, including cross-country skiing, k9 snowshoe trails, rentals and lessons, and one of the longest ski seasons in Canada, with trails groomed daily.
Feed your adventure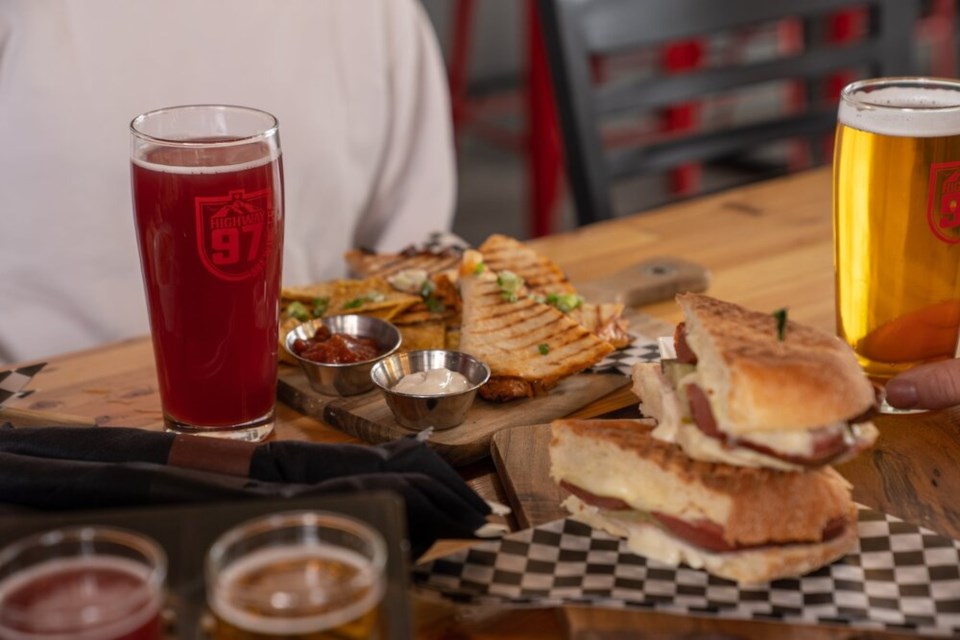 Winding down after a sensational day spent in the snow will undoubtedly result in an immense thirst and hearty appetite. Luckily, Penticton is home to plenty of food and drink options to curb your cravings.
If you're searching for inspiration, the Daily Special is an excellent place to start, offering local insights into the city's diverse food and beverage scene. The Daily Special features multiple itineraries to choose from, including the downtown culinary trail, which highlights the city's exciting arts and culture stops mixed with fresh, delicious food and drinks.

Penticton is also conveniently located by over 80 nearby wineries, as well as cideries, and craft distilleries, with the city itself containing eight local craft breweries along the Penticton Ale Trail, earning it the prestigious title of Canada's Craft Beer Capital from Lonely Planet, leaving no shortage of spots to wet your whistle. Just a few of the breweries to visit include Barley Mill Brew Pub, great for the whole family, or Neighbourhood Brewing and Highway 97 Brewing, where you can even bring your furry family members.
Shop to stay warm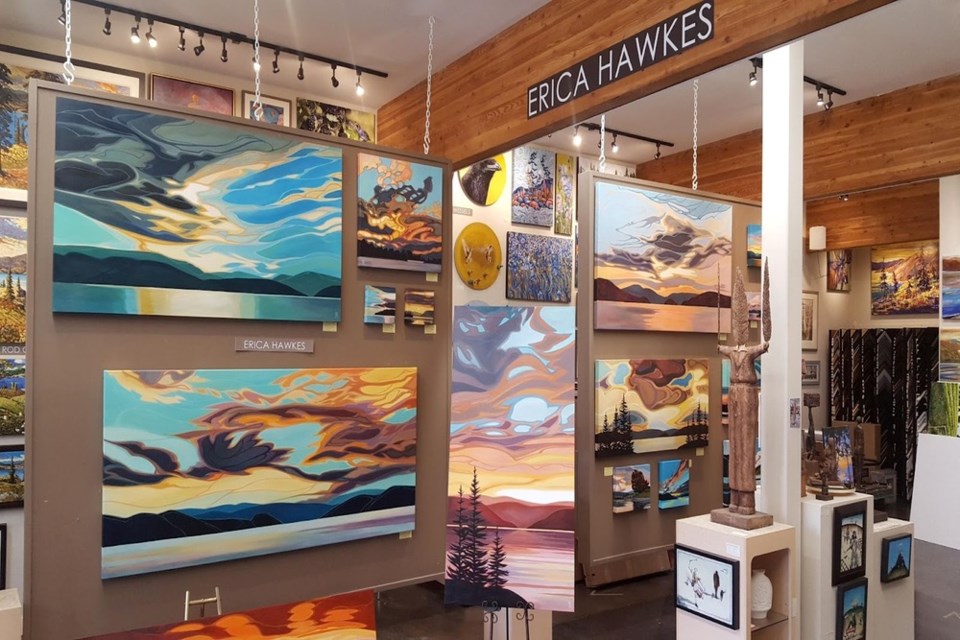 After you've satisfied your appetite, it's time for some good old-fashioned retail therapy to soothe the soul. Penticton offers an ideal balance of high-end stores and adorable local boutiques.

Be sure to take a walk downtown, along colourful Front Street and the historic Main Street, to discover delightful shops, galleries and outdoor patios. Downtown you'll find retailers supplying curated collections of handmade and artisanal items from local and international artists, great for finding your new favourite feature piece or the perfect gift for loved ones.
Set out sustainably
One of the best features of Penticton yet to be mentioned is just how easy it is to get there.
Whether embarking on an epic road trip from Vancouver or surrounding areas or flying in from further out, be sure to practice sustainable travel options to positively impact the environment, the local economy, and local culture.
If arriving by car, the city encourages visitors to put it in park when you arrive and spend the rest of their time exploring fuel free, with a particular focus on setting out on foot, pedal, or paddle. This concept is the key to Penticton's Fuel Free..Almost campaign, encouraging locals and out-of-towners alike to channel personal health and wellness by taking a more active approach to exploring Penticton, enjoying the fresh air and great outdoors while being kind to the environment.
Filled to the brim with exciting possibilities, the true beauty of Penticton is that it offers something for everyone, with an inviting and fun-loving nature that is sure to inspire a return visit once you've experienced it for yourself!

To learn more and start planning your next trip, visit visitpenticton.com.