If you love food, Vancouver is not a bad place to call home. Thanks to food trucks, meetups, walking tours, and new restaurants opening all the time, Instagramming your meal has become something of a ritual for many of us. But for when you'd rather stay home instead of make reservations, check out one of these homegrown food shows.
Chopped Canada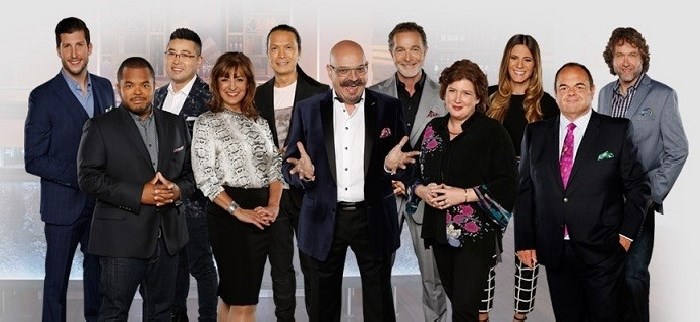 Chopped Canada returns for its 3rd season on Food Network Canada with host and former CFL veteran Brad Smith, a food lover and previous star of The Bachelor Canada.
Mark McEwan (previously the head judge on Top Chef Canada) also joins the roster of celebrity judges that decide who gets chopped and who wins. Cheer on your local Vancouver chefs, and watch for redemption episodes where chefs from past seasons compete for a second chance at glory, as well as a very special Teen Tournament edition of Chopped Canada.
Cook Like A Chef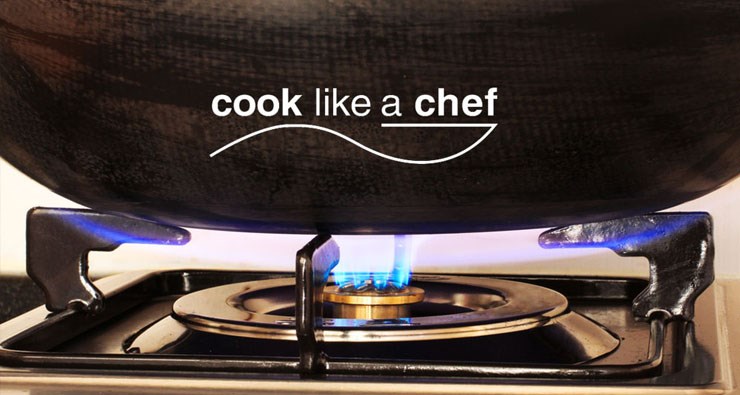 Gusto TV is a new food and lifestyle channel, and boasts some of the highest-rated food shows from around the world. Exclusive Canadian shows include Cook like a Chef, which features some of the country's best chefs sharing their master tips and techniques for cooking at home. For serious foodies this is a must-subscribe channel and a must-watch show.
MasterChef Canada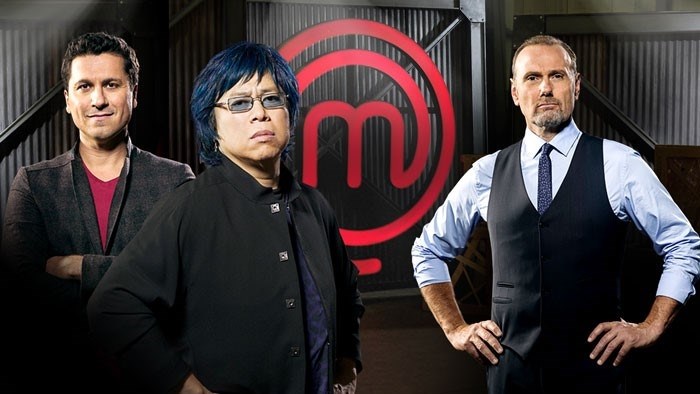 For those who love food competition shows, MasterChef Canada returns for a third season on CTV, with Canadian amateur chefs once again competing to be the best home cook in Canada. Their difficult cooking challenges are issued by judges Claudio Aprile, Michael Bonacini and Alvin Leung.
Best Recipes Ever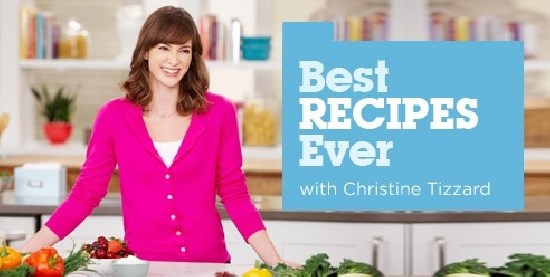 A hidden gem among food shows. Best Recipes Ever is hosted by Christine Tizzard and showcases hundreds of Canadian Living Magazine's 'Tested Till Perfect' recipes. Covering everything from family weeknight dinners to entertaining at home for last-minute guests, this Canadian show airs on CBC TV, and deserves 5 stars for recipes that really deliver the goods and can be made by even the novice home chef.
Seinfeld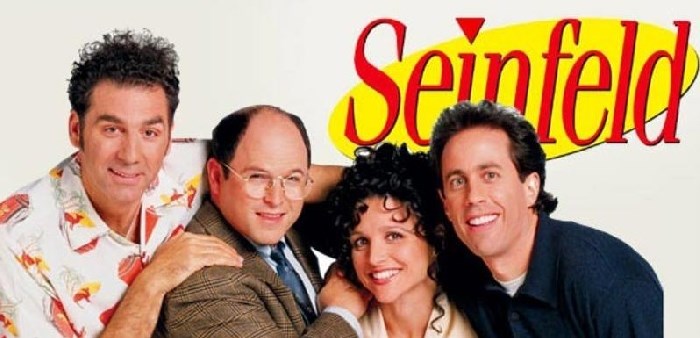 Ok, some of Seinfeld's episodes revolve around food (babkas, muffin tops, Junior mints, pretzels) - but if you're looking for actual food shows, why pay to watch comedy?
With TELUS Optik™ TV's smaller and more relevant theme packs, you'll get more of the channels you actually want and less of the ones you don't.