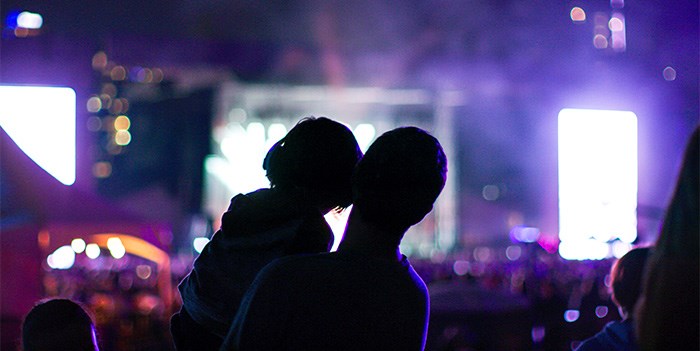 This weekend, thousands descended upon downtown Vancouver for an absolutely incredible weekend of live music, gourmet food, and welcomed Vancouver rain.  
The inaugural SKOOKUM Festival, which was held smack dab in the middle of Stanley Park, marked the true end of summer vacation for many of us. Despite having now returned to "real life", we're still buzzing with music-festival-glee.
There was food, music, and yes, there was definitely rain, all of which amounted to a pretty incredible weekend.  We had a feeling it would be a festival like no other, so we partnered with Evo Car Share, the official Car Share partner of the festival, to bring you a highlight reel of everything that went down. Warning, the following images may make those who didn't attend super jealous. Hopefully we'll see you there next year!
THE MUSIC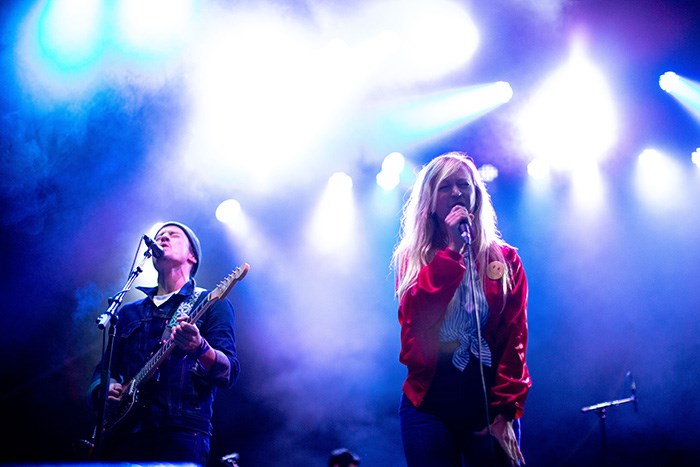 SKOOKUM brought out some serious international heavyweights to Brockton Oval, including Florence + The Machine, The Killers, St. Vincent and Father John Misty. Not to be outdone Canada and Vancouver were strongly represented by bombastic performance sby Metric, Arkells, Said The Whale, Hey Ocean and more.
THE FOOD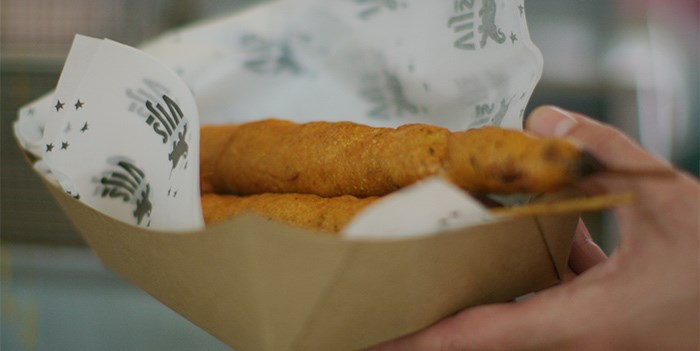 This is where Skookum really set itself apart. Instead of a small gathering of food stalls selling overpriced mini doughnuts, Skookum brought out some of the city's best and most-buzzworthy chefs for micro pop-ups right on the festival site. Notable participants Kissa Tanto, St. Lawrence and Oceanwise representative Chef Ned Bell hosted a longtable dining experience. There were even gourmet picnic baskets available for pick-up.
THE SETTING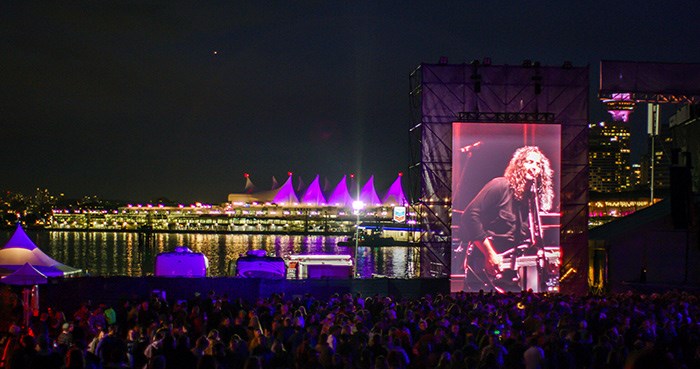 Okay, we already said the food was festival's defining feature, BUT, you seriously can't beat the surroundings. Historic forests and lush pathways framed giant festival stages, all of which were punctuated by peekaboo views of the ocean. It was a truly magical way to experience every bit what makes Vancouver awesome.
THE EXPERIENCE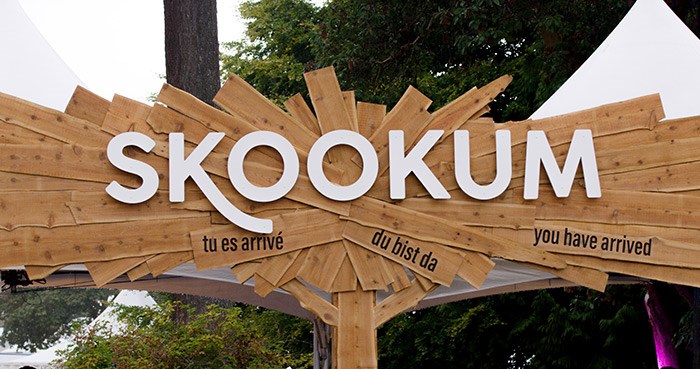 Partying in the park is fun and all, but things still need to run smoothly. Getting up to 60,000 people into Stanley Park was a challenge and the one way roads surely didn't help. Fortunately, getting to and from the festival site was made much easier with the Evo Car Share valet. Both parking and valet were made available during peak hours giving Vancouverites more transport options during the downpour.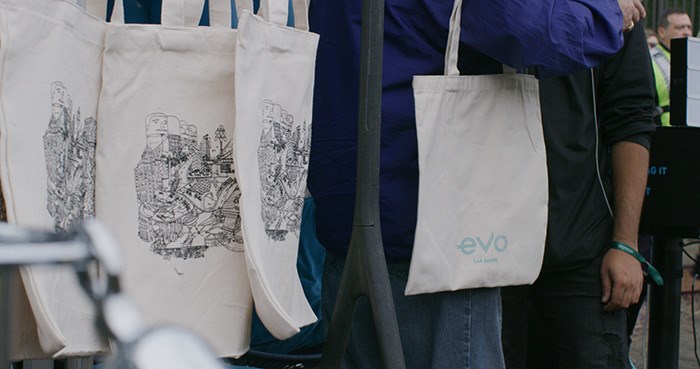 In addition to their valet service, Evo offered a Member lounge to keep festival goers dry, while also charging their phones, and giving away free prints of their fave festival pics. They even had live screening zone on site where Evo Members could grab a free tote bag with original artwork done by local artist Chairman Ting.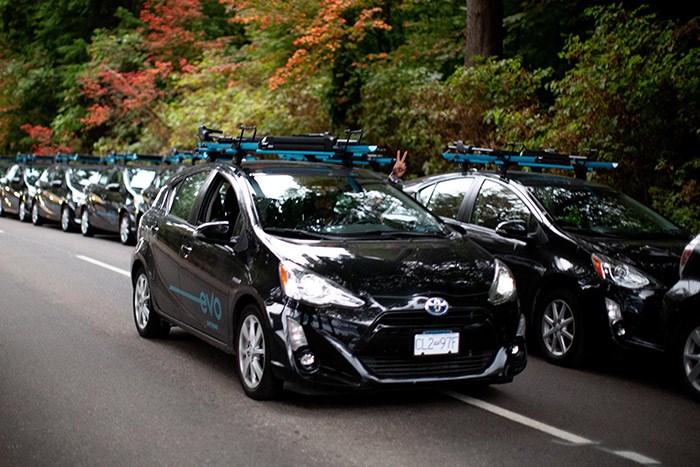 To celebrate the weekend, Evo is now offering V.I.A. readers a free membership + 30 minutes of free driving minutes. To learn more, visit evo.ca