It's the season of giving, so why not give the gift of health! An annual recreation pass is a great gift to give someone hoping to challenge themselves — or to yourself as a motivator to stick to your new year resolution. Don't worry, you're not alone… everyone makes the same one!
Flexipass, the Vancouver Park Board's city-wide recreation pass, offers unlimited access to over 40 recreation facilities throughout Vancouver, including 24 fitness centres, 13 swimming pools, and 8 ice rinks for a full year.
Whether you're into working out at the gym, splashing in the pool, or doing figure 8's on the ice, a Flexipass makes staying Fit for Life more convenient and affordable than ever before.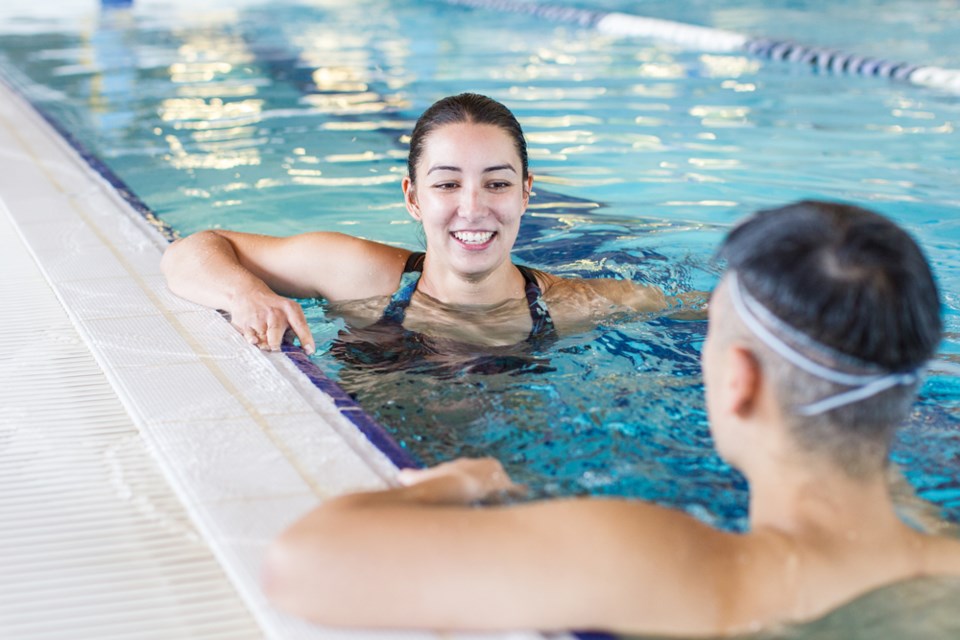 Within Vancouver's network of community fitness centres, you can try out a wide range of fitness equipment and amenities at each of the 24 locations:
Britannia Fitness Centre
Champlain Heights Fitness Centre
Creekside Fitness Centre
Douglas Park Fitness Centre
Kitsilano Fitness Centre
Dunbar Fitness Centre
False Creek Fitness Centre
Hastings Fitness Centre
Hillcrest Fitness Centre
Kensington Fitness Centre
Lord Byng Fitness Centre
Marpole-Oakridge Fitness Centre
Mount Pleasant Fitness Centre
RayCam Fitness Centre
Renfrew Park Fitness Centre
Strathcona Fitness Centre
Templeton Park Fitness Centre
Thunderbird Fitness Centre
Trout Lake Fitness Centre
Vancouver Aquatic Centre Fitness Centre
West End Fitness Centre
West Point Grey Fitness Centre
Depending on the focus of your workout, you can do cardio training on treadmills, elliptical trainers, stair climbers, and stationary bikes, build strength through the rowing machines and free weights, sign up for personal training sessions, or unwind in a sauna, whirlpool and steam room.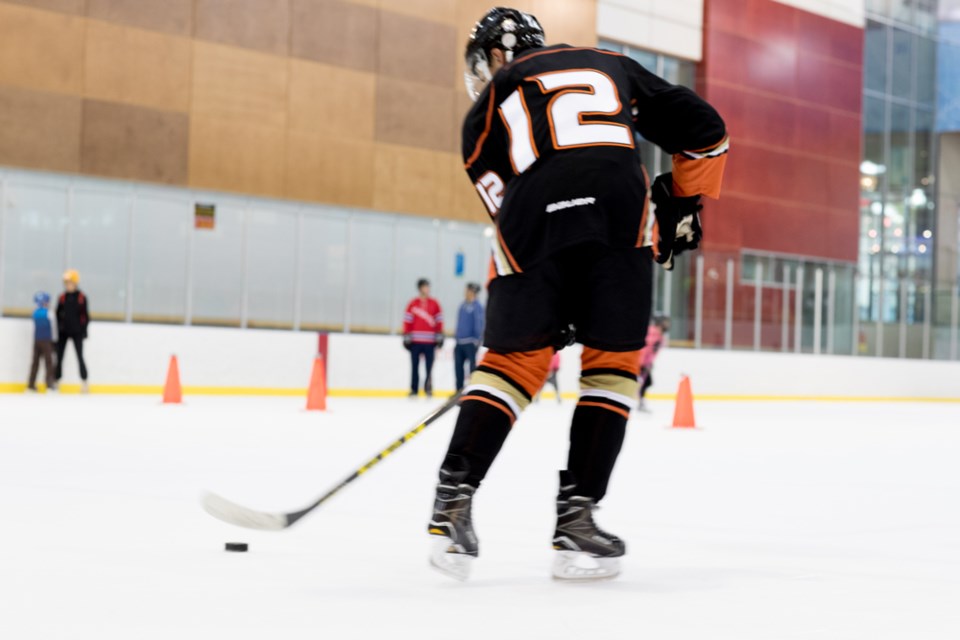 If your preferred method of working out includes doing Aquafit or laps around the swimming pool, there are 13 indoor and outdoor seasonal pools across Vancouver included in the Flexipass program:
Britannia Pool
Hillcrest Aquatic Centre
Kensington Pool
Kerrisdale Pool
Killarney Pool
Kitsilano Pool
Lord Byng Pool
Maple Grove Pool
New Brighton Pool
Renfrew Pool
Second Beach Pool
Templeton Park Pool
Vancouver Aquatic Centre
For year-round skating and other fun ice rink activities, Flexipass members can enjoy drop-in skating, hockey, and stick and puck sessions at Britannia Rink, Hillcrest Rink, Kerrisdale Cyclone Taylor Arena, Killarney Rink, Kitsilano Rink, Sunset Rink, Trout Lake Rink, and West End Rink.
With Vancouver Park Board's current Fit For Life promotion, you can get $50 off your 12-month Flexipass purchase from now until December 8, 2022. With this special offer, Flexipasses are available for just over $14 a month (for children), $21 a month (for seniors and youth), and $32 a month (for adults).
Buy your Flexipass online at vancouver.ca/fit-for-life or at a participating recreation facility near you.