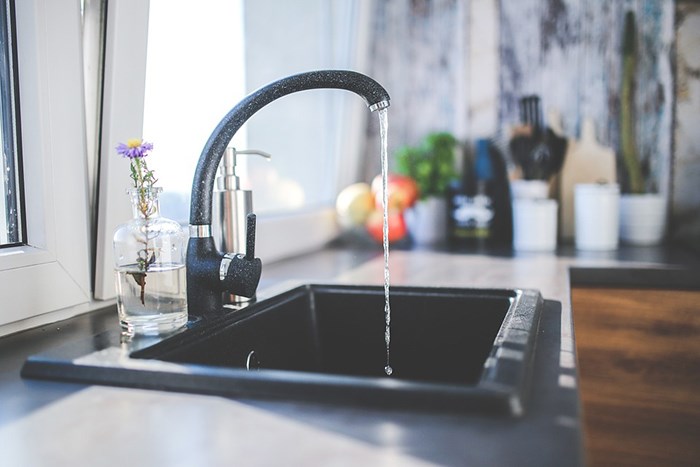 Have you heard about Vancouver's crazy housing market? Kidding, we know you have…
Whether you're looking to buy real estate for the first time or are finally ready to sell (cha-ching!), you're probably starting to think about renovations. By accessing HomeStars directory of home professionals, you gain access to fellow homeowner reviews, photos, projects, and over 2-million home company profiles. So if you bought a fixer-upper and don't know where to get started, or are finally ready to take care of the leaks and creaks of your longtime family home, HomeStars can help simplify the entire renovation process. If this sounds good but you still have no idea where to get started, check out this list of ways to personalize your space and add value to your home:
1. Invest in the Details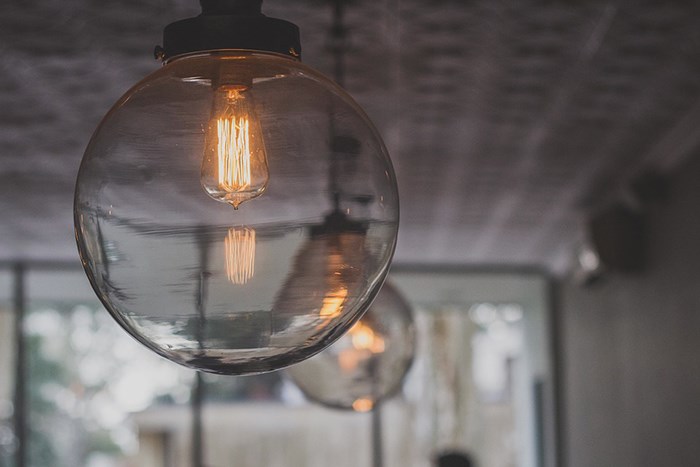 Nothing like a small investment with a huge return. Replacing hardware and fixtures is an awesome way to update rooms that would otherwise cost you a ton of money to do a full-blown reno (think kitchens and bathrooms). The best thing about replacing these is that you can fool around with what's trendy at the time without having to commit to them forever. So screw-in that funky drawer handle you found at garage sale, you can always replace it down the line. While these updates can be fun weekend projects, leave the bigger projects like bathroom faucets and toilets to the pros.
2. Fresh Flooring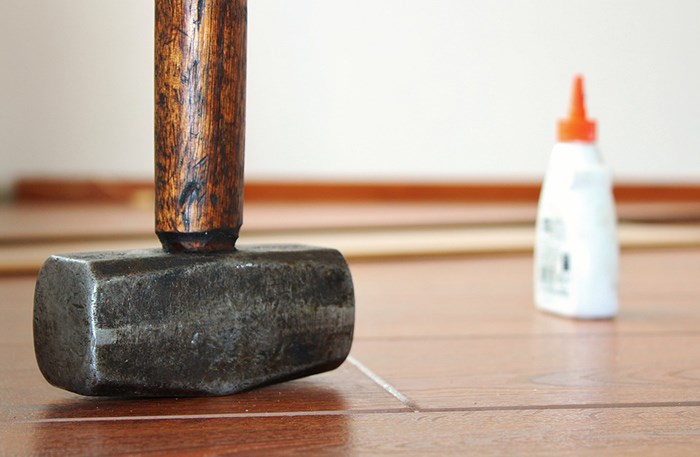 Where form meets function! One of the most sought after features tenants and prospective buyers look for in new homes is new flooring. While hardwood is timeless, it can expensive and difficult to maintain. Not to fear, there are so many cool alternatives that you can choose from; tile, vinyl, laminate, carpet, not to mention a ton of myriad of sustainable and eco-friendly options. Consider speaking with a professional to discuss what will work best with both your budget and your personal taste.
3. Go Energy Efficient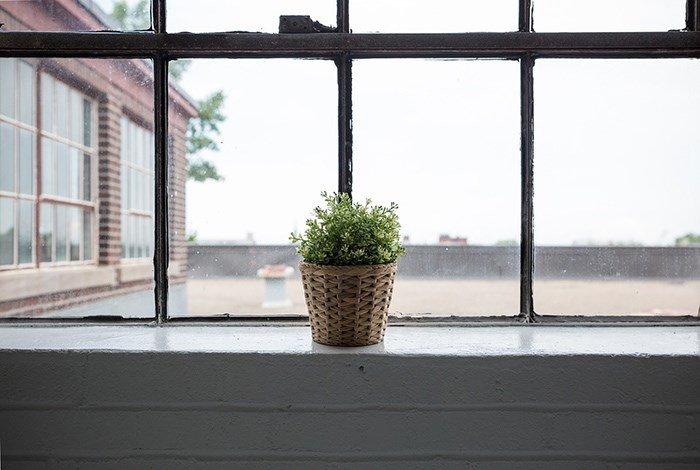 Unless your home is brand new, it's definitely worth looking into what you're looking out of. By replacing old windows with energy-efficient vinyl replacements you can save a fortune on future heating bills. If you aren't ready for new windows but still want to up your energy efficiency game, consider replacing your standard on/off light switches with dimmers. Dimming switches will save energy and they'll increase the life of your light bulbs, saving you a lot of money down the line. You'll never really save money if you skimp on the quality of the product or the installation, so checkout HomeStars rating system to make sure you're truly investing in the value of your home.
4. Upgrade the Most Used Room in the House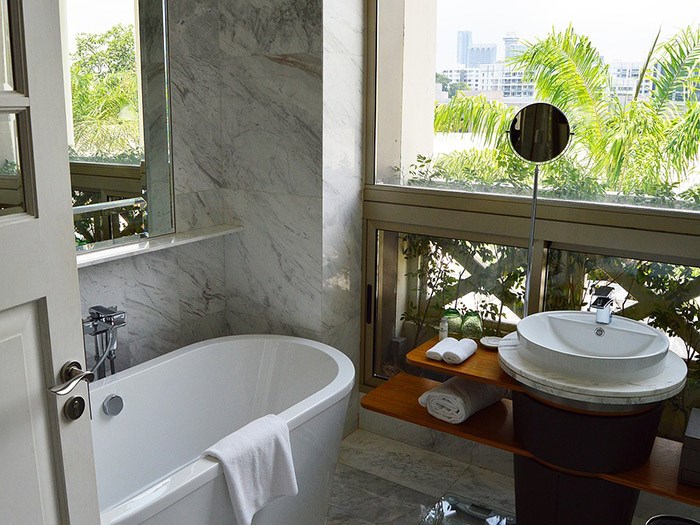 It doesn't matter if you're buying or selling, staying or going, there's nothing nicer than brand new bathroom. While bringing your bathroom into the modern world cosmetically is important, don't neglect what you can't see; appraisers will take plumbing into heavy consideration when assigning the value to your home, so don't neglect it! Whatever the project might involve, bathroom renovations can be quite pricy, so make sure you shop around for the best price on products, design and installation before getting started.
5. Paint it up!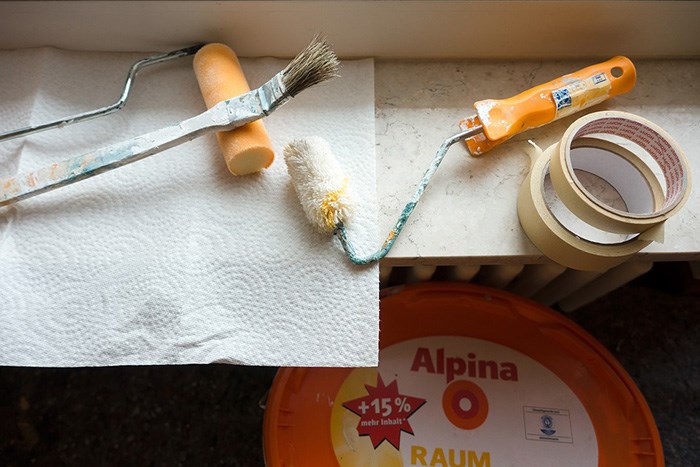 People might say they can look past paint colour, but can they really? Painting is probably the easiest way to totally transform a space. That being said, maybe you're like us and the thought of moving all your furniture in to the middle of the room, laying down tarps and tediously ripping off thin pieces of green tape just seems like the worst way to spend your evenings. Save yourself the hassle and just have a group of pros take care of it. To get inspired, check out photos of completed projects by other homeowners on the HomeStars website.
To get started on your renovation project visit the HomeStars website or connect with them on Facebook or Twitter for more information.