The roots of the territory, vintage cars and the Italian Tricolour. These three values represent the newest collection by celebrated menswear label Stefano Ricci.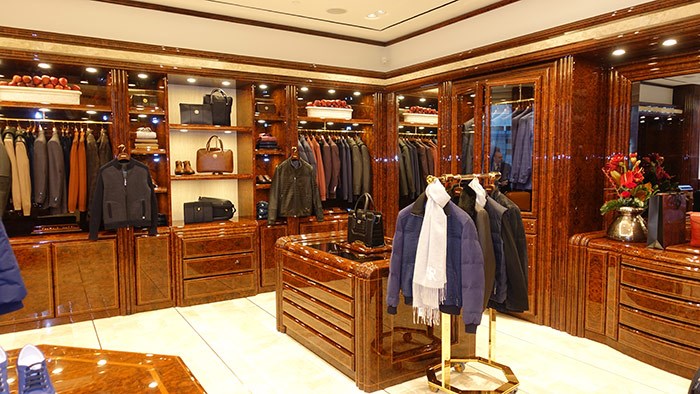 Located at 1139 West Georgia in Downtown Vancouver, Stefano Ricci has long been synonymous with luxurious, high-quality menswear and accessories. Their latest collection however, builds upon tradition, offering a new menswear line steeped in Italy's adoration for speed.
The Fall/Winter 2018-19 Collection, is inspired by the Mugello Circuit an iconic Italian speedway, as well as the race cars that graced it's 5,000km track. Appropriately entitled Mugello, the line ranges from exclusive sportswear and casual wear, to formal wear, high-end sneaker and accessories.
Tire prints envelop technical silk jackets, cashmere jogging suits are emboldened in rich blues and ultra comfortable sneakers are as sleek and bold as the vintage cars they draw inspiration from. Every item has a story, deeply rooted in Italy's past, present and future. The result is a timeless collection, punctuated by contemporary details and Italian flair, ultimately showcasing elegance as bold as it is discrete."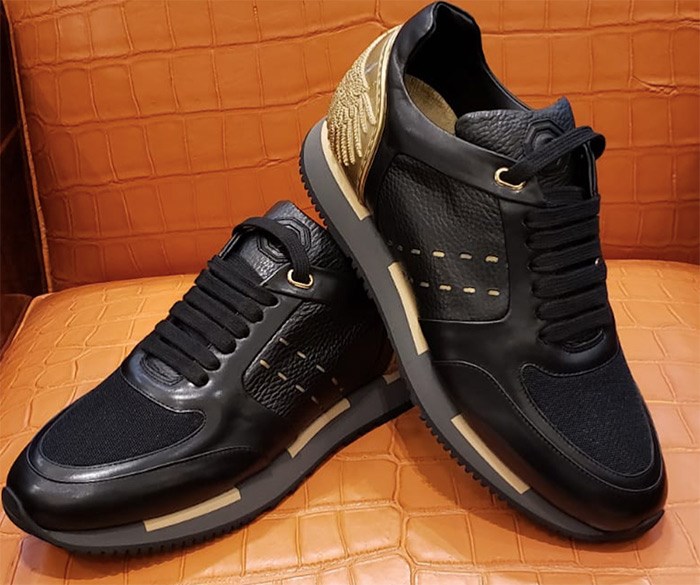 Stefano Ricci's Vancouver location also features the privately-owned label's signature line of accessories. While still lavish in quality, Stefano Ricci's accessories are available at an affordable price point making them a great addition for any man's holiday wish list. Accessories include fragrances, pocket squares, pens, ties, belts, bags, wallets and leather goods.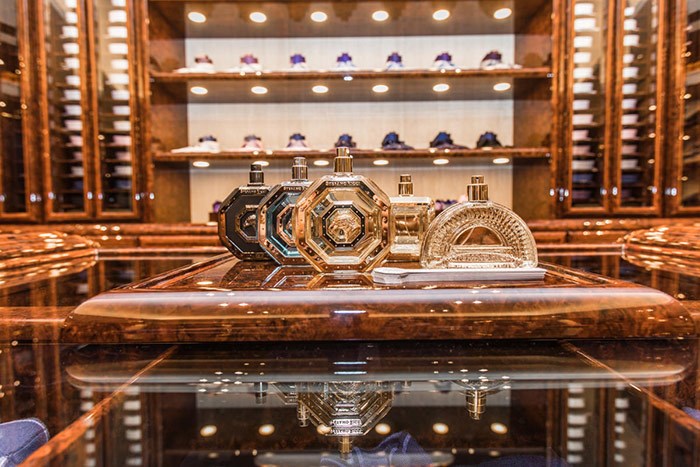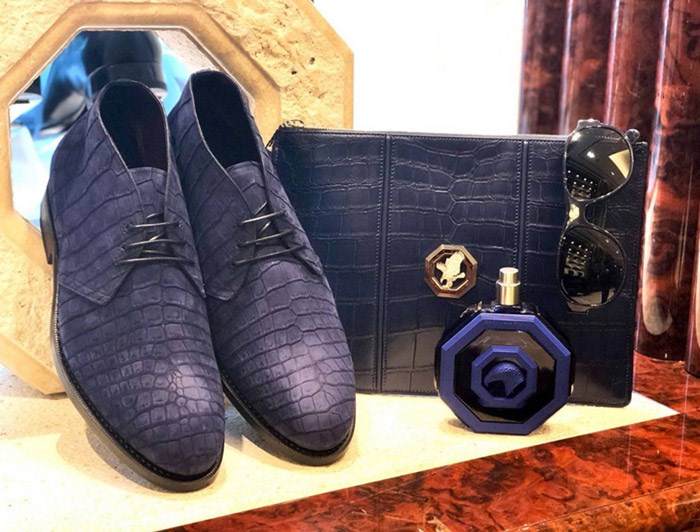 "We set ourselves the goal of imagining the cosmopolitan man immersed in the speed of a dynamic present, says Stefano Ricci Creative Director, Filippo Ricci. "Elegant at all times of the day, dressed in uncompromising quality."
You can browse the entire Stefano Ricci collection are their store in Vancouver. To learn more, visit stefanoricci.com
This Content is made possible by our Sponsor; it is not written by and does not necessarily reflect the views of the editorial staff.