As we're nearly one month into 2022, there's no better time to cash in - literally and figuratively! - on the exciting and inspiring energy of the new year by becoming your best self. Sugarless.Cafe wants to help you do just that!
Founded by Clint Cheng, Sugarless.Cafe is a simple and organized solution to taking back control of your health without sacrificing flavour. Ideal for those looking to make healthier choices, Sugarless.Cafe removes the guesswork from deciding what to eat with delicious low-carb and keto solutions that enable weight loss, lower blood sugar, and help improve customers' overall health.
Its wide range of delightful dishes prioritizes health, making eating well more accessible and manageable than ever before. Sugarless.Cafe helps set you up for success to achieve your health goals, whether it's weight loss, combating diabetes, or just becoming healthier.
Born in China, Cheng emigrated to Vancouver in 1997. While a confident and ambitious professional, he soon found that unemployment amongst immigrants was high and struggled with establishing a new life in a new place. However, through perseverance, dedication, and hard work, he established a successful translation business.
Then, eight years ago, like many others, Cheng received a diagnosis from his doctor that once again made him feel nervous and helpless - diabetes.
"It was my commitment to lifelong learning that saved me," he explains. "Finally, I discovered that the magic pill wasn't a pill at all. The key to reversing my disease was a low carb diet." After four months of diligence with his new diet, following the online samples from a clinical professor, Cheng's blood sugar levels stabilized, earning him the nickname "comeback hero" from his doctor.
Cheng wants others like him to know that this can be their story, too, and Sugarless.Cafe's latest campaign is an excellent place to start!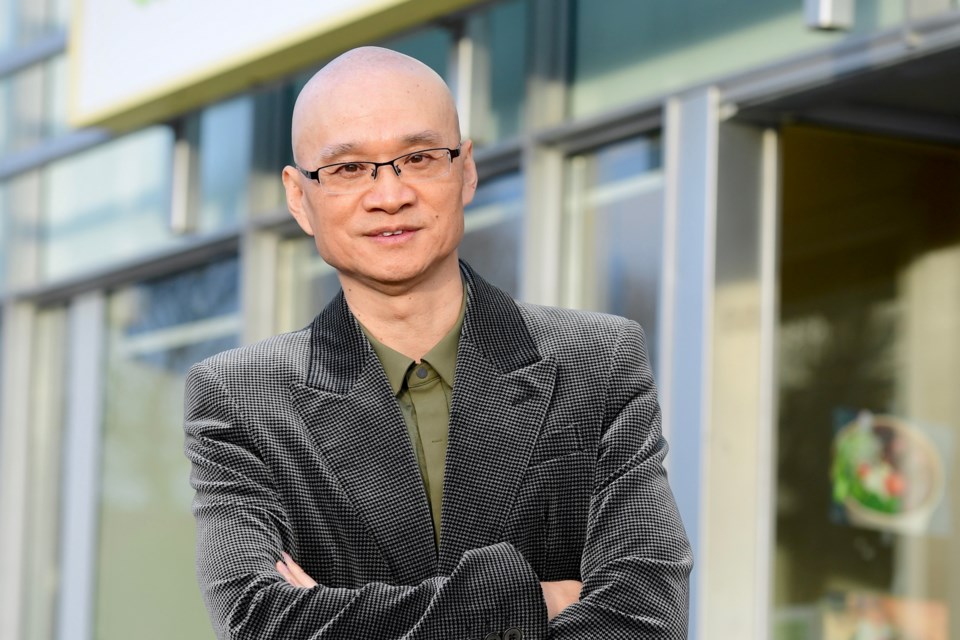 Clint Cheng, founder of Sugarless.Cafe. Photo: Sugarless.Cafe
The campaign, called "Lose Weight, Win Money," is a fun movement geared towards helping people lose weight and stay healthy, encouraging them to stick to their new year's health goals and receive rewards for their commitment at the same time.
The contest, running from January 2022 through April 2022, grants a three-month timeframe for healthy body transformation. Eligible participants will win $10 for every one pound of weight loss. For example, if you lose 10 pounds, you'll be $100 richer!
Here's what you need to do, it's as simple as 1-2-3!:
Follow Sugarless.Cafe and share the good news!

Share the news of the contest on your social media platforms

Keep in touch for the awards! Subscribe to Sugarless.Cafe's mailing list and join their Facebook group before the end of January 2022.
Eat the meals and lose weight! Order weekly or monthly meal plans every week/month until the contest ends (on April 30th, 2022). At least four weekly plans must be ordered.
To get the results, participants must allow Sugarless.Cafe delivery drivers to take their body weight before, during and after the contest.
Sugarless.Cafe supplies ready-to-eat meals that are fresh and delivered right to customers' homes before and around lunchtime, with meal plan menus changing every week so you will never become bored with one taste.
For more information about Sugarless.Cafe, the "Lose Weight, Win Money" campaign, and how to enter, visit sugarless.cafe/loseweight-winmoney for call 778.683.1933.