Dreaming of being a homeowner is somewhat of a pastime in Vancouver, but this summer, that dream will become a reality for one lucky person.
Back again for its 89th year, the PNE Prize Home Lottery will award one lucky local the house of their dreams and dozens of other incredible prizes (more on those later).
This year's grand prize is a GORGEOUS 3-level home featuring four bedrooms and four and a half baths. This luxurious Craftsman home built by Lanstone Homes in collaboration with Wesmont Homes was designed by Brown and Co. with a Scandinavian aesthetic featuring Hygge-inspired interior accents furnished by Yaletown Interiors.
Wait until you see the inside!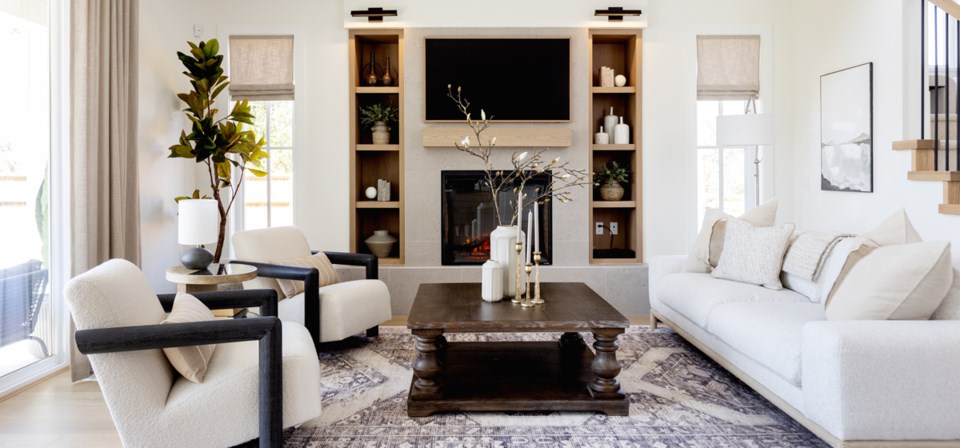 With a valuation of over $2.3 million, this year's prize home has also made the energy transition from gas to electric with an efficient Aquatech heat pump and cooling package, Fisher and Paykel range in the kitchen, a Husqvarna yard care package and EV charger in the 2-car garage. The expansive floor plan boasts 3,773 sq. ft. of living space, which includes a listening lounge, a rec room, a legal 1-bedroom basement suite, and a Husqvarna Yard Care Package.
And if you don't win the home, don't worry – there are so many other prizes still up for grabs in this year's draw, including a hot tub, a motorcycle, cruises, and five prizes of ten thousand dollars cash! And if you don't win a thing, you're sure to earn some good karma; as a non-profit organization, the PNE uses revenue raised through the Prize Home Lottery to support several important programs that benefit agriculture, arts, sports, and community-building initiatives.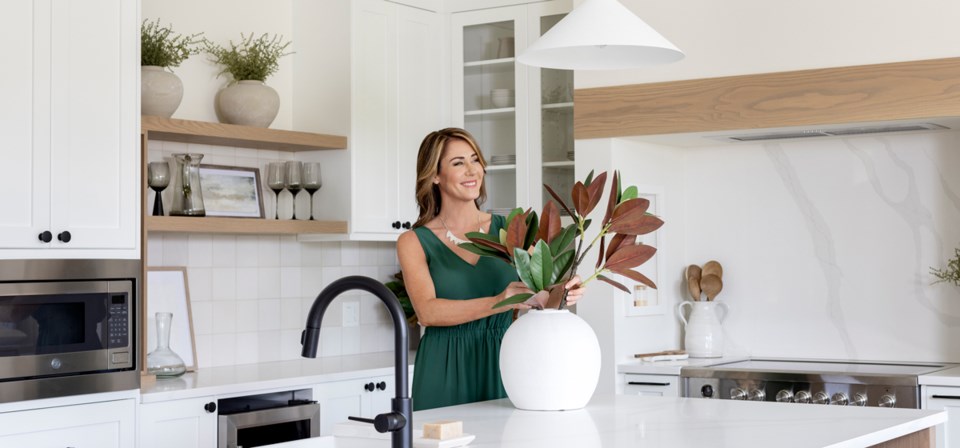 This year's Lottery will feature three ticket options, including bundles of two tickets for $30, six for $60, and 15 for $125. If you don't have a use for your prize, you can also sell them or gift them to a family member or friend.
Last year's home was awarded to a very lucky Burnaby resident. Remember, someone has got to win, so why couldn't it be you?
PNE Prize Home tickets are available online at pneprizehome.ca or via phone at 605-678-4663. Know your limit. Play within it. Entrants must be 19+.