The pandemic has challenged brand loyalty, business models, and the old way of doing things, more than anyone could have imagined. Brands everywhere have closed their doors forever, and some are teetering on the brink.
But it's not all bad. With great challenges come great opportunities. In this time of flux, more than ever, businesses have the opportunity to reimagine their purpose, their product, and their practices. It has created a world where brands can be more interconnected, more purposeful—and simply more human.
Since the start of the pandemic, Vancouver branding agency 'The Branded Agency' has helped rebrand and build over 100 brands, both locally and internationally.
Going into 2022 they are on a mission to help great brands make the world a better and happier place. With entire industries being upended businesses must adapt faster than ever before, and that's where The Branded Agency comes in.
"Future ready businesses know who they are and what they stand for. Everything starts with 'why,' and at The Branded Agency, we exist to help brands find this purpose and share it with the world," said founder Quincy James. "We believe that no company or product can survive without a strong brand. And a well defined brand can push the world towards a better future and smash the status quo; creating value for both the stakeholders and the customers."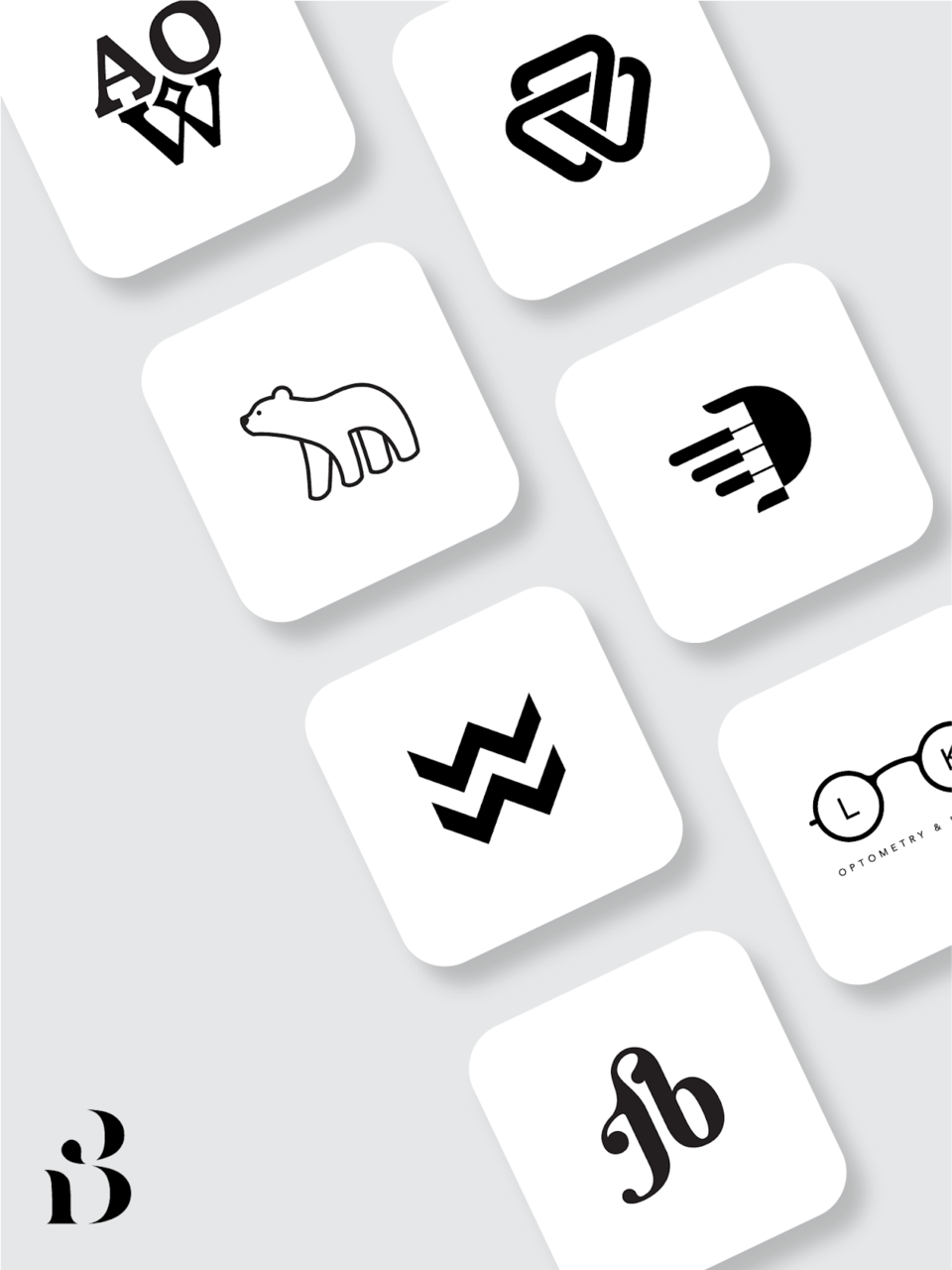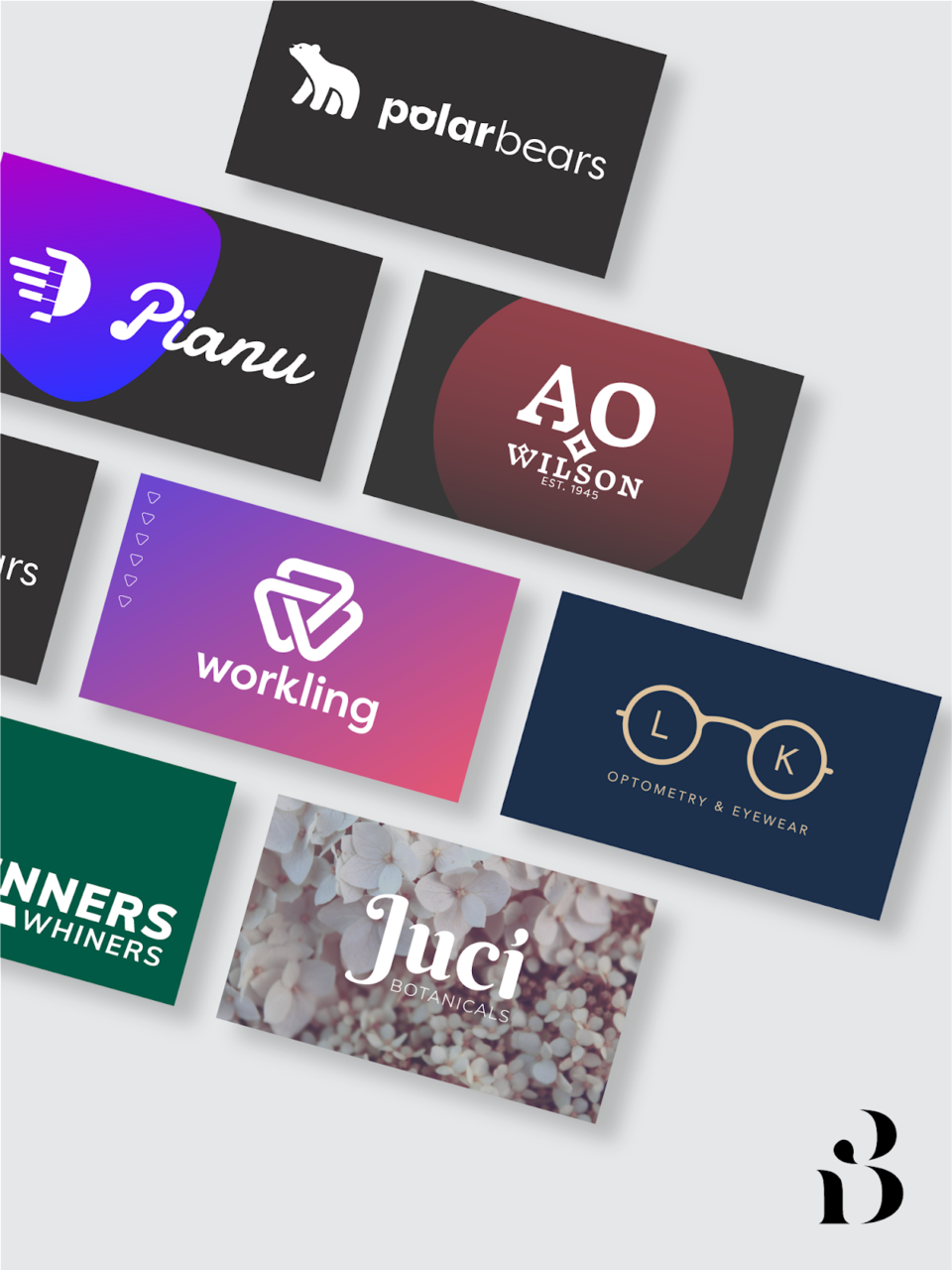 Logo design by The Branded Agency
After seeing first-hand the impact of the pandemic, The Branded Agency is leading the charge to help. They are offering $25,000 in branding and marketing services to help businesses get the jump on our new reality. From brand strategy, brand identity, design, to digital marketing and campaign planning, The Branded is helping to take a local business to the next level.
The shift in consumer behaviour means it's more important than ever for businesses to invest in branding. Over the years, studies have shown that the same parts of our brains light up when we're shown famous logos as when we're shown photos of loved ones. That's pretty intimate.
And despite what most DTC sites suggest, there's more to branding than using a san serif font and bright colours. An authentic brand story helps your customers build an emotional connection. Together, The Branded Agency will help the winning business work on their brand's internal and external communications — both visual and non-visual, and develop a vision for the future. You can check out some of their past branding work and case studies on their website.
The Branded Agency is a Branding and Marketing Agency that covers everything from web design to packaging, marketing to e-commerce and web design. With this giveaway they want to help businesses look beyond the existing playbook and create brands that can thrive in the post pandemic world. Why? Because they're founders too. They know what it takes to launch a brand, raise money, and go international.
To submit your business for their $25,000 giveaway, you can apply through The Branded Agency's website at brandedagency.com.
To be eligible businesses must have been a registered business since February 2020 and be located within British Columbia. The Branded will work with the selected business to ensure maximum impact and the long-term health of their online presence.