In recent years, the Vancouver Symphony Orchestra has ushered in a new live performance series that's become an instant audience favourite — 'Movie Nights with the VSO presented by Telus'.
Pairing popular feature films with live orchestra accompaniment of the production's score, this event is like music to the ears of film buffs and orchestra patrons, elevating the cinematic and live music experience to a whole new level of appreciation.
Performed at the Orpheum Theatre in the heart of downtown, previous sold-out 'Movie Nights with the VSO presented by Telus' shows include the Harry Potter and Star Wars film franchises, as well as movie musical masterpieces such as The Wizard of Oz and Singin' In The Rain. This December, a Christmas comedy classic is coming back to get the full Movie Nights with the VSO presented by Telus treatment once again.
Back by popular demand this holiday season, 'Home Alone in Concert' returns to the Orpheum on December 14 and 15.
Released in 1990, the hilarious and heartwarming film, starring Macaulay Culkin, Catherine O'Hara, and Joe Pesci, features a charming and delightful score by renowned composer John Williams.
During this special event, a screening of the beloved holiday film will include live musical accompaniment from the Vancouver Symphony Orchestra (conducted by Julian Pellicano), along with a special chorus performance from the Vancouver Bach Children's Choir. Tickets are available now at vancouversymphony.ca/home-alone-in-concert.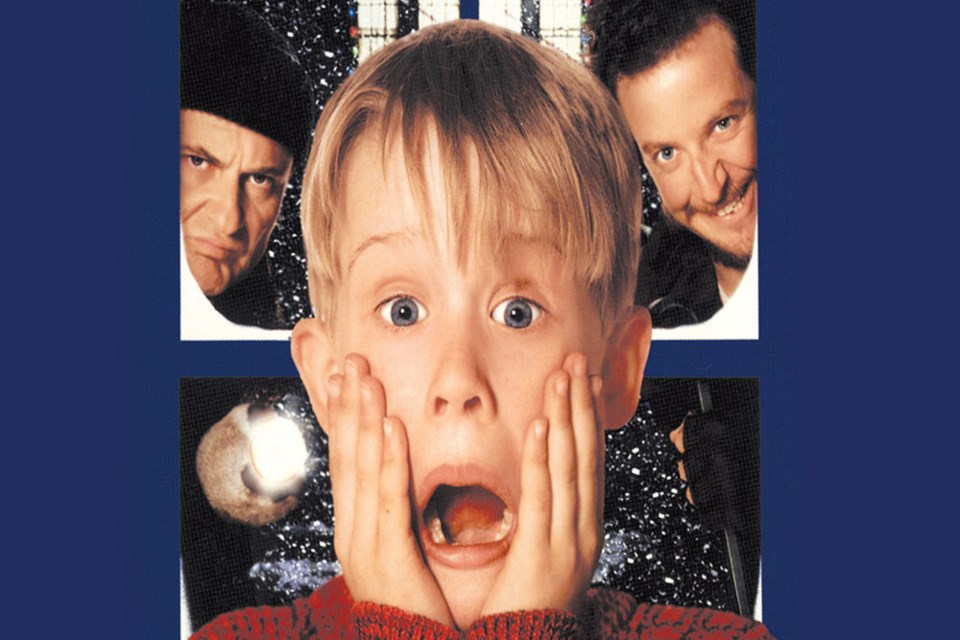 Film concerts featuring a live orchestra are growing in popularity in concert halls and theaters around North America. These live shows are a throwback to the earlier days of Hollywood, when motion pictures were accompanied by a small orchestra or pianist within movie theatres.
Whether you're rewatching Home Alone for the fifteen time or will be seeing it for the first time, Home Alone is guaranteed to offer holiday fun for your entire family or friend group.
Here are some fun facts you may or may not know about this holiday favourite:
Not only was Home Alone the highest grossing film of 1990, it also held the Guinness World Record for the highest-grossing single-territory total ($285.7 million) for a live-action comedy film for 27 years.
After the massive commercial success of Home Alone, the film's director Chris Columbus went on to become one of Hollywood's top family-friendly filmmakers, with a filmography that includes Home Alone 2: Lost in New York, Mrs. Doubtfire, and the first two entries in the Harry Potter film franchise.
The scene when Kevin (Macaulay Culkin) reacts to putting on aftershave is one of the most iconic moments in not only Home Alone, but in movie history — and it was improvised by Culkin, who kept his hands on his cheeks in accidental opposition to the Columbus' direction.
Macaulay Culkin's younger brother, Kieran Culkin, made his acting debut as Kevin's cousin, Fuller. The actor has gone on to build an impressive career in Hollywood, most recently for his work in HBO's Succession.
Get your tickets for 'Home Alone in Concert' at vancouversymphony.ca/home-alone-in-concert.