When you think of dining in the winter, you might think of soups, stews, heavy meals, and of course, turkey.
While there's a time and a place for those, it's not exactly what Vancouver does best. Here on the West Coast, we're craving seafood all year long, and there's no better place to get it than right by the beach.
Situated in the heart of English Bay, literally steps from the sand and waves, is Papi's Seafood and Oyster Bar, an upscale but laid-back restaurant serving a miraculous selection of seafood, both fresh and artfully prepared, from their spacious dining room and sun-soaked patio on Denman St.
The restaurant, which initially opened in 2019, is now under new management, guided by General Manager Davina Acedera and newly appointed executive chef Stan Chang.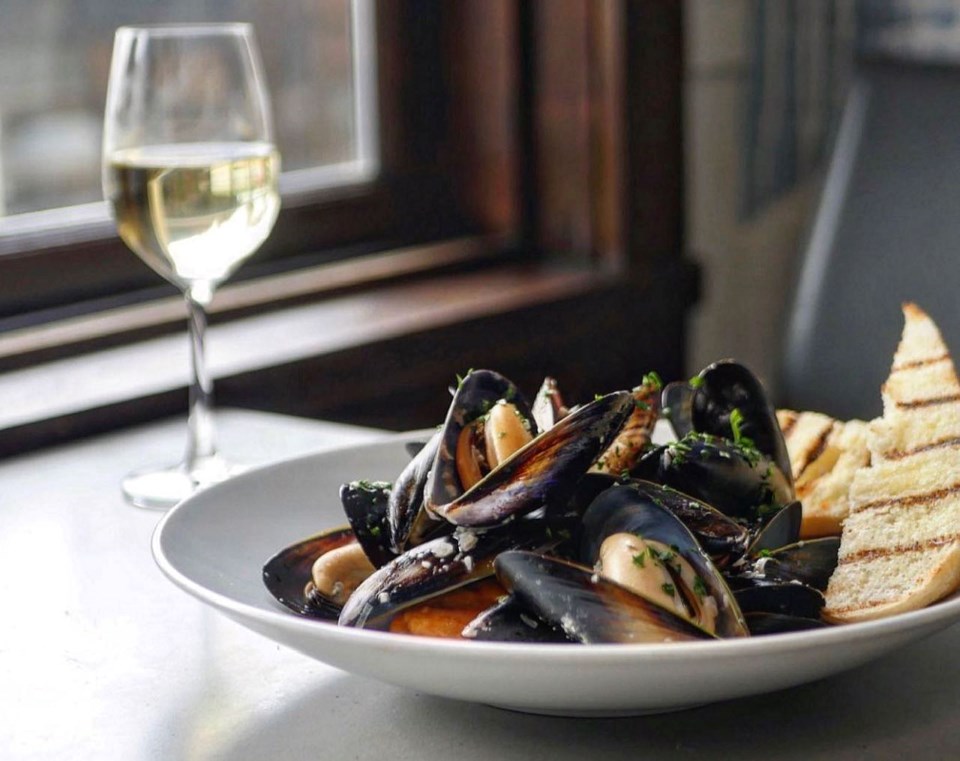 The result is a rejuvenated take on seafood classics like New England style chowder, lobster rolls, mussels and fries, Thai-style seafood curry, fish n' chips, and, of course, oysters galore. There are non-seafood highlights as well, including an epic Angus beef burger, veggie burger, and a mouthwatering ribeye steak.
They have weekend brunch and an incredible four-course prix fixe menu with beer pairings courtesy of Russel Brewing. Takeout is also available from all your favourite delivery apps.
The food might sound casual, but Papi's cuisine is far from your average seaside fare. That's because Head Chef Stan Chang has had a plethora of high-end culinary experience, including working alongside the two-star Michelin chef at Jungsik, an innovative, high-end Korean restaurant in New York City, in addition to numerous up-and-coming restaurants throughout Vancouver.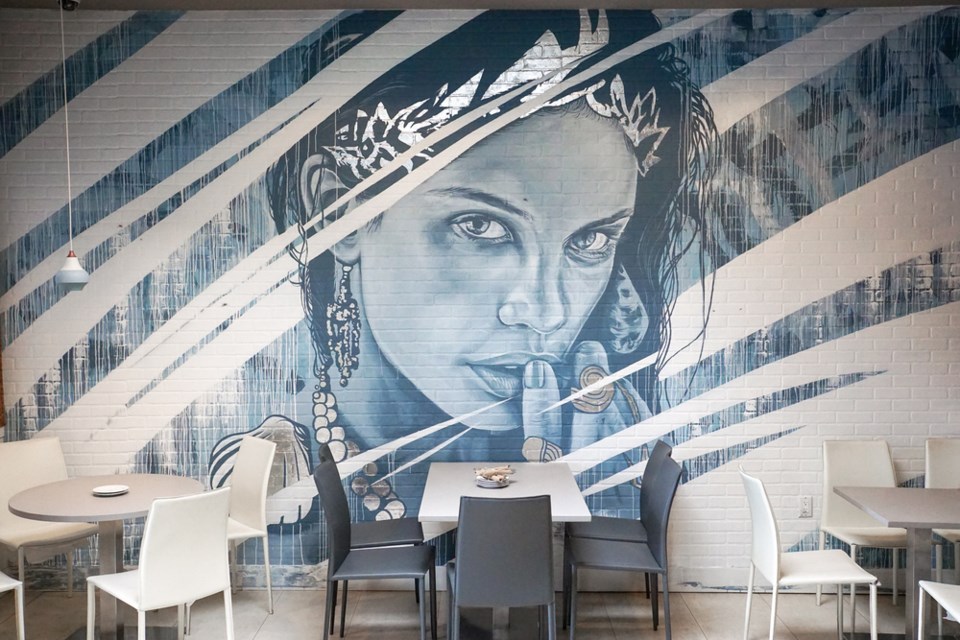 After you've taken in the food and the lively murals that adorn the interior of Papi's, you'll notice one of the restaurant's other great offerings: the view.
Nestled almost right on the corner of Denman and Davie, a seat at Papi's also grants you access to one of the best vantage points in the city, comprised of not just the ocean but palm trees, murals, skyscrapers, and Yue Minjun's A-maze-ing Laughter statues. It's the perfect intersection of everything that makes Vancouver so special (including the food).
Whether you're looking for a restaurant to celebrate the holidays with friends and family or are simply a sucker for a great view, Papi's Seafood and Oyster Bar is a must-visit dining destination for anyone craving seafood this season in Vancouver.
Papi's Seafood and Oyster bar is located at 1193 Denman St in Vancouver. Reservations for the holiday season are limited, so be sure to secure yours today at papisoysterbar.com.