It's true when they say that beauty is only skin deep. However, we can all agree that looks do matter to a certain degree.
Our image is an accumulation of how we choose to present ourselves. It's a gateway to establishing authentic relationships while channelling self-expression. It's the key to making a positive first impression and communicating what we want, feel and aspire to be.
So, while looks aren't everything, they can speak volumes without you uttering a single word.
Regal Grooming Lounge, a high-end barbershop in the heritage district of downtown Vancouver, is the first one-stop shop for men's grooming in Western Canada to offer a membership program.
So, what sets it apart from the rest? We're glad you asked.
Setting the scene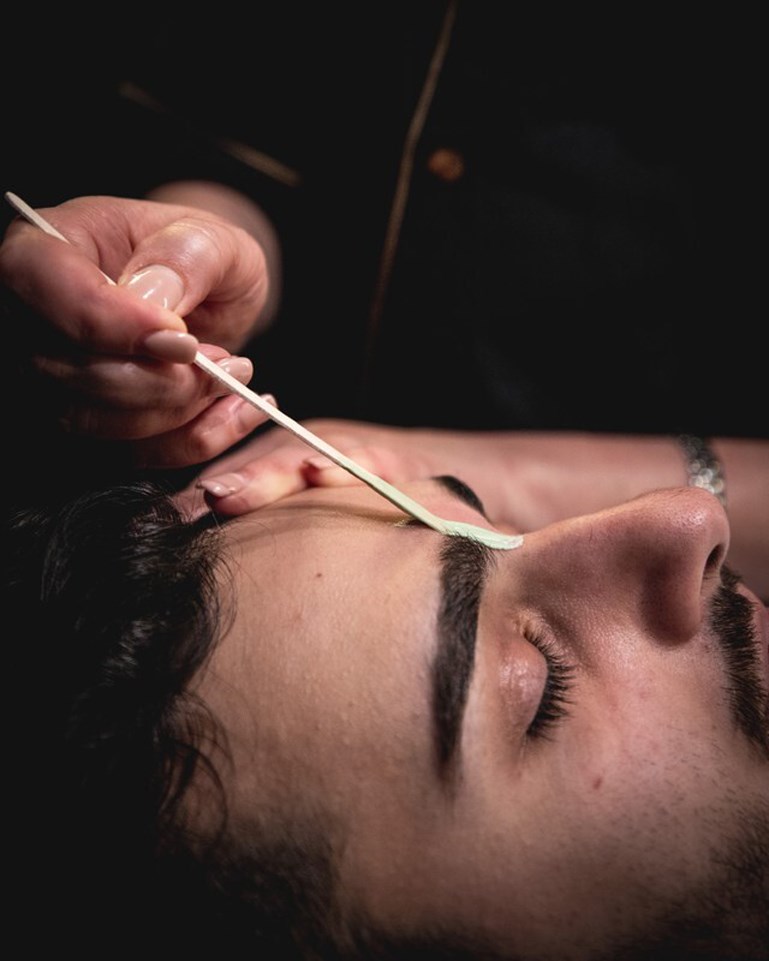 Right as you walk through the door, Regal Grooming Lounge is at your service, with an ambiance, atmosphere and customer care that are second to none. The warm yet classy vibe is unparalleled, and it won't take long to know you're among like-minded friends.
From hanging your jacket to breaking down their comprehensive list of grooming services to offering you anything from a local craft beer, scotch cappuccino, or soda, you can rest assured that the team is there to cater to your every need.
Indulge in luxury with a diverse range of services available, including a hot-towel shave with a straight razor, an express facial, eyebrow shaping, beard shaping, scalp treatments, grey-blending, and more on top of regular haircut and style services.
If privacy matters to you, that's not a problem. You can jump out of the public fishbowl area into one of the private stations to ensure your service and experience are discrete and comfortable.
Once your service is finished, clients have access to a complimentary Cologne Bar for a dab of their favourite signature scents. But that's not all. A complimentary shoe buffing station is at your service to ensure that you look phenomenal and leave as your most confident self, from head to toe.
Make no mistake. Regal Grooming Lounge is the epitome of class. They put the effort in, and it shows.
Leave it to the pros
There's no denying that finding top-tier talent can be a struggle, especially since the COVID-19 pandemic and the ongoing tight labour market.
To ensure they possess the crème de la crème of professionals, Regal Grooming Lounge went across the globe to sponsor six new barbers to add to their esteemed team of experts. They call the new 'dream crew' a game changer, and clients have the opportunity to book at times most convenient to them and their schedules.
This top-tier customer service, paired with the Regal Grooming Lounge's convenient online reservation system, ensures that clients leave nothing to chance.
Packed with perks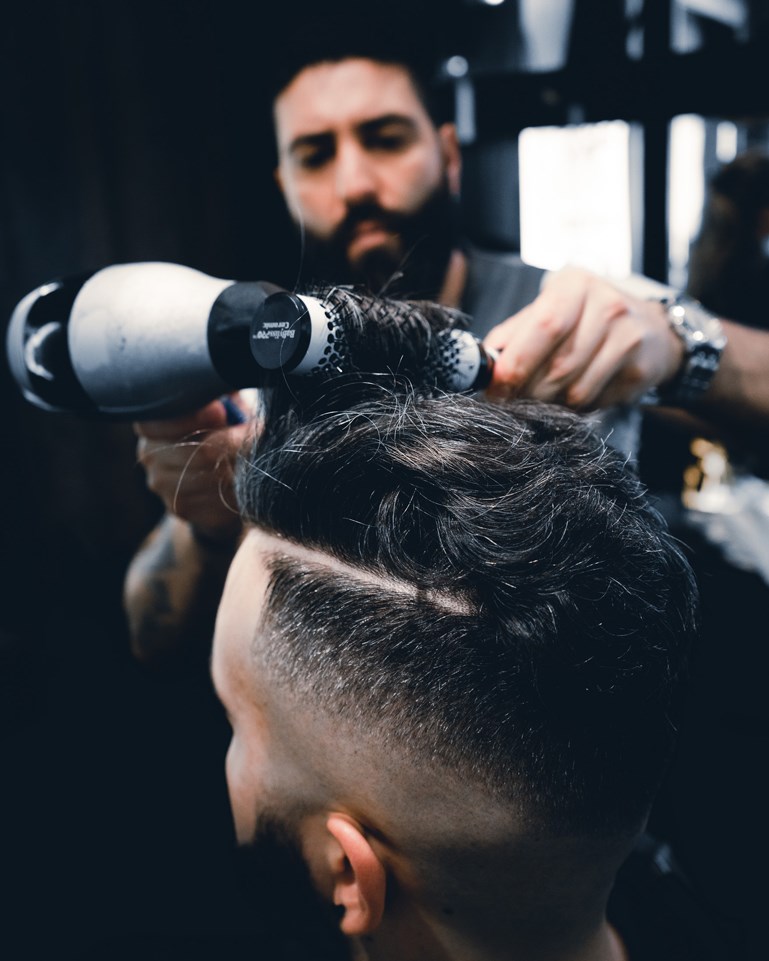 As the first one-stop shop for men's grooming in Western Canada to offer such a program, becoming a member at Regal Grooming Lounge is not only a status symbol but an absolute convenience.
Members can renew their membership, book future services, order products, and more from the convenience of Regal app, meaning they don't even need to show up to their appointment with a wallet.
For a one-time administration fee of $75, members enjoy 28% to 38% off the regular service price, 25% off all products, and 20% off any additional services. With four membership tiers- Essential, Bronze, Silver, or Gold, you simply pick one that best meets your anticipated monthly needs.
Memberships are also customizable, meaning that, for example, if you have a beard, you can have one tier membership for your hair and a different tier for your beard.
As if these perks weren't incentive enough, from now until December 24, if you sign up to be a member, the $75 membership activation fee will be waived.
When it comes to treating yourself and loving your look, you don't want second best. Visit the shop that describes itself as "a Tesla of a barbershop in a market full of regular sedans."
To become a member or make a booking, visit regalgrooming.ca.