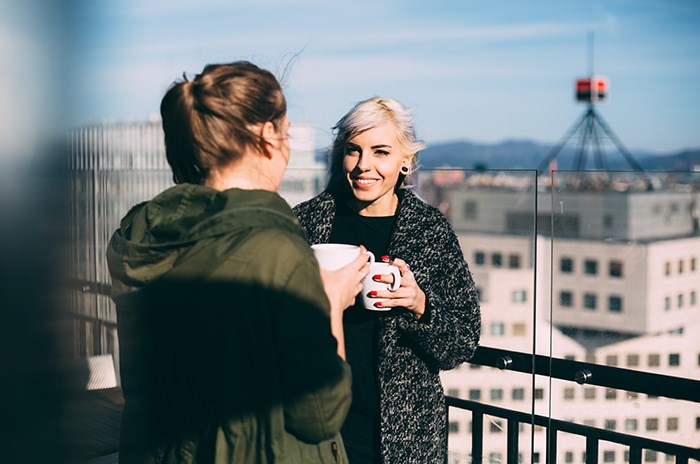 If you've attended a professional event in the past year, you know how awkward and time-consuming networking can be. In a room filled with people, it's difficult to know who to approach or how to build a meaningful connection over small talk and boxed wine. However, one app has set out to transform the way we build our professional networks, and it's finally available in Vancouver.
Shapr is the easiest way to build your professional network.
The free networking app has already grown to over 25,000 users in Canada, on top of the 500,000 users already networking across the US, UK, and France. The app's popularity is due to its effectiveness in connecting you with likeminded business people; based on your specific professional interests, job title and location. That's not the only reason the app is catching on.
Each day, Shapr customizes a list of 10-15 relevant professionals in your area and delivers the top suggestions directly to your phone. Simply swipe through your daily batch and click "meet" or swipe right when a profile catches your eye. If the interest is mutual, you will be notified of a match and able to message your potential collaborator, partner or investor to set up a time for coffee. Shapr makes it easy for networking to become part of your everyday routine, so that you are continually meeting inspiring people in your industry.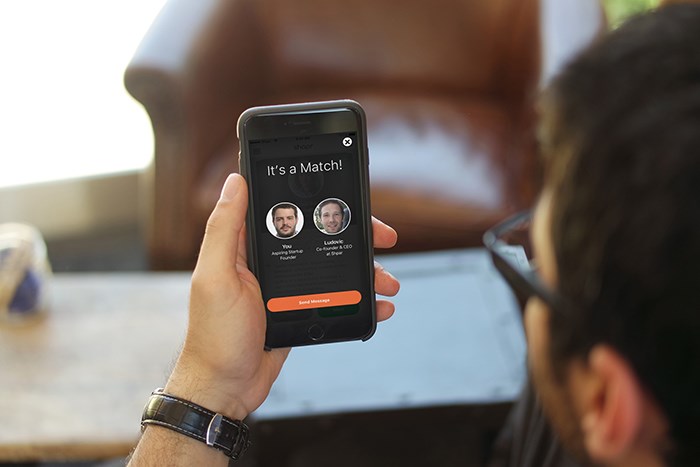 On Shapr, you can personalize your profile to include details on your career goals such as exploring a career change, launching a new company, or just getting inspired from interesting conversations with others in your city. Your goal can be specific – such as making your next career move – or more broad, such as finding others in your field to bounce around ideas.
Swiping through Shapr will give you a healthy dose of exciting possibility, and the chance to cross paths with potential innovators and mentors. But don't just trust us – check out the app for yourself. After all, it's free!
Ready to make great connections? You can download Shapr for free HERE for iOS or Android.