We've all been there; staring out the window longingly, twisting paperclips and rubber bands into tiny animals to pass the time, counting down the minutes until our workday ends. Working at a job you don't care about can feel awful, but many of us have to do it just to get by. But what if you could break free from all that nonsense and gain the skills and expertise you need to find a career you love?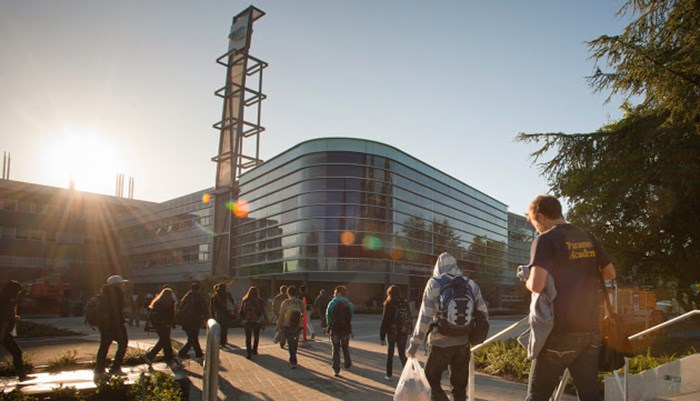 BCIT offers part-time programs and courses to help you thrive, not just survive. Even though your spare time might be limited, you can find courses that work around your schedule, so you can keep making a living while also conquering your future career goals. It might seem daunting, but BCIT is here to make your situation work for you. Get inspired with these motivational quotes and then get started – you can do it and BCIT can help!
"It always seems impossible until it's done."
Why give up before you even start? If you're afraid of failure, you'll keep getting stuck in the same place. Keep in mind that everyone is destined to fail at some point, but if you stay committed to seeing your goals through, you're bound to succeed.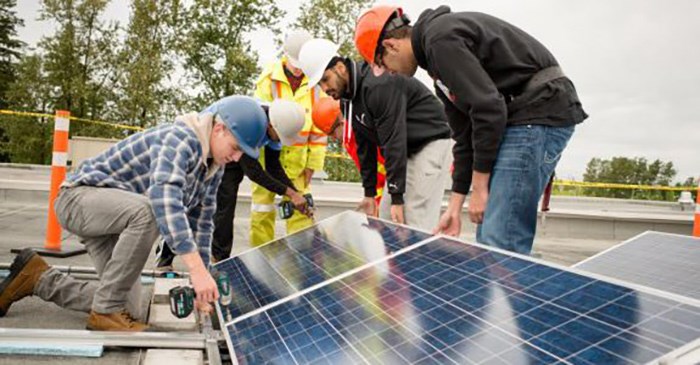 "Eighty percent of success is showing up."
Time. It shouldn't feel like time is against us, should it? We all have so many commitments that it's difficult to imagine adding another thing to your to-do list. That's why BCIT offers part-time classes, flexible schedules and more courses than anyone else, all of which help to make it feel as though the odds are in your favour.
"Your time is limited; so don't waste it living someone else's life."
Is your dream in life to be your own boss? No matter how long you've felt chained to your desk, it's never too late to start pursuing what you've always dreamed of.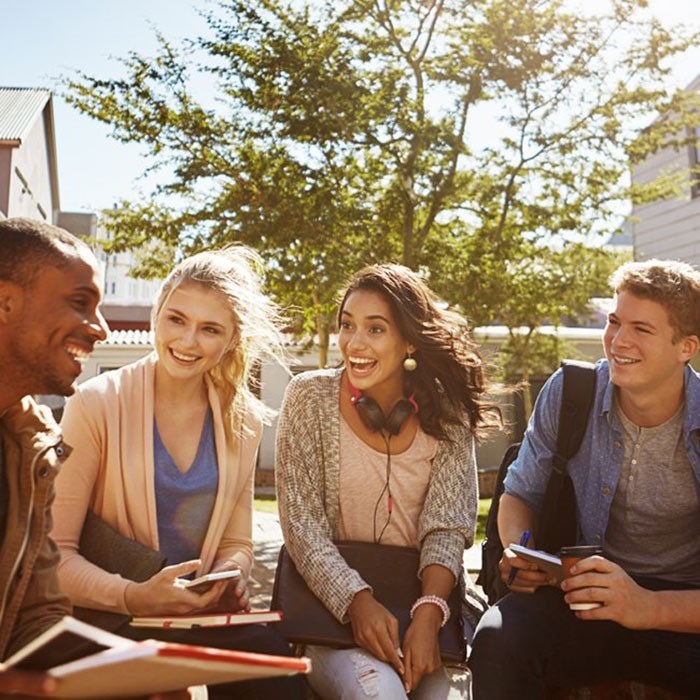 "You miss 100% of the shots you don't take."
Every day is a new opportunity to chase what you want in life. That promotion, raise, new experience, and new career are just waiting for you on the horizon.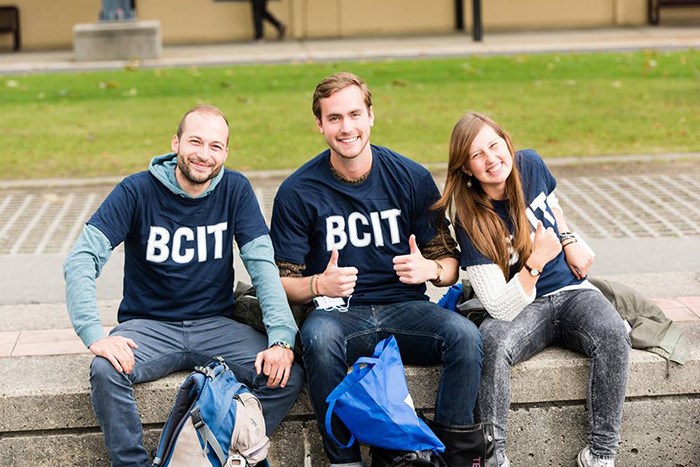 "Always do your best. What you plant now, you will harvest later."
You can't deny the importance of education. Education helps us grow, motivates us, connects us to others and allows us to have a better understanding of ourselves. At the end of the day, furthering your education is about so much more than a new job or a bigger paycheque; it's about enriching your life across the board. Flexible schedules, diverse courses offerings, applied learning, great industry connections and a proven track record can give you the edge you're looking for. When it comes to career goals, no one can do it for you, but BCIT can help.