Snow has already started falling in other parts of Canada…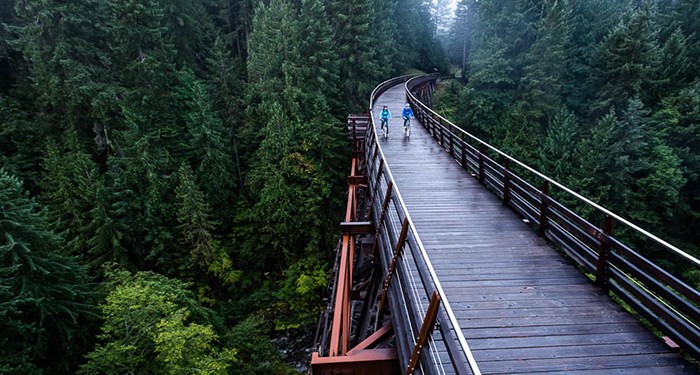 And cold weather in BC is just around the corner! Sad, but true; we don't have many above zero days ahead of us. In fact, summer officially ended a few days ago, so it's pretty important that we take advantage of all the remaining sunshine we can get. Fortunately British Columbia has amazing warm-weather outdoor activities still happening all over the province. Time to make the most of them! Here's our list of activities to do before the snow starts falling.
1. Spot a Grizzly Bear, Black Bear or Spirit Bear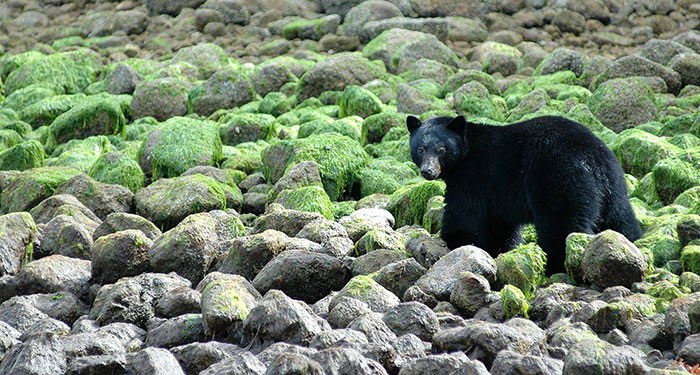 Quick, before they hibernate! BC is home to more than half of Canada's grizzly bears, a quarter of Canada's black bears and is home to the elusive and rare Spirit bear, making it the ultimate place to go bear watching in Canada. Bear viewing in BC ranges from spotting a bear next to the highway to luxury wilderness adventure trips and guided tours.
View all your options HERE.
2. Bike Every Terrain Imaginable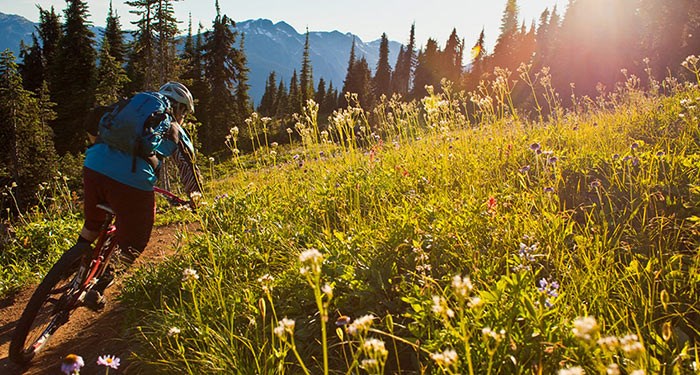 High alpine backcountry? How about traversing the planes of the BC desert? Maybe single-track ride through a rainforest? Okay, okay, how about mountaintop trails? Whatever your speed, BC is ripe with options for both mountain bikers and cyclists. With outstanding terrain and stunning views offered on both quick rides and multi-day adventures, BC is truly a two-wheelers dream.
Learn more about BC's biking trails HERE.
3. Get in a Kayak or Canoe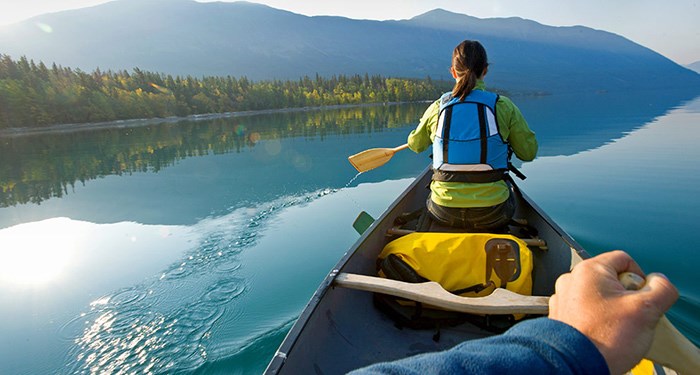 Thanks to our islands, inlets, and jagged coastlines, BC is one of the world's most magnificent kayaking destinations. Stay in the city to launch from Deep Cove or False Creek, or kayak through the Broken Group Islands off Vancouver Island's west coast. With wildlife viewing and routes appropriate for all experience levels, September and October are the perfect time to get out on the water. Hopefully you'll spot an orca along the way.
Check out some of the best kayaking and canoeing BC has to offer HERE.
4. Watch Some Whales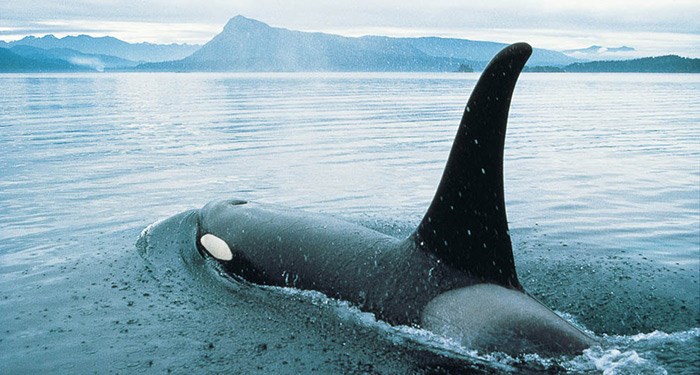 Speaking of whales… Whale-watching opportunities in BC peak from May through October, so now really is your best shot at spotting an orca, humpback or pacific grey whale in their natural habitat. Choose from a range of whale watching options, ranging from a few hours in a high-speed Zodiac or a full day from the viewing deck of a luxury cruiser.
Check out more whale watching opportunities HERE.
5. Take a Hike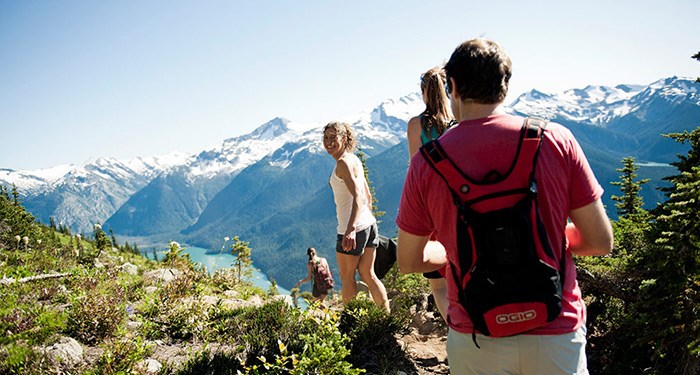 From short walks on well-marked nature trails to thigh-burning multi-day backpacking trips, pretty much every type of excursion is available in BC. Let's be real, there are hundreds of hiking trails in the province, and they're all located in spectacular natural settings. It's so hard to choose!
Check out BC's favourite hiking trails HERE.
6. Explore 1,000+ Parks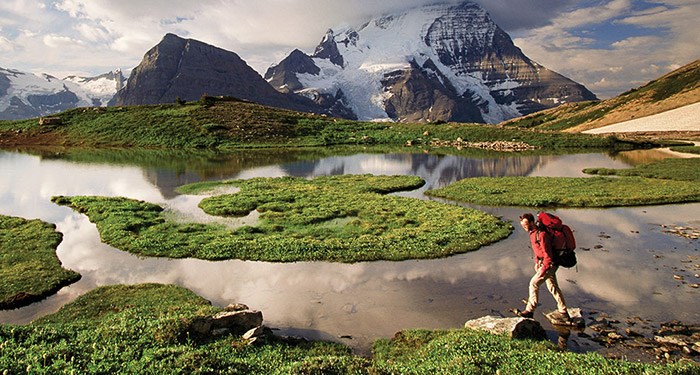 From the "world's best park" (Stanley Park), to truly wild heritage sites, our beloved province is renowned for having the most extensive parks system in Canada. Also, as part of Canada 150, Parks Canada is offering free admission to national parks and historic sites until the end of the year. Just like the warm weather, the offer will expire in the New Year, so get exploring!
View BC's extensive park system HERE.
Ready to explore? Visit hellobc.com for details.
This Content is made possible by our Sponsor; it is not written by and does not necessarily reflect the views of the editorial staff.