The eyes are the window to the soul. They're also one of the first things others see when making a first impression. So, why not make a statement that combines fashion with functionality? At this point, you may be asking, "it's just glasses. What's the difference?"
Vancouver's Eyes on Optical wants to help you see clearly while looking your best with exclusive eyewear and eye-care services you have to see to believe.
With three locations in prominent Vancouver neighbourhoods: Downtown, South Granville and now Kitsilano, (Eyes on Burrard, Eyes on Twelfth, and Eyes on Spectus), you don't have to venture far across the city to find fashionable, luxury eyewear that suits your needs.
Simply put, where others evaluate eyewear solely based on competency, Eyes On takes it a step further to channel character, creativity, and charisma for looks that are easy on the eyes in more ways than one!
Signature looks​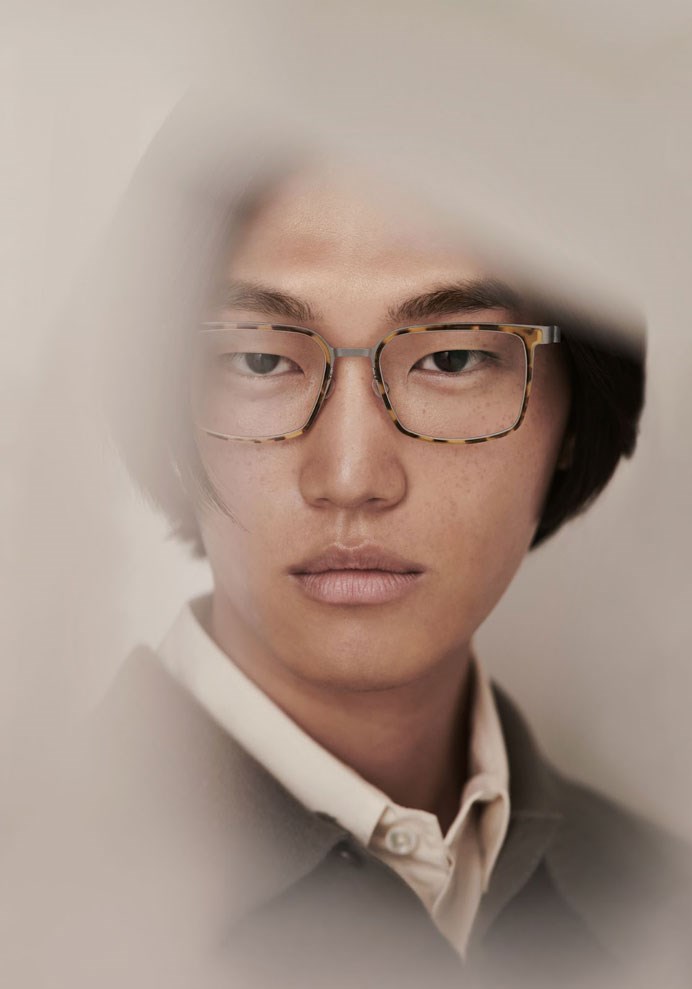 With nearly 30 years of experience, you can rest assured your eyes are in good hands.
Since 1994, the Eyes On brand has transcended baseline functionality to style clients in premier eyewear that not only does its job, but showcases the wearer's unique personality and style.
While maintaining a high level of class, Eyes On specializes in extraordinary and unusual luxury eyeglass and sunglass brands from around the world.
Continually evolving and staying ahead of current trends, Eyes On's diverse, contemporary collection is the result of experienced buyers traveling to countries and shows around the globe to curate a collection that represents a shared passion for fashion, quality, and style. They carry Chanel, Cartier, Maybach, Jacques Marie Mage, Chrome Hearts, Lindberg and Balmain, to name a few.
Where style meets substance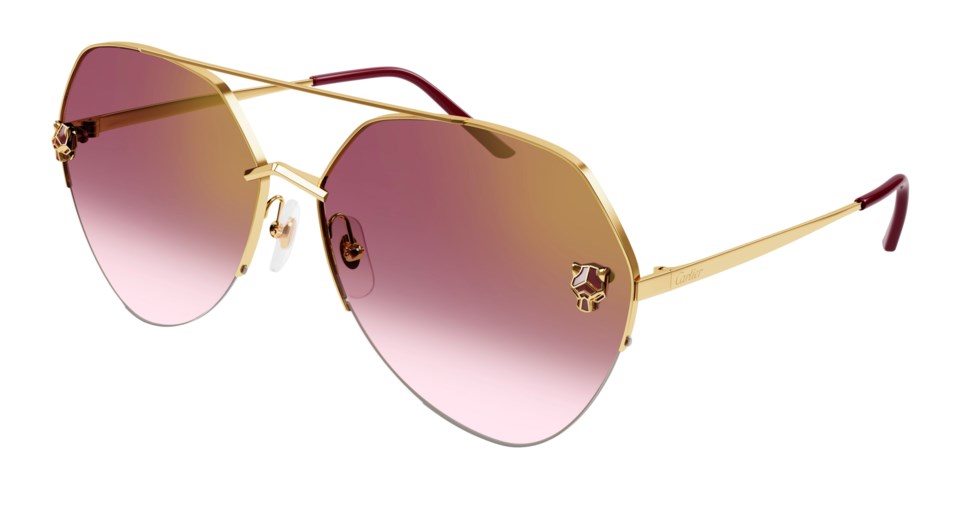 Apart from eye-catching aesthetics, Eyes On locations also offer a suite of client services, including eye exams, contact lens fittings, and on-site lab services.
Comprehensive exams are performed by Dr. Nabila Nasser and Dr. Marilyn Wong, comprising a review of patient case history, a visual field screening to rule out any serious conditions, and then the exam itself. From there, the talented teams help clients find their perfect fashionable eyewear.
Looking to transition from eyeglasses to contact lenses? No worries. Following an eye exam to ensure you have the most up-to-date prescription, the teams at Eyes On offer a broad selection of contact lenses, including disposable soft, multifocal, toric, and coloured lenses to help determine the best-fitting lenses based on your specific visual and lifestyle needs.
Eyes On also offers on-site lab services with trained technicians and opticians who can cut your lenses and adjust your eyewear on-site.
Looking ahead
Recently acquiring the third location, Eyes on Spectus, the Eyes On family is on a mission to serve more people in the Vancouver community while maintaining the highest level of excellence and exceeding customers' expectations for eyecare and eyewear experiences.